- 5% Off for Farmlands & SuperGold Cardholders
5% Off for Farmlands & SuperGold Cardholders
Enjoy an exclusive 5% discount when you stay with Bella Vista if you are a Farmlands or SuperGoldcardholder.
The cardholder discount is only available if you book with your accommodation directly via phone, email or on the Bella Vista website. The discount is also not valid in association with any other offer, incentive or deal and cannot be used if you wish to collect Bella Vista Rewards.
If eligible, the 5% discount will be deducted at time of payment. Please present your Farmlands or SuperGold card when you check in.
If you're looking for more booking incentives, cast your eyes across some other terrific deals and offers from around the Bella Vista network.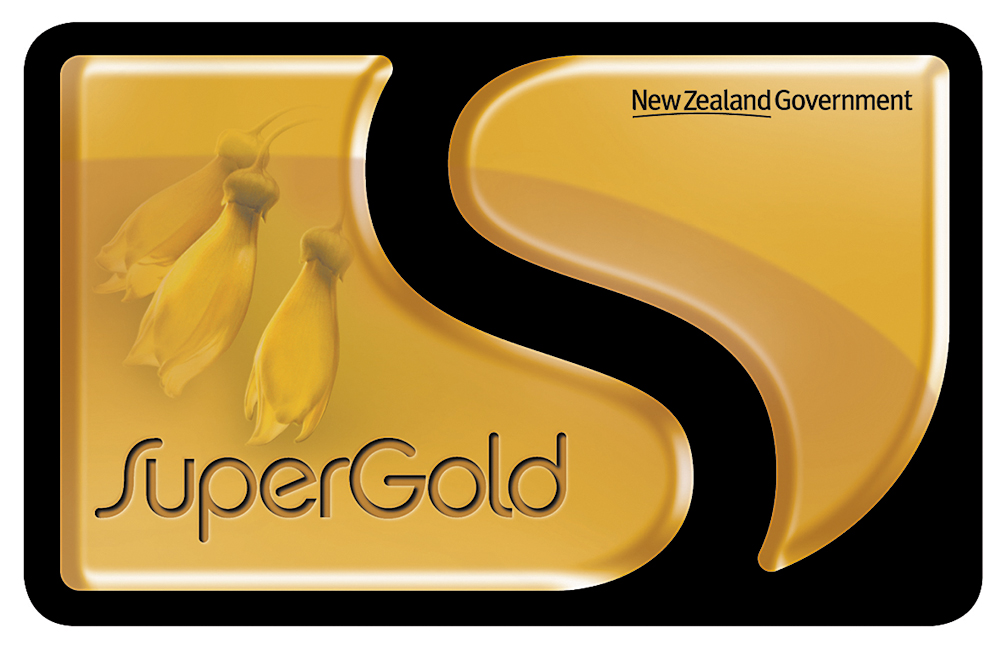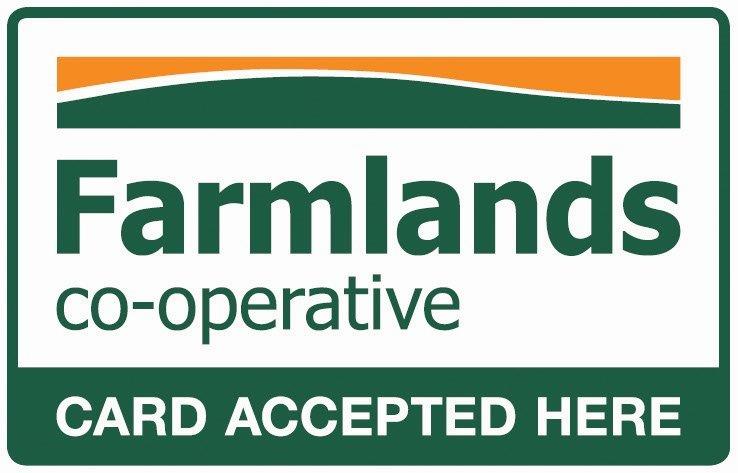 Book on www.bellavista.co.nz or call 0800 235 528 to secure 5% off. No other discounts apply.