Ashburton Meal Deals
Starts: 04 June 2020 Ends: 31 January 2021
Day left to grab deal: -36
If you are travelling to Ashburton, your Bella Vista hosts have a couple of great meal options that you can take advantage of to make life a whole lot easier.
10% off at Speight's Alehouse
Book with Bella Vista and enjoy 10% off food and beverages at the excellent Ashburton Speights Alehouse. Well priced and an absolute favourite with Ashburton locals. This deal is available to Bella Vista Rewards members only. Simply sign up at check in.
Bring the Restaurant to You!
Upgrade to a gourmet dinner in a Studio Room for $145 per room per night for a single person. We have partnered with a local specialist catering company called Foothills Catering who have provided us a small choice of premade meals ready to reheat in your motel room. This is a great offer, convenient and very delicious. An extra person charge of $25 applies.
Michelle, Paul and Stella are looking forward to hosting you.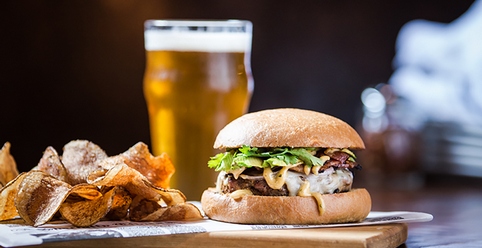 Enjoy a 10% discount off at our local Speight's Alehouse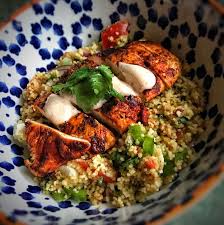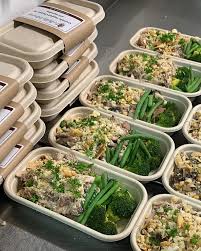 Or perhaps a selection of tasty meals delivered to your door with our Dinner & Bed package.
Bella Vista Motel Ashburton
Bella Vista Ashburton is a contemporary South Island motel offering a superior standard of comfort.