- Pay 2, Stay for 3 at Bella Vista Christchurch
Pay 2, Stay for 3 at Bella Vista Christchurch
Starts: 27 May 2020 Ends: 31 October 2020
Days left to grab deal: 41
Who doesn't love a great deal particularly in a beautiful city such as Christchurch.
With a massive price reduction on our normal rates, you can enjoy a 3 night stay for the price of 2 nights - effectively getting your 3rd night free when compared to our normal rates. This terrific offer has limited availability so get in quick while rooms are available. Pay $275 for a Superior Studio for 3 nights (2 people included); Pay $496 for a 2 Bedroom Apartment for 3 nights (4 people included); Pay $525 for a 3 Bedroom Apartment (5 people included). Discounted prices for longer stays are also available.
These discounted rooms are perfect for extended stays or school holidays. Make your booking online or if you want to talk to us, call 0800 235 528. This offer runs until 30th November 2020.
Bella Vista Rewards can be earned on these bookings.
Emma and Fidel look forward to hosting you!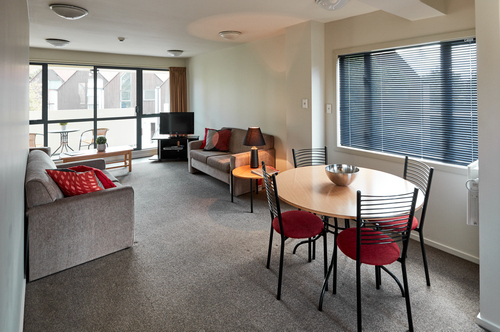 Enjoy an apartment style stay over three floors for maximum space and comfort.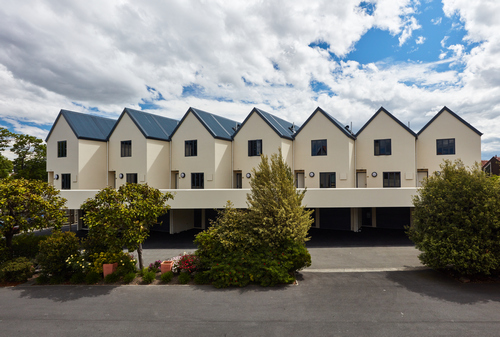 Bella Vista Motel Christchurch
Conveniently located on Bealey Avenue, 15 mins walk into the town centre via the cafes and boutique shopping of cosmopolitan Victoria Street.