- Summer Freebies with Breakfast & Bikes
Summer Freebies
Starts: 12 November 2020 Ends: 24 January 2021
Day left to grab deal: -43
Looking forward to summer?  It may seem a long way away but it will arrive quicker than you think!  So lock in a trip to take you away to familiar places or new destinations.  New Plymouth is definitely one of our favourites.
Bella Vista New Plymouth accommodation is located in the heart of the city on a quiet street, a short walk from New Plymouth's Len Lye Gallery, the Wind Wand and the shopping district.  Our New Plymouth motel also offers great access to the Coastal Walkway where you can stroll or bike to some wonderful landmarks such as the Te Rewa Rewa bridge.
Bella Vista New Plymouth's 'Summer Freebie' deal offers you Free Breakfast, Free Bike Hire, Free Parking and Free & Unlimited Wifi.
We look forward to hosting you.
Take advantage of Bella Vista New Plymouth's 'Summer Freebies' and enjoy a bundle of great options when you stay at this quiet, central city accommodation.
Booking Details:
Bookings are open now
Your free breakfast is our standard Continental menu offer and a maximum of 2 continental breakfast per room room daily
Free bike hire is available when the bicycles are not otherwise in use.  There is no commitment to offer bicycles if the motel-owned are not available.
Stay dates are 20 December 2020 to 24 January 2021 
26 - 31 December 2020 are excluded from this deal
Must book direct either by the website, email or phone only
This offer may be withdrawn at any time
All bookings can be cancelled up to 48 hours prior to stay
Payment will be required upon check-in
Customers must book the Summer Freebies package or quote Summer Freebies to be eligable
Bella Vista Rewards can be earned on these bookings. Join Here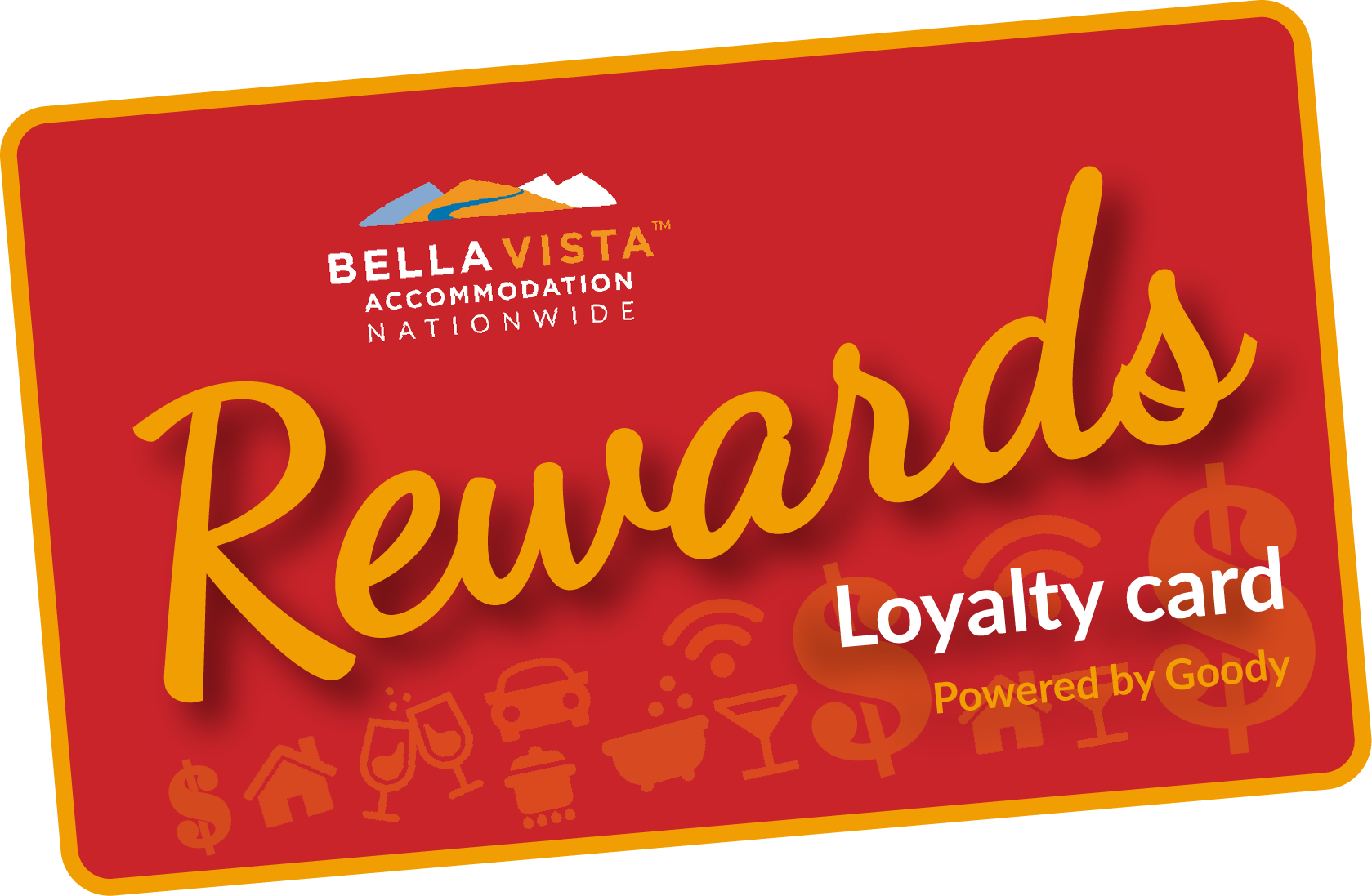 Bella Vista Motel New Plymouth
This immaculately presented 18-room motel featuring executive, family and studio units is located in the Central Business District of New Plymouth.