- Taupo Activity Deals; Save $35
Two Night Getaway Bonus
Starts: 22 December 2020 Ends: 31 March 2021
Days left to grab deal: 23
Book and stay at Bella Vista Taupo for two nights before 31 March 2021 and receive a $35 credit to use towards a fantastic local activity during your stay. From skydiving to taking a leisurely cruise, there is always something to do in Taupo. Check out our great partners below.
Terms & Conditions
Valid for direct bookings only. Activity bookings must be made with Bella Vista. Unused credits cannot be transferred. Cannot be used with any other offer. Valid for direct bookings for stay until 31st March 2021. Deals and accommodation are subject to availability.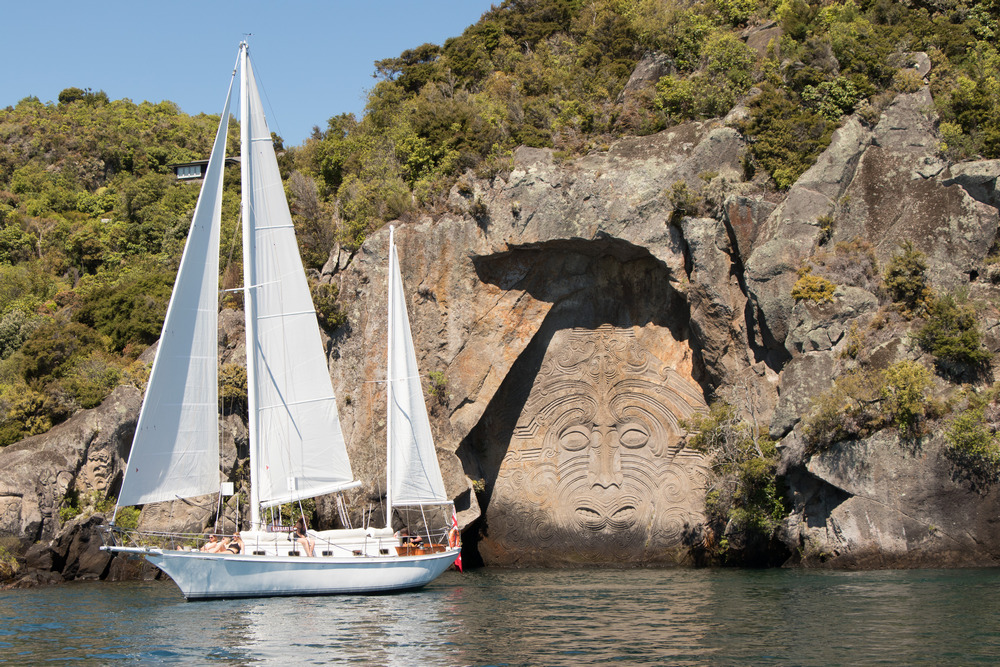 Try Sail Barbary for a leisurely afternoon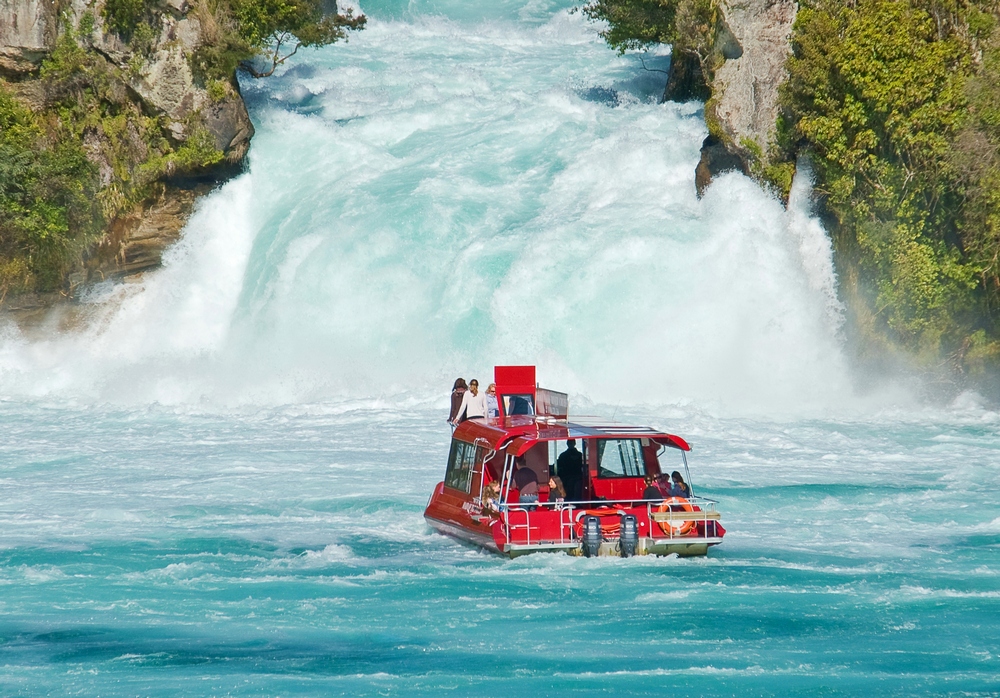 Enjoy a Huka Falls River Cruise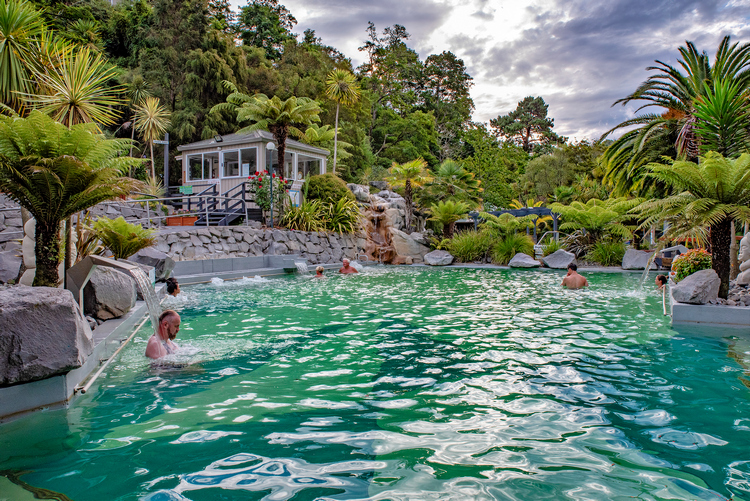 Take some time out at DeBretts Spa Resort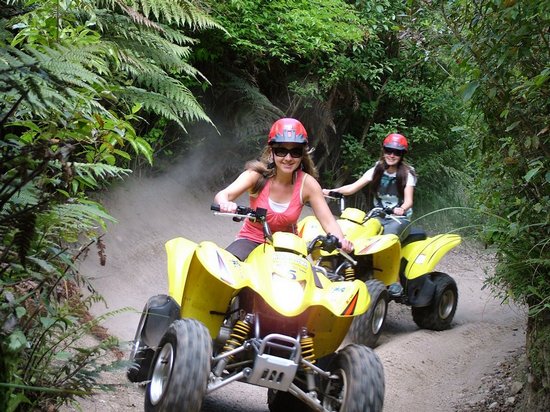 Rev-up on Taupo Quad Bikes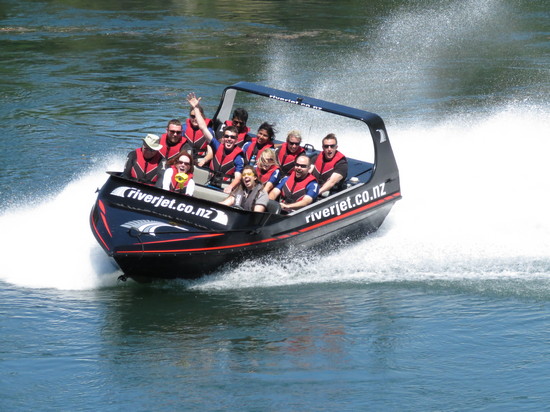 Get a thrill with River Jet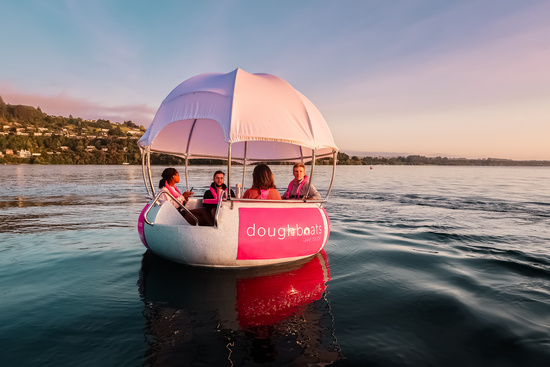 Try Taupo Doughboats for something a little different.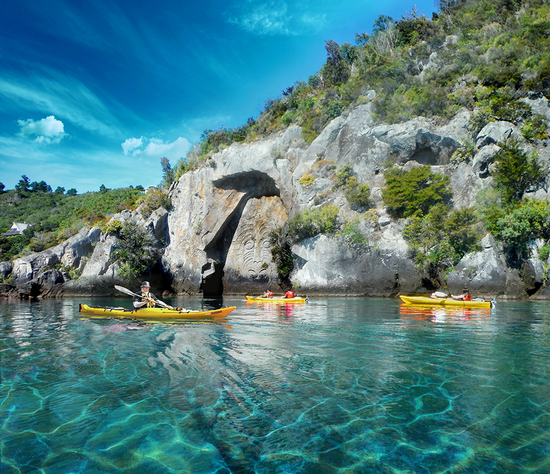 Kayak Lake Taupo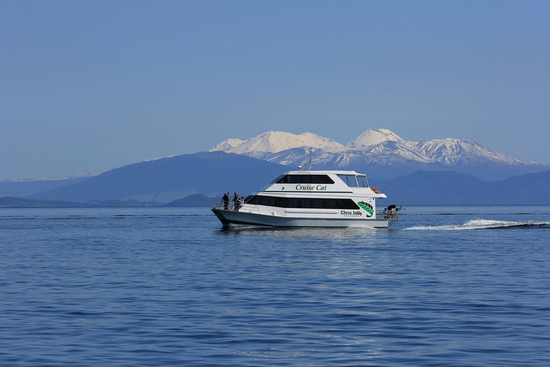 Take a cruise with Chris Jolly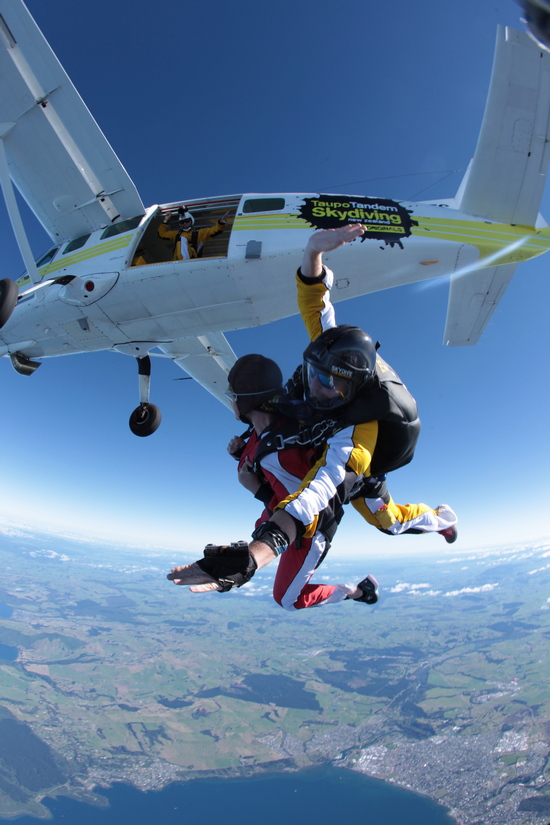 For those looking for an adrenaline rush, try Taupo Tandem Skydive
Bella Vista Motel Taupo
Nestled in a quiet location, just 10 minutes' walk from the centre of Taupo and the edge of the lake.