- Your chosen event; another great excuse to stay with Bella Vista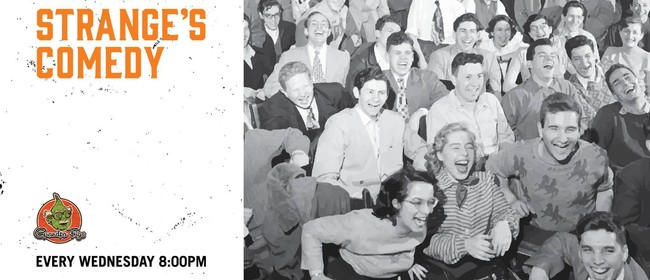 Strange's Comedy!

Seats fill up fast so get in early! Show starts at 8pm.

Strange's Comedy is one of NZ's premier open mic comedy nights!

Come see the freshest talent giving it a go and some experienced pro's ...
Restrictions: R18

From: 06 Jun 2018, 7:30pm

To: 18 Sep 2019, 10:30pm

Where: Strange & Co, 89 Lichfield St, Christchurch