- Your chosen event; another great excuse to stay with Bella Vista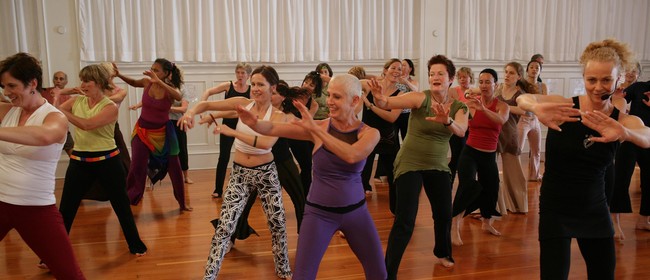 Want to be fit without pain and with fun?

Come and experience the pleasure and joy of dancing Nia. It empowers people of all shapes, size and level of fitness. Every experience can be adapted to individual needs and ...
Restrictions: All Ages

From: 19 Jun 2018, 6:00pm

To: 26 Mar 2019, 7:00pm

Where: Redwoodtown Community Centre, Cnr Cleghorn & Weld Streets, Blenheim, Marlborough