- Your chosen event; another great excuse to stay with Bella Vista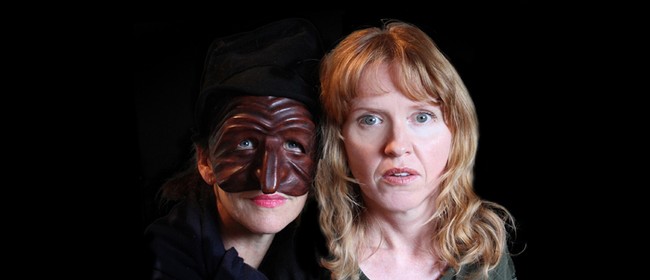 An Arts on Tour NZ show.

Mockingbird explores the often neglected subject of mental health through the use of humour, mask and music. Based on the true stories of four generations of women and their devilish alter ...
Restrictions: All Ages

When: 27 Mar 2019,
7:30pm - 8:30pm

Where: Oamaru Opera House, 94 Thames St, Oamaru, North Otago