- Your chosen event; another great excuse to stay with Bella Vista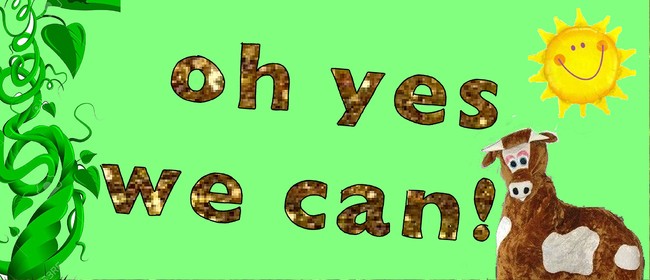 Oh yes, we can! The Wanaka Pantomimers are back with their blend of family fun, groansome jokes and a fresh take on pantomime.
Jac and the Beansprouts is a two-act fast-paced pun-loving interpretation of that old story ...
Restrictions: All Ages

From: 19 Dec 2018, 7:00pm

To: 22 Dec 2018, 8:30pm

Where: Lake Wanaka Centre, 89 Ardmore St, Wanaka, Queenstown Lakes