- Your chosen event; another great excuse to stay with Bella Vista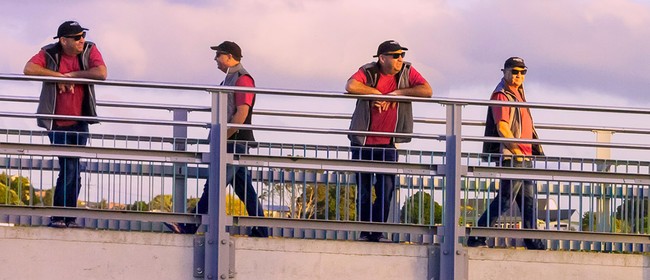 Come along and learn how to use Photoshop to edit your photos.
Instructions are easy to follow, step by step and you get to take home detailed notes and the sample images that we will work on.

Bring along your pen ...
Restrictions: All Ages

From: 19 Feb 2019, 7:30pm

To: 19 Nov 2019, 9:30pm

Where: Hamilton, 22 Kensington Place, Chartwell