- Your chosen event; another great excuse to stay with Bella Vista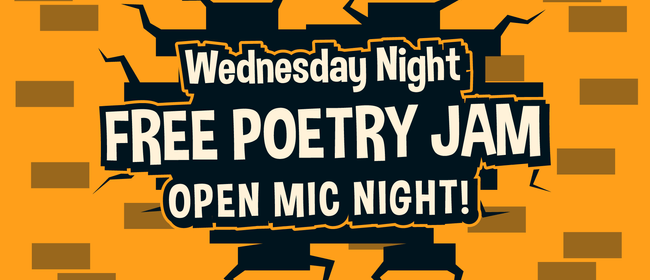 Kensington Fun House is hosting an open mic poetry night every second Wednesday!

So if you're a poet and you do know it, come around and do some poems! Even if you've never tried it before and want to try, feel free ...
Restrictions: R18

From: 08 May 2019, 8:00pm

To: 26 Jun 2019, 10:00pm

Where: Kensington Fun House, 185 Manchester St, Christchurch