- Your chosen event; another great excuse to stay with Bella Vista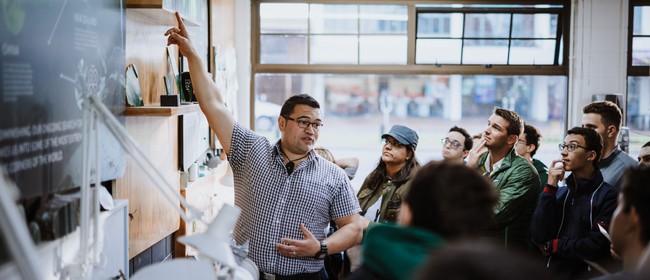 Come and experience the beauty of jade.

Each day this winter, you can join a free guided tour of our workshop to discover how we carve jade, by hand. You'll meet New Zealand's finest greenstone artists and see them ...
Restrictions: All Ages

From: 01 Jun 2019, 10:00am

To: 31 Aug 2019, 4:00pm

Where: Mountain Jade, 1288 Fenton St, Rotorua, Bay of Plenty