- Your chosen event; another great excuse to stay with Bella Vista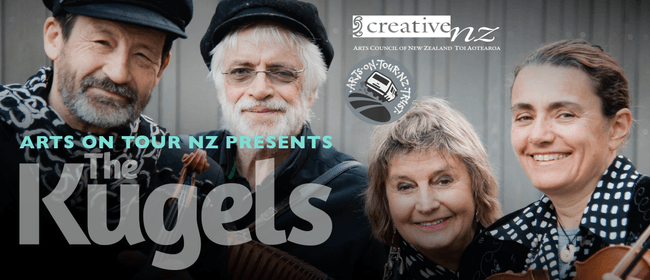 29 Aug - 29 Sep 2019 AOTNZ Tour.

Klezmer music with The Kugels - wild, spirited and haunting.
Three top musicians and a celebrated composer have joined together in their love of klezmer, the feisty 19th century folk ...
Restrictions: All Ages

When: 13 Sep 2019,
7:30pm - 11:59pm

Where: Old Lodge Theatre, 11 Revell Street, Hokitika, Westland