- Your chosen event; another great excuse to stay with Bella Vista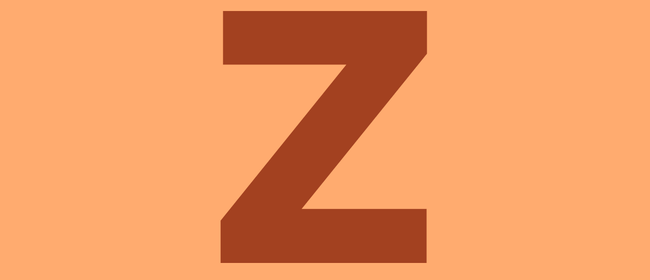 Hi everyone, My name is Raewyn.

I am a 65 years young zumba instructor and have started Zumba class since May 2010. Zumba is a total-body cardio and aerobic workout, which provides a large calorie consumption. A study ...
Restrictions: All Ages

From: 23 Oct 2019, 6:15pm

To: 18 Dec 2019, 7:30pm

Where: Maunu Primary School, 13 Austin Road, Maunu, Whangarei