- Your chosen event; another great excuse to stay with Bella Vista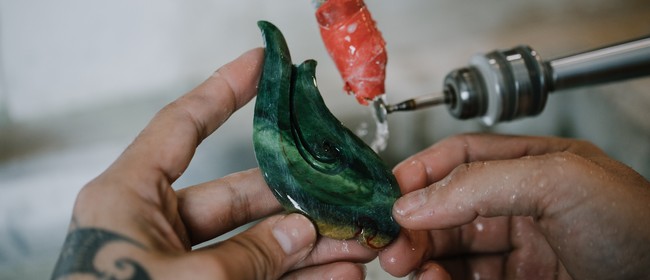 Come and discover the long-standing tradition of jade carving on the West Coast!

Every day this summer you can join a free guided tour of our jade carving workshop in Hokitika. You'll get to meet local West Coast ...
Restrictions: Women Only R18

From: 22 Nov 2019, 9:30am

To: 31 Jan 2020, 3:00pm

Where: Mountain Jade, 41 Weld St, Hokitika, Westland