- Your chosen event; another great excuse to stay with Bella Vista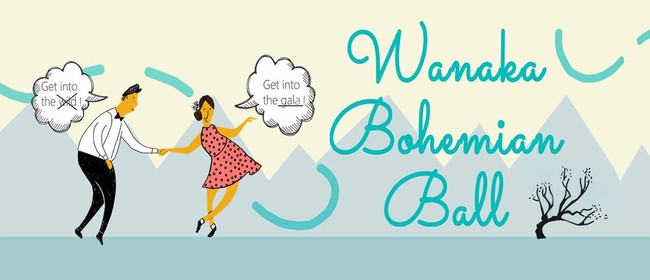 Hey Folks,
As you all know, it is the season of holidays and balls! So, we would like to organize one! Let's do some dancing, have fun and drink with friends! Drink, anyone?
There is a dress code, so pull out your ...
Restrictions: R18

From: 18 Jan 2020, 7:00pm

To: 19 Jan 2020, 2:00am

Where: Bar Number 8, Level 1, 155 Ardmore Street, Wanaka, Queenstown Lakes