- Your chosen event; another great excuse to stay with Bella Vista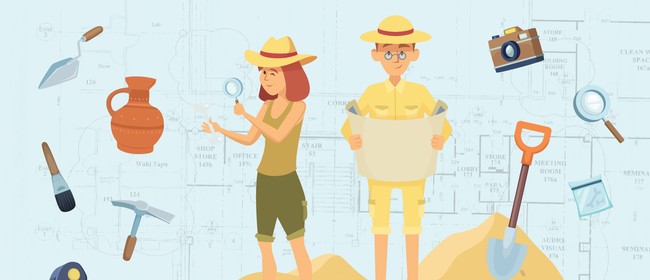 Gallery trails, a great way to explore the Museum, and a sure way to find all sorts of interesting things along the way. Perfect for all visitors, both young and young at heart.

Put your best foot forward with the ...
Restrictions: All Ages

From: 16 May 2020, 10:00am

To: 22 Jun 2020, 5:00pm

Where: Otago Museum, 419 Great King Street, Dunedin, Otago