- Your chosen event; another great excuse to stay with Bella Vista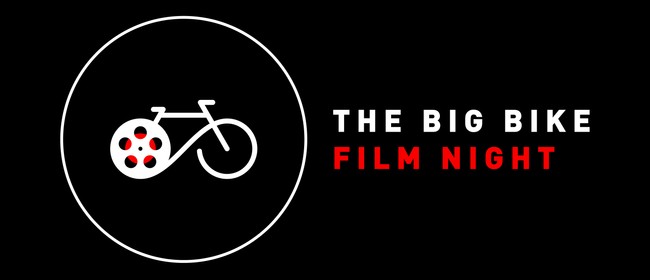 We're 'back on track' Hokitika so... lock this on your bike radar!

Two screenings.

The Big Bike Film Night is on a mission sharing the best cycling short films from around the world with you!

Showcasing our ...
Restrictions: All Ages

From: 27 Sep 2020, 3:00pm

To: 30 Sep 2020, 9:30pm

Where: Regent Theatre, 23 Weld St, Hokitika, Westland