- Your chosen event; another great excuse to stay with Bella Vista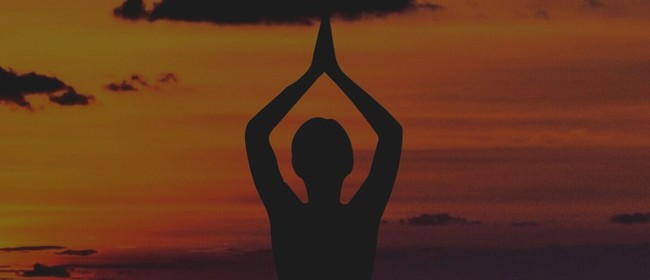 Teenagers! Welcome to give Yoga a try!

On the 1st of July there will be a one off Try-it-out class ($10), for you to find out if yoga could be something for you! After the school holidays there will be a 5-weeks ...
Restrictions: All Ages

From: 01 Jul 2020, 4:45pm

To: 19 Aug 2020, 5:45pm

Where: Wee Wellbeing Studio, 155 Stafford Dr, Nelson, Nelson / Tasman