- Your chosen event; another great excuse to stay with Bella Vista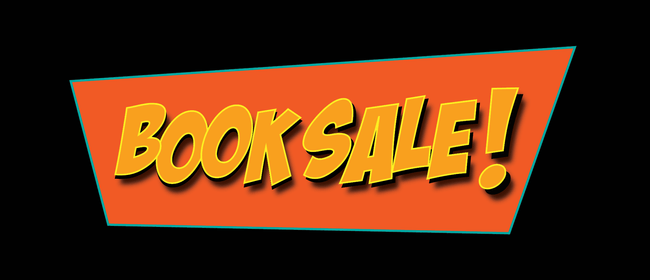 Mark your calendars!

From Friday 25 until Monday 28 September the annual Library Book Sale will be taking place in the Library foyer. A wide range of ex-library DVDs, CDs, games, puzzles, and books will be available ...
Restrictions: All Ages

From: 25 Sep 2020, 9:00am

To: 28 Sep 2020, 7:00pm

Where: Invercargill Public Library, 50 Dee St, Invercargill, Southland