- Your chosen event; another great excuse to stay with Bella Vista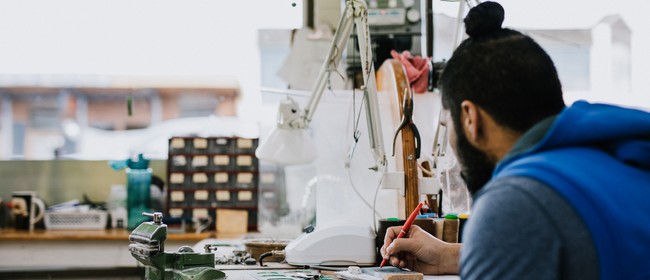 Discover how we craft greenstone on one of our free daily tours.

Every day you can join us in our Rotorua studio for a free guided tour. You'll get to meet local artists James, Aka and Tamaora and see first-hand how ...
Restrictions: All Ages

From: 25 Sep 2020, 10:00am

To: 31 Oct 2020, 4:00pm

Where: Mountain Jade, 1288 Fenton St, Rotorua, Bay of Plenty