- Your chosen event; another great excuse to stay with Bella Vista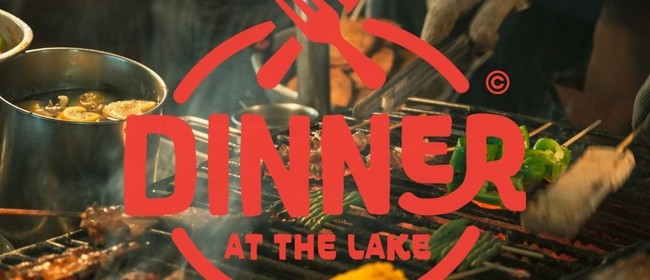 Join us for 8 Thursday's of Family Fun!

It's summer and what better way to start your Thursday evening than joining us for dinner at the lake. Bring your friends and family along and take your pick from the huge ...
Restrictions: All Ages Licensed

From: 17 Dec 2020, 4:00pm

To: 04 Feb 2021, 8:00pm

Where: Northcroft Reserve, Lake Terrace, Taupo, Lake Taupo