- Your chosen event; another great excuse to stay with Bella Vista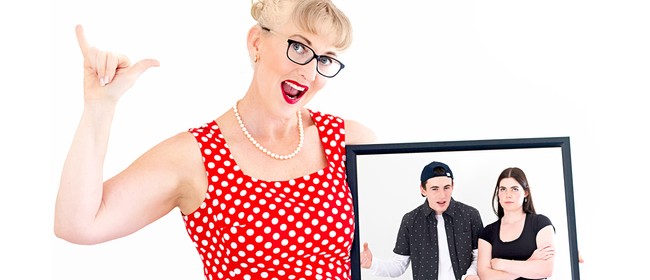 The Cool Mum is a comedy show for all ages.
Come to the A and P show then stay for the comedy.

The show is an award-winning parody of a celebrity personal development seminar.

Jo Ghastly's expertise comes from ...
Restrictions: R13

When: 30 Jan 2021,
7:30pm - 8:30pm

Where: Old Lodge Theatre, 11 Revell Street, Hokitika, Westland