- We welcome RSA members to Bella Vista Accommodation Nationwide
Type in the letters RSA to the promo code box and receive 10% off Bella Vista's standard rates.
If you are looking for a New Zealand getaway travel deal or accommodation special offer, type in the letters RSA to the 'promo-code' box on the booking bar above and you will gain access to a dedicated 10% off all accommodation throughout the Bella Vista network of 27 motels and apartments nationwide.
We look forward to hosting you.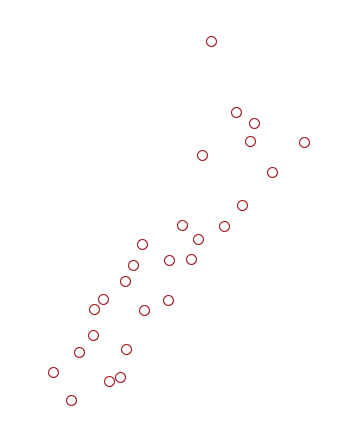 #TrustBellaVista
?
Terms and Conditions
Your dedicated discount cannot be combined with any other discount.
Black-out dates may apply.
You must book via the Bella Vista website to receive the discount.
Every Bella Vista has a common distinctive design enabling you to enjoy a consistent, comfortable and convenient experience. When making your booking, you will be provided a choice of rooms to book from depending on your needs. Our typical rooms types are as follows:
Compact Studios are our lead-in room, the price often reflects the fact that this is a slightly smaller room with very limited kitchen facilities but still perfect for a cosy one-night stay.

Superior Studios are larger studio rooms including some kitchen facilities

Twin/Triple or Queen & Single Studios cater for those travelling who are not wanting to share a bed or who might be travelling in a group of 3.

Our One Bedroom Units are often referred to as Family Units. The large rooms typically offer a full kitchen space for a small dining table, sometimes a sofa and Queen bed in the main room and two single beds in the separate bedroom.

Bella Vista Christchurch has a range of 2 & 3 bedroom town-houses if you are seeking accommodation for more than 4 people.

Once you have made your choice of motel and room-type, complete the details as requested, add in a breakfast option if required and enter your credit card to secure the booking. No charge will be made to your card until around or on the date of your stay.
You can also join Bella Vista Rewards that will give you notice or deals and promotions along with a $5 credit for very night you stay.