- Franz Josef Glacier Deals
Franz Josef Glacier Deals
Starts: 04 June 2020 Ends: 31 October 2020
Days left to grab deal: 41
Mirror lakes, waterfalls, rain-forests, and of course the impressive glacier from which it takes its name all surround Franz Josef. This is a small but delightful West Coast village. There is no shortage of ways to spend your time and with these great activity and accommodation deals, there are even more reason's to visit. Each package is available in one or two night options, so simply enter the dates you want to stay in the booking bar above and get booking!
STAY & BIKE
Enjoy a Free half day (4 hr) mountain bike hire or upgrade to an Electric Bike for $35 per half day per bike.
Bikes available subject to availability. Our favorite trips include:
* The 10 km easy return cycle trail ride from the village, up the glacier river and through the rainforest to the Glacier car park, from where you can walk up to see the glacier.
*A 24 km return ride, through farmland, down the Waiho Flat road to get a view of Mt. Cook (beach access possible for the adventurous)
*A 20 km return highway ride north to Lake Mapourika

STAY & GO WILD
Visit the worlds rarest Kiwi and live Tuatara at the West Coast Wildlife Center, the largest kiwi hatching facility in the South Island. Check out our one and two night packages with entry included in your booking price.
STAY & FLY
Save up to $80 per person! Book these stay & fly packages and enjoy a memorable scenic helicopter flight to the Glaciers. Fly over both the Franz Josef and Fox Glaciers, soaring first over the townships and then following the ice flow high up into the upper reaches. Book the option of a Glacier overflight or upgrade yourself and actually land in the snow at the head of one of the glaciers enabling you to survey the path the glacier has carved below you. Flights are subject to minimum numbers and weather conditions.
Adam and his team look forward to hosting you.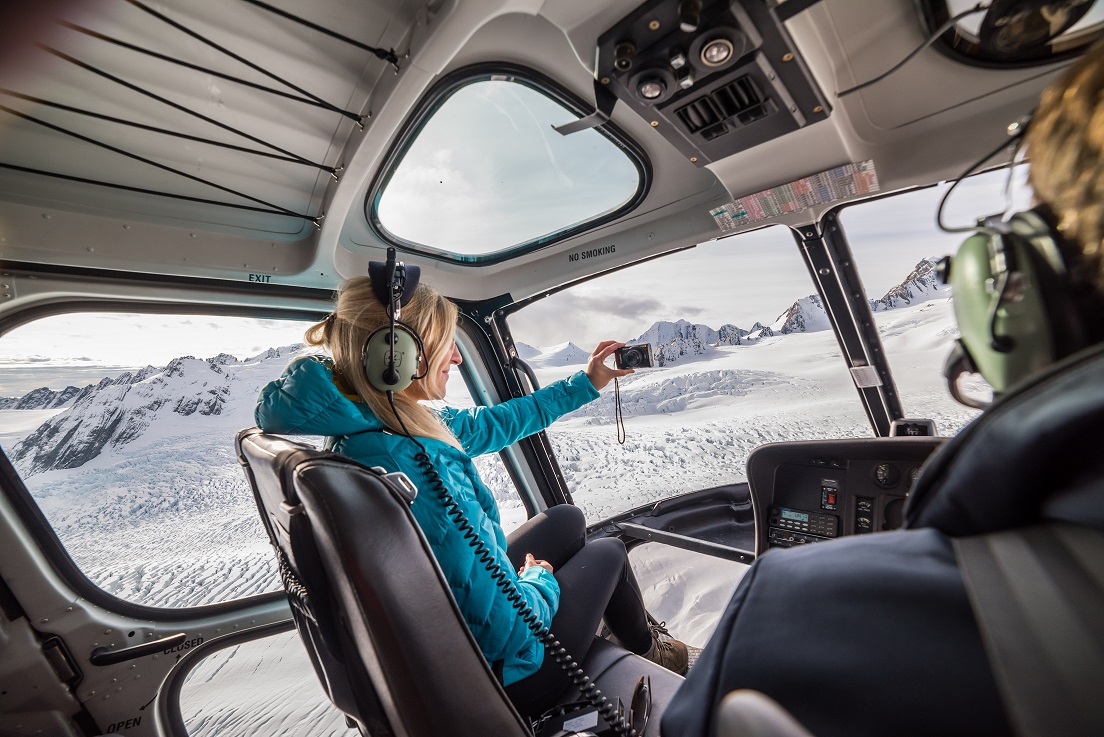 Take the chance to head up in the air and enjoy an amazing helicopter flight to the Glaciers!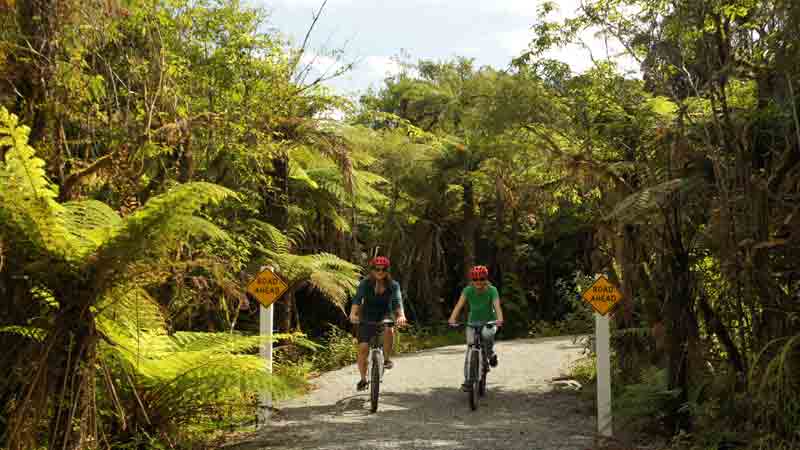 Or stay grounded and take advantage of our bike hire options to cycle in and around the village.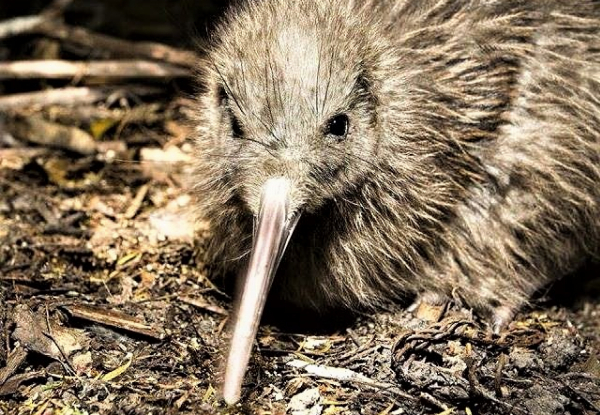 Make sure you get to meet some of our local friends at the West Coast Wildlife Centre.
Bella Vista Motel Franz Josef Glacier
Nestled in the heart of the Franz Josef Glacier Village in the Westland National Park and a short walk to the Glacier Hot Pools and West Coast Wildlife Centre.