- Hot Tub, Mountain Bike & Accommodation Deal
Franz Josef Glacier Summer Deal
Starts: 17 December 2020 Ends: 31 March 2021
Days left to grab deal: 65
Mirror lakes, waterfalls, rain-forests, and of course the impressive glacier from which it takes its name all surround Franz Josef. This is a small but delightful West Coast village. There is no shortage of ways to spend your time and on your list must be enjoying the Waiho Hot Tubs after an enjoyable mountain bike.
Walks, boating, kayaks, scenic flights or a healthy dose of adventure activity options compliment every visit to this part of Glacier Country. Spend the evening enjoying a well-deserved soak in the hot tubs, and relax with food and drinks at the ample selection of restaurants and bars.
A terrific Hot Tub, Mountain Bike & Accommodation deal! SAVE $50!
Stay with us in your choice of studio accommodation and enjoy a relaxing soak in the new, private, wood fired Waiho Hot tubs.
The Waiho Hot Tubs Stand alone price $89 for one to two bathers and $20 per extra adult / $10 per extra child.
This package includes mountain bike hire worth $20 per bike.
Discover Waiho Hot Tubs, just a 300 m walk from your central village accommodation. Indicate your preferred Hot Tub Time in the comments box at the time of booking and we will phone you back to confirm.
Call us on 03 752 0008 if you want to book more than one night or have more people stay.
Deal is based on 2 people sharing.

This deal is not available for sale between 25th December and 7th January 2021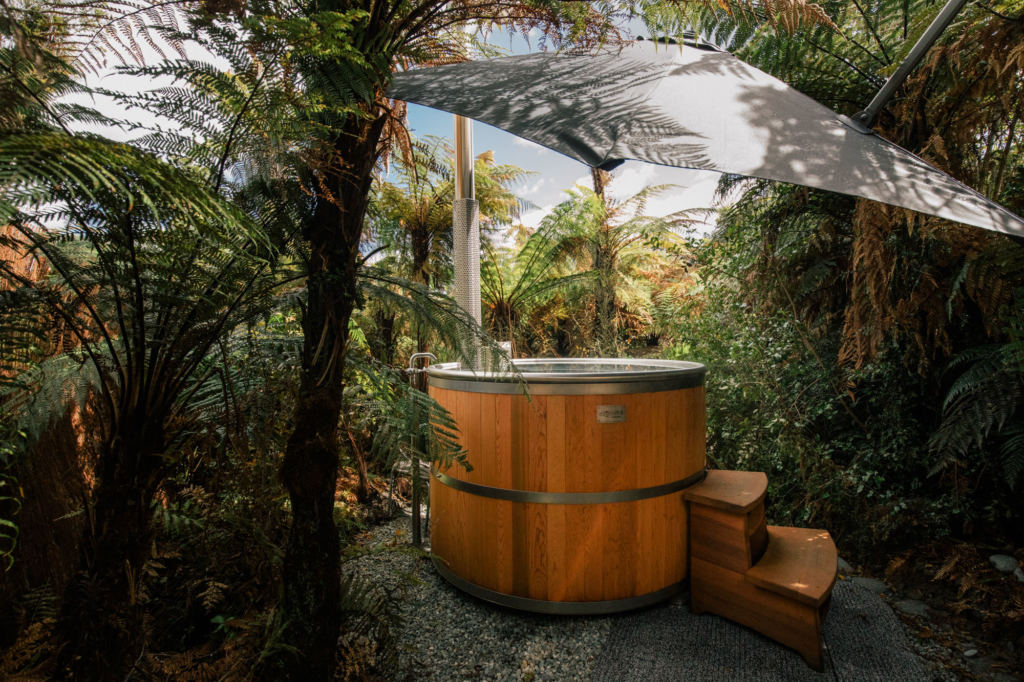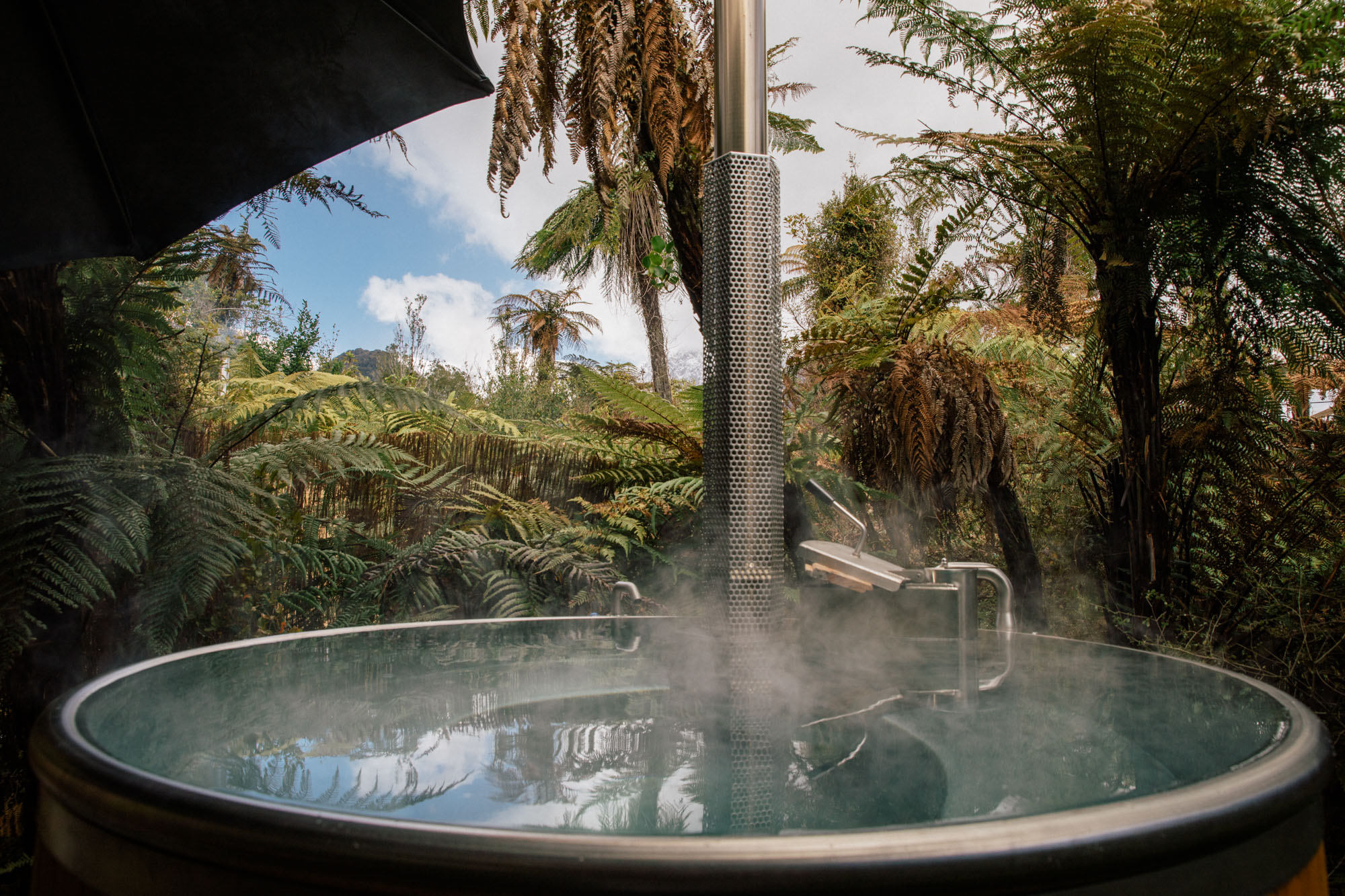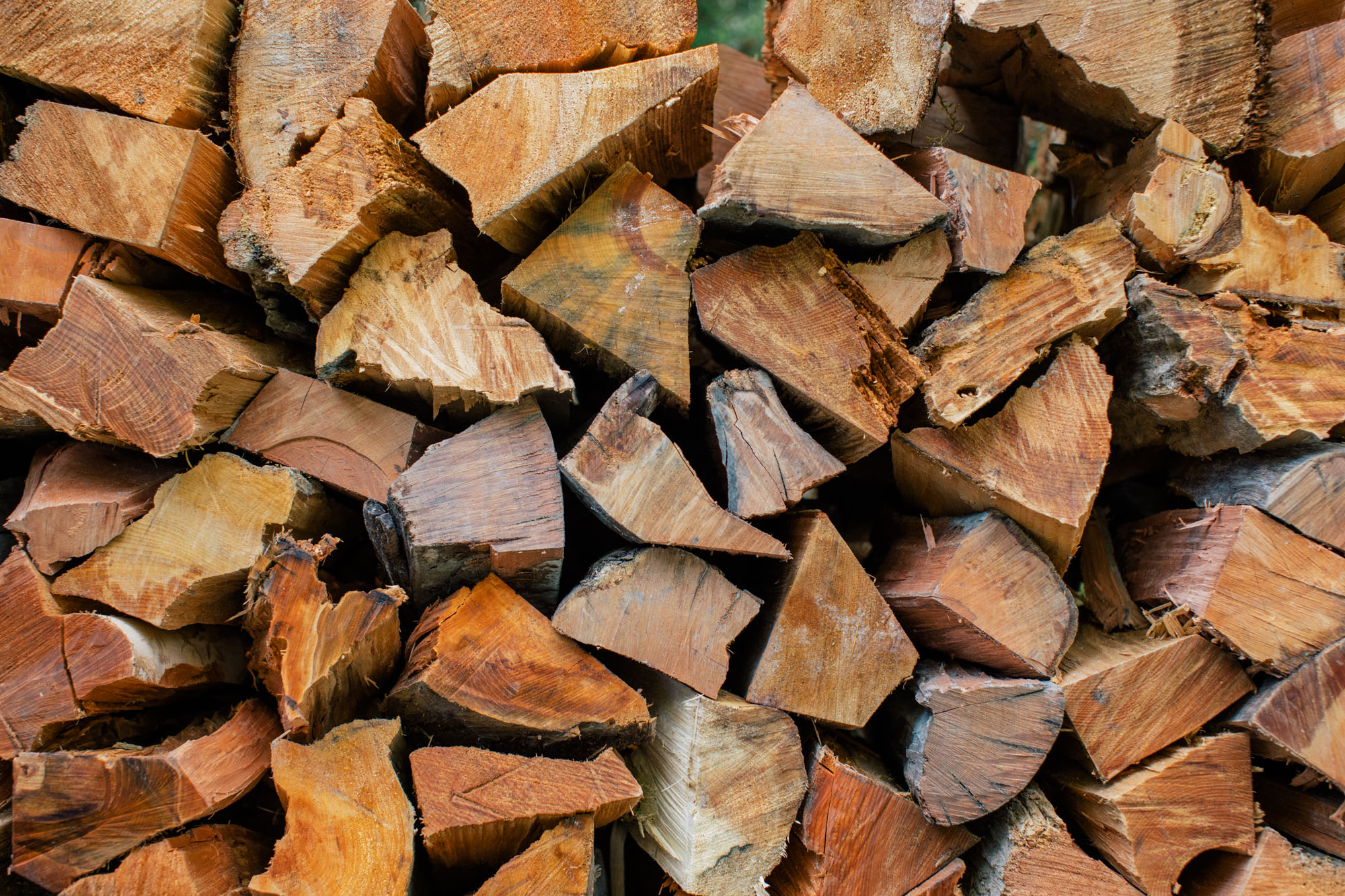 Bella Vista Motel Franz Josef Glacier
Nestled in the heart of the Franz Josef Glacier Village in the Westland National Park and a short walk to the Glacier Hot Pools and West Coast Wildlife Centre.