- Head to Te Anau with these great deals
Milford Sound Deals
Starts: 09 June 2020 Ends: 30 September 2021
Days left to grab deal: 63
Milford Sound has long taken the top spot of most visited attraction and its reign continues on. The breathtaking nature of the sheer cliffs dwarfing the pleasure cruise boats is a sight to behold and something every Kiwi should experience. Some would argue that there is no better time to head to Milford Sound but summer time. With blue sky surroudning the many mountains, as you head along the Milford Road leaving Lake Te Anau in your wake, you'll pass through native ancient beech forests and emerge into the theatre and majesty of Fiordland's mountain passes. Your 90 minute trip onto Milford Sound itself will be a wonder of wildlife and photographic opportunities.
Without a doubt, visiting Milford Sound from Te Anau is the best option ensuring your journey time is as short and enjoyable as possible.
Stay & Cruise Package Deals
One Night Stay - from $199 for two people. Includes a studio room, and a scenic Milford Sound cruise for two.

Two Night Stay - from $288 for two people. Includes a studio room, and a scenic Milford Sound cruise for two.

Three Night Stay - from $377 for two people. Includes a studio room, and a scenic Milford Sound cruise for two.
Bonus Options for all Package Deals
50% off a continental breakfast delivered to your room
10% off Fiordland Cinema's showing of Ata Whenua Shadowland. Filmed across of extremes of season, climate and terrain. Mysterious, evocative, exhilarating and utterly spectacular. This is the Fiordland wilderness you would otherwise never see.
15% off Southern Lakes Helicopters. Take a flight experience from Lake Te Anau and see Fiordland from the air.
FREE - Visit Te Anau Bird Sanctuary. Enjoy an easy walk along the lakeside in Te Anau that takes you to the bird sanctuary where you can see the rare, flightless Takahe, kaka and other birds.
Bella Vista Rewards can also be earned on this booking. Sign up at check-in.
Click here for more information about Bella Vista Te Anau or search now for bookings and availability.
Michael & Mina look forward to hosting you.
Discounted breakfast rates are available. Children under 14 years cruise free. Free parking available in Milford Sound.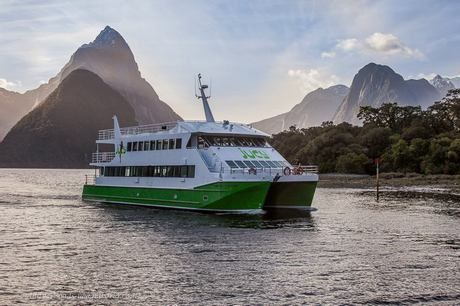 Milford Sound with Jucy Cruise and Bella Vista Te Anau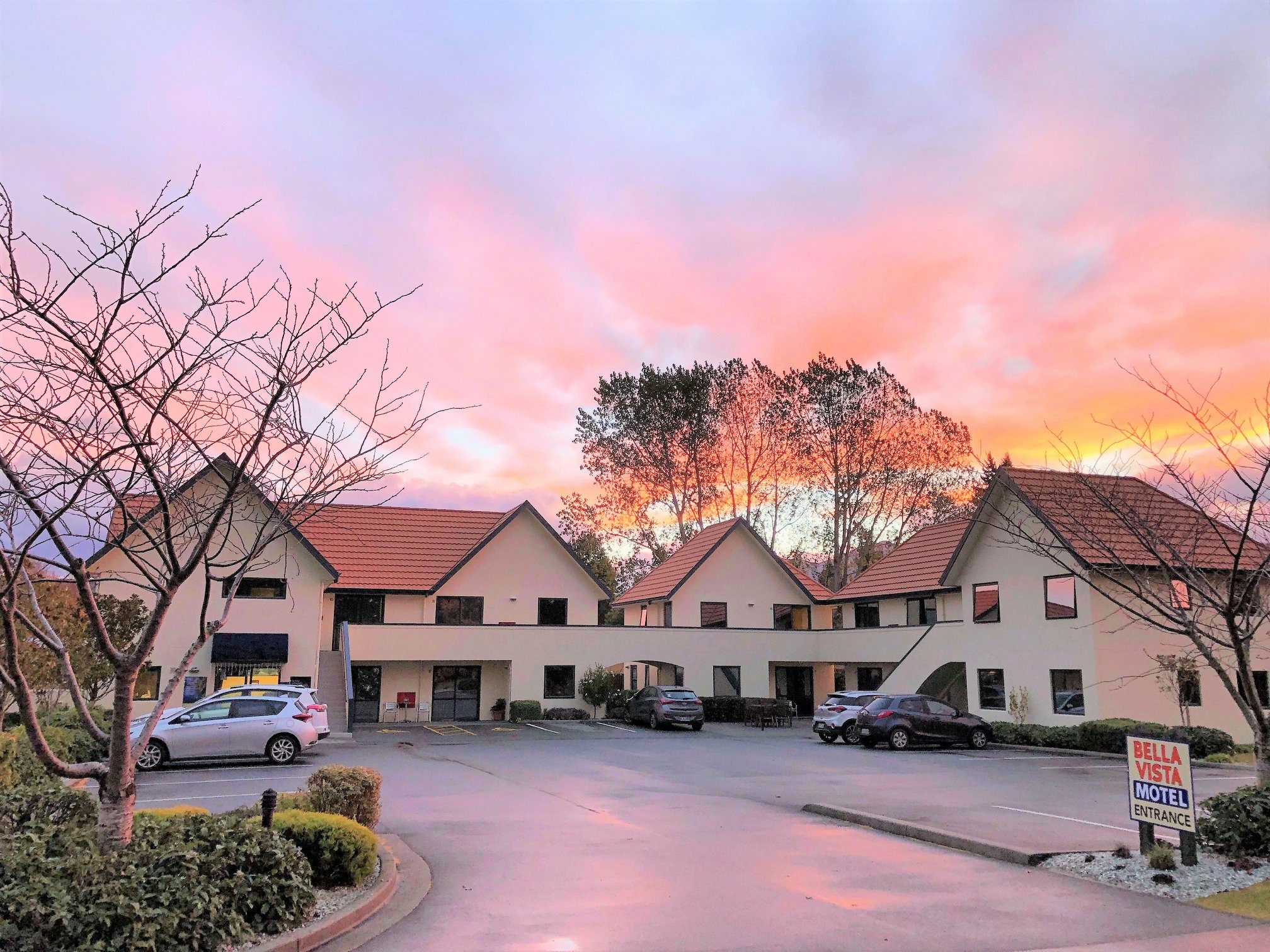 Bella Vista Te Anau - just a short walk from the Te Anau town centre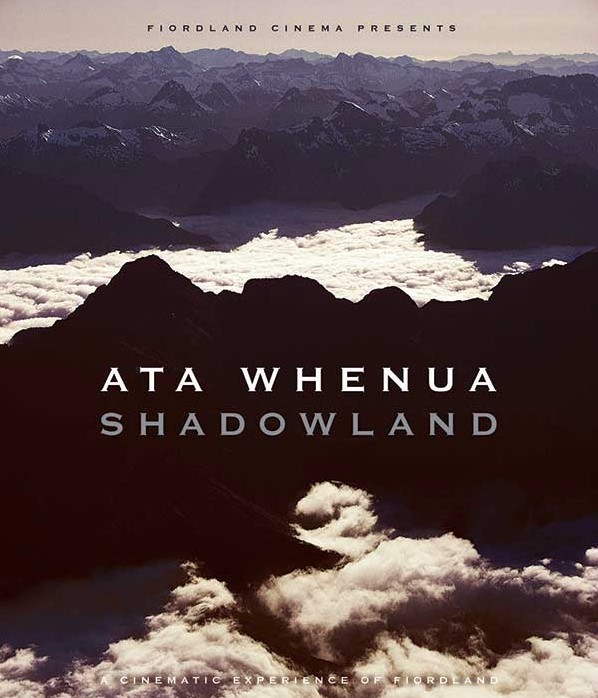 Take 10% off a visit to see Ata Whenua at Firodland Cinema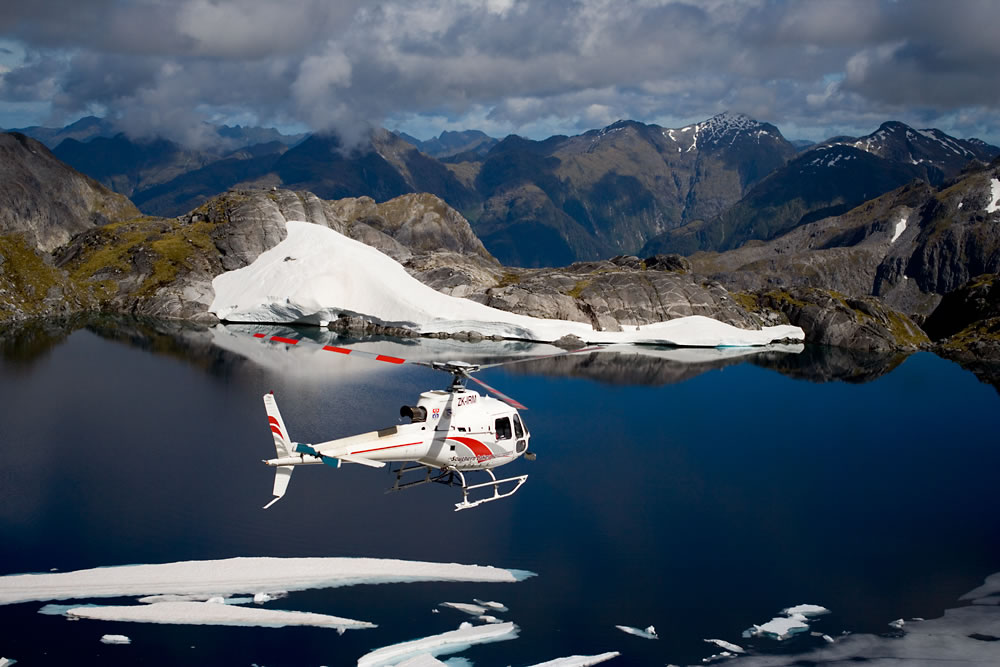 Take 15% off an amazing helicopter flight with Southern Lakes Helicopters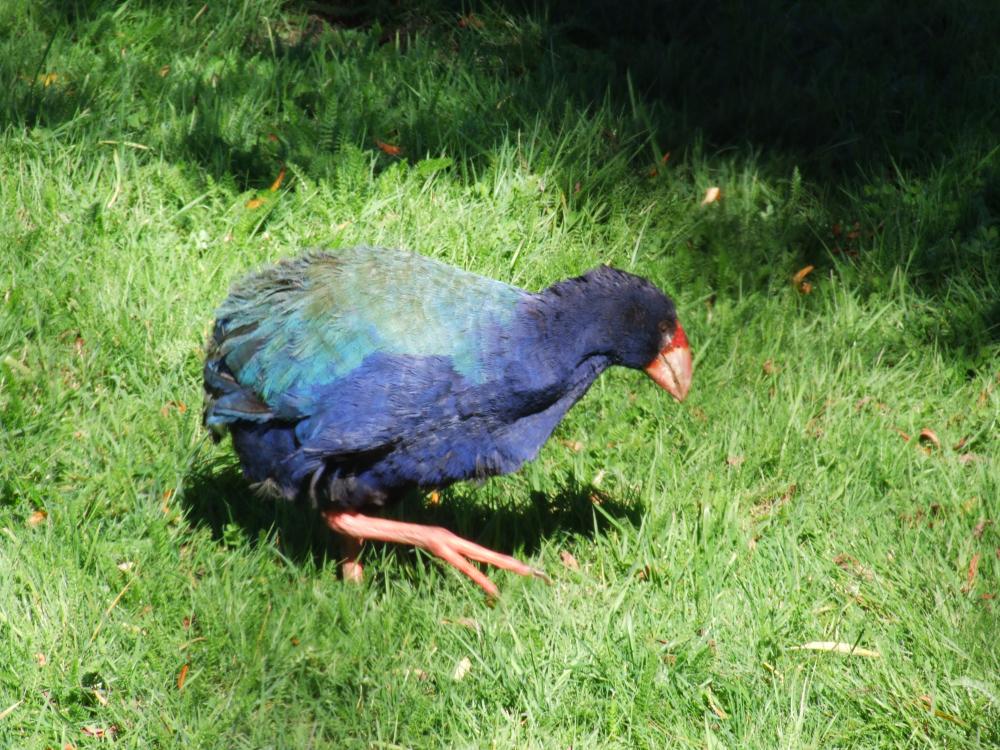 Enjoy the wildlife at the Te Anau Bird Sanctuary.
Bella Vista Motel Te Anau
Just a stone's throw from Lake Te Anau on a quiet street, just 2 minutes' walk to the town centre, restaurants, cafes and shopping.