---
Posted by Bella Vista on
---
Although Taupo is not exactly a secret, the wealth of diversity that it offers as a holiday destination, still seems to be a bit of a local's secret.
For those who have grown up in the region, one could argue that there is no better place on earth, yet for most, it seems to be a place to drive through on the way to somewhere else. International visitors regularly comment that they wished their travel agents had booked them more time here. So why doesn't Taupo get the hype it deserves?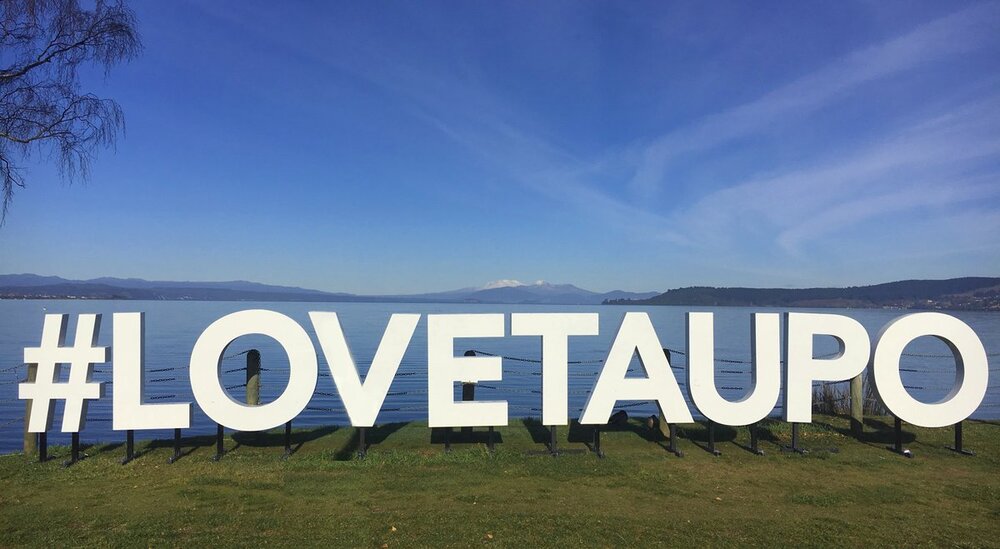 New Zealand has a lot of natural beauty. With endless beaches and well-known holiday destinations such as the snowy mountains of Queenstown. It's understandable that the in-land farming pastures of the North Island might not be such an obvious choice. However, the sheer size and purity of Lake Taupo gives it a beachy and costal feel despite its central location.
There's also huge variety of water sports including stand up paddle boarding, boating, sailing, jet skiing, wake boarding, wind surfing, kayaking, not least great swimming. There are endless small bays to explore, camp and picnic at along the 193Kms of lake front, some which are only reachable by boat or by hike.
The Great Lake Taupo is also the source of one of the largest rivers in New Zealand. The "Mighty Waikato" river, runs an incredible 425Kms from Taupo to Port Waikato where it meets the sea. If you want a more exciting adventure, the Aratiatia rapids are a prime location for white water rafting, and the Huka Falls by Jet boat is a thrilling ride, not to mention the river being a mecca for Fly Fishing enthusiasts the world over.
And if you thought swimming was just for the summer months, you are forgetting Taupo's greatest asset, the abundance of geothermal activity. There is a plethora of thermals baths to choose from to soak your bones in the winter months. Not to mention the many free natural hots spots along the lake front and its nearby streams and rivers.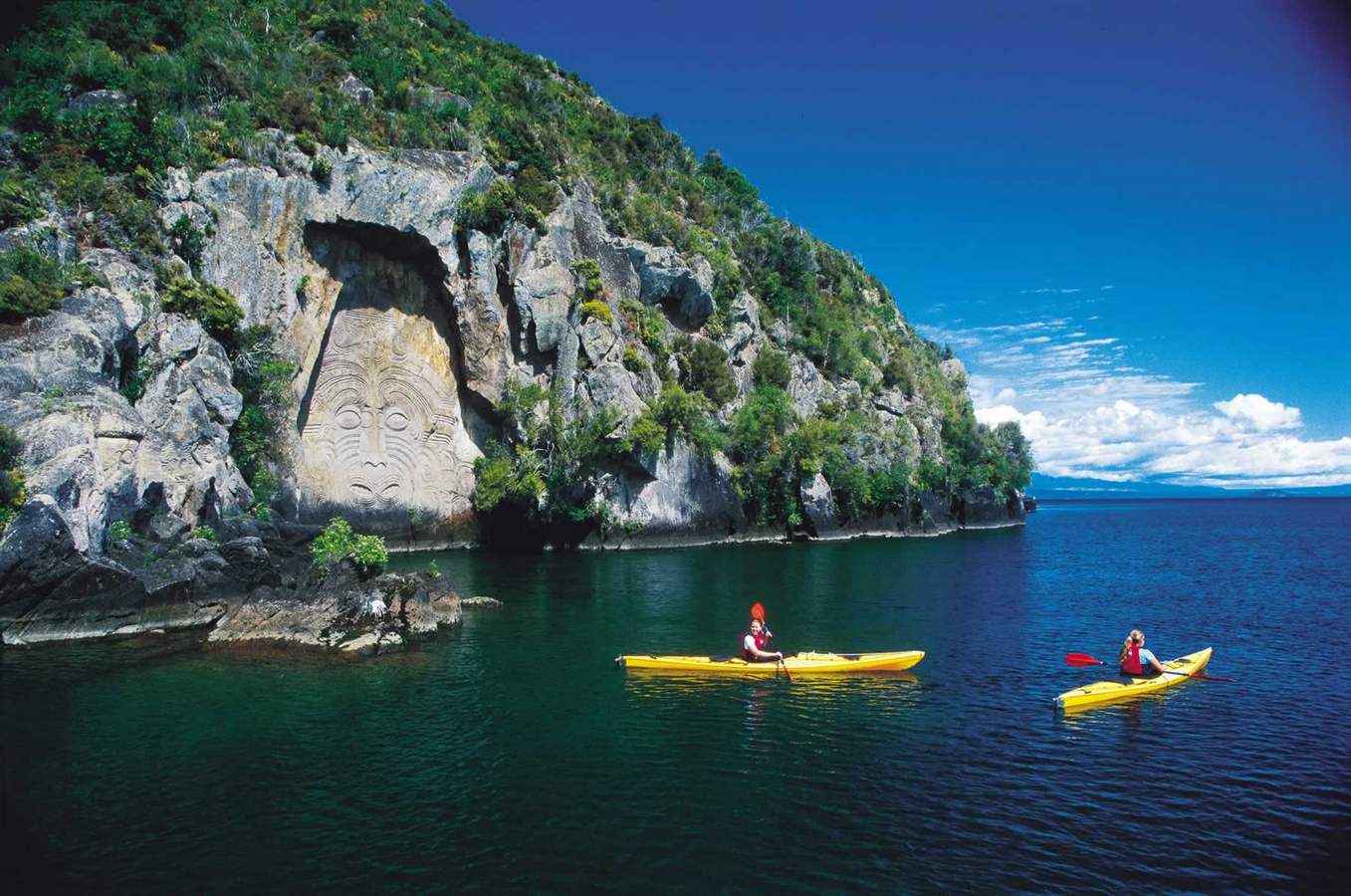 Taupo's central location makes it an easy drive from almost anywhere in the North Island, and on the major bus route from Auckland to Wellington. If that's not enough you can fly directly to Taupo's newly renovated airport, making it an exceedingly easy trip to plan.
If you want city comforts with a small town vibe, Taupo's boutique shopping and dining options are all within an easy walk. Thriving and unique local business's make this town vibrant and interesting, and the recent multi-million dollar facelift to the lake front offers biking and walking paths stretching in both directions from the city centre.
Post-Covid, the Taupo accommodation sector has been making a strong come back. With the highest rates of occupancy this summer since before the pandemic, makes it essential to book well ahead of your trip.
Taupo really has something for everyone, write your own adventure fairy-tale, right here in our backyard. What better reason is there to come and stay with us your best accommodation Taupo choice at Bella Vista Motel Taupo.
But remember, book ahead because the secrets out!
For the best deal, always Book Direct. Either book online or call 0800 235 528.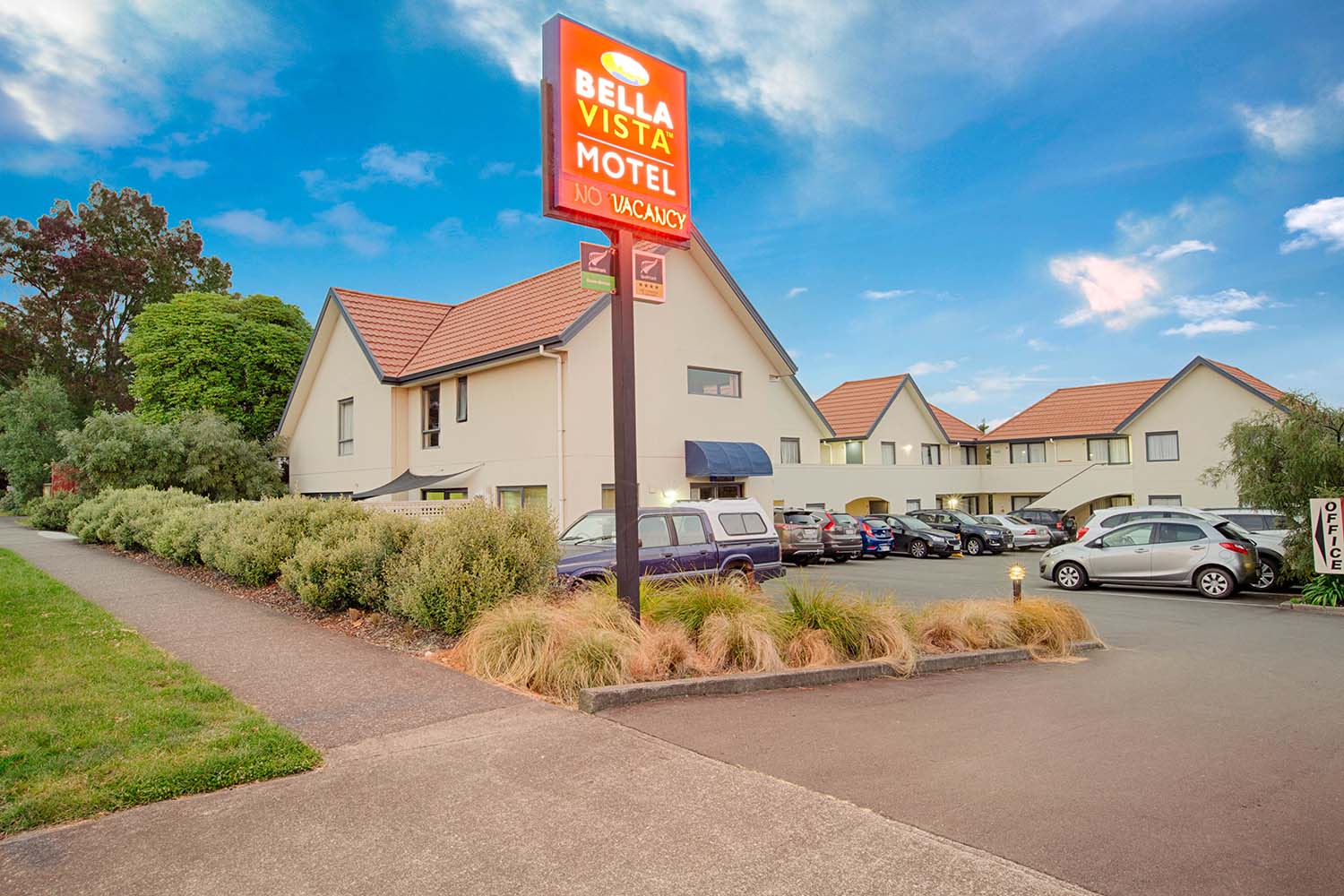 ---