- Your chosen event; another great excuse to stay with Bella Vista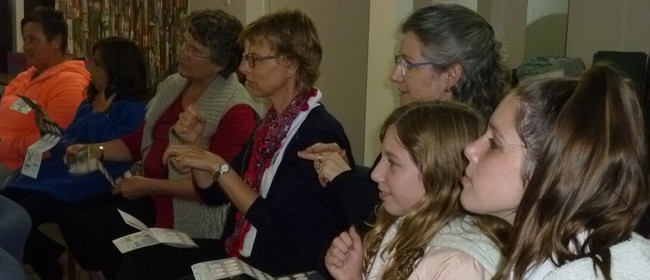 Girls' Brigade meets during term time from 6pm until 7.45 pm. We provide fun activities for girls aged 5 to 18 years who want to get the most out of life.

Our weekly programme encourages girls to develop a range of ...
Restrictions: All Ages

From: 21 Feb 2019, 6:00pm

To: 07 Nov 2019, 7:45pm

Where: Saint John's Golden Church Centre, 149 Kamo Rd, Kensington, Whangarei