- Your chosen event; another great excuse to stay with Bella Vista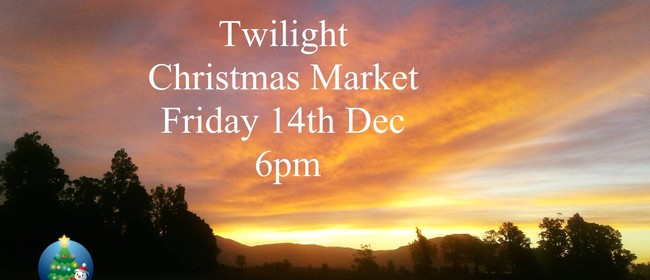 Join us for our Twilight Xmas Market and celebrate the local makers and craftspeople right within your town. This event is being held on the same night as the Hokitika Xmas Parade.

Interested in having a Stall? Please ...
Restrictions: All Ages

When: 14 Dec 2018,
6:00pm - 9:00pm

Where: Revell Street Market, 51 Revell St, Hokitika, Westland