- Your chosen event; another great excuse to stay with Bella Vista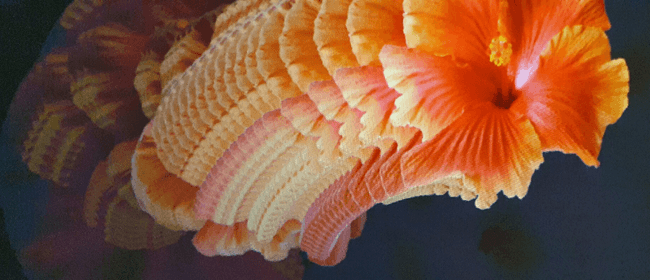 In 'The Plant Room', strange new things are made and remade. What emerges is not in our control.

In this work, images of nature are transformed by algorithms into hybrid new forms that are experienced as both ...
Restrictions: All Ages

From: 18 Jun 2020, 10:00am

To: 18 Oct 2020, 4:00pm

Where: Whangarei Art Museum, Town Basin, Dent Street, Whangarei