- Your chosen event; another great excuse to stay with Bella Vista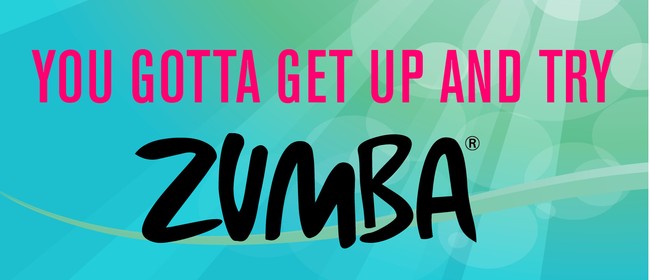 Anybody can take a Zumba class.

And we aren't kidding! All you need is the will to move. Whether you've got zero coordination, two left feet, or have been a dancer all your life, there's plenty of fun to be ...
Restrictions: All Ages

From: 09 Nov 2020, 6:00pm

To: 22 Dec 2020, 7:00pm

Where: Kamo War Memorial Hall, Cnr Boswell and Grant Sts, Kamo, Whangarei