- Take 5, relax and enjoy a read...
Check-in on our New Zealand travel blog for latest news, events and updates - along with a splash of personality from the whole team at Bella Vista!
#TrustBellaVista
Destination Hamilton. A popular choice!
---
Posted by Bella Vista on
---
With a handy location of only 1 hr 35 minutes from downtown Auckland, and a short 80 minutes from Auckland Airport and Rotorua, it's obvious to see why a growing number of visitors are adding Hamilton as a stopover to their journey, or spending a weekend away.
Hamilton is not just a convenient stopover, it can more than hold it's own with the big boys when it comes to things to see and do. It's a city rich in history, with the heart and soul being the mighty Waikato River flowing through the central city.
For those with a little more time on their hands, Hamilton will not disappoint. With an abundance of museums, recreational parks and sports grounds, there's always something going on. Team this up with the friendly Hamiltonians and you're well on your way to a great stay.
During a recent visit we got talking to a couple of locals – they gave us the run down on some great places to visit if you have a bit of time to explore:
Hamilton Gardens: With a multitude of awards under its belt, Hamilton Gardens offers something pretty special. A conceptual garden Hamilton Gardens explores the context, history and meaning of gardens through time, and from around the world. The gardens are internationally recognised for their unique concept and is the Waikato's most visited tourist destination. From Indian Char Bagh, Italian Renaissance, Modernist to Tudor – there are over 20 gardens to view and you'll be mesmerized by what you see.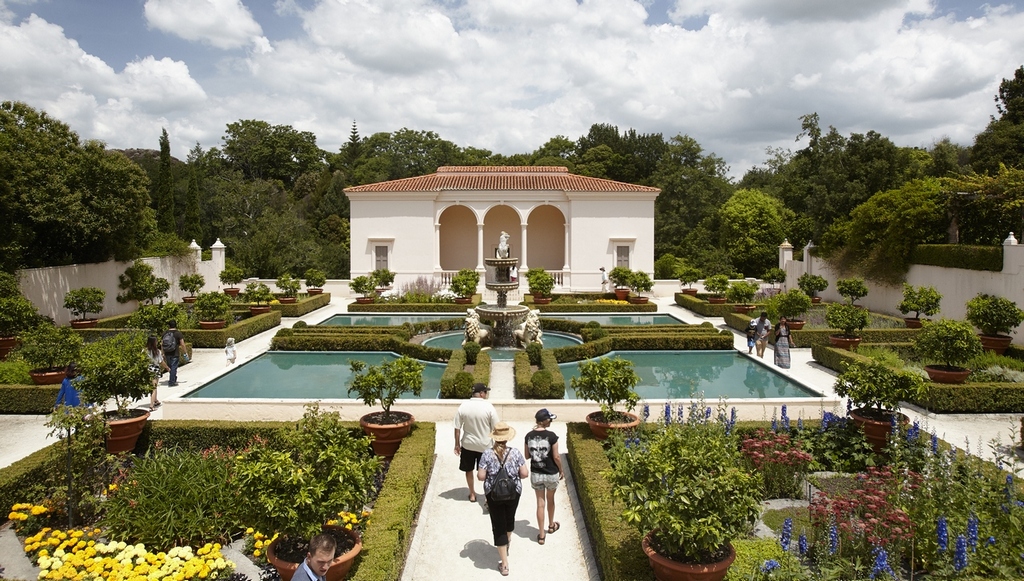 Waikato River Explorer: When in Hamilton the river is not to be missed! Enjoy a relaxing scenic boat cruise with spectacular views of Hamilton City. A river cruise allows you to sit back and take in the wonderful natural attraction that flows through the Waikato region. Whether it is a wine tasting trip, lunch at a country cafe or just Hamilton from a different perspective, this is a fabulous choice.
?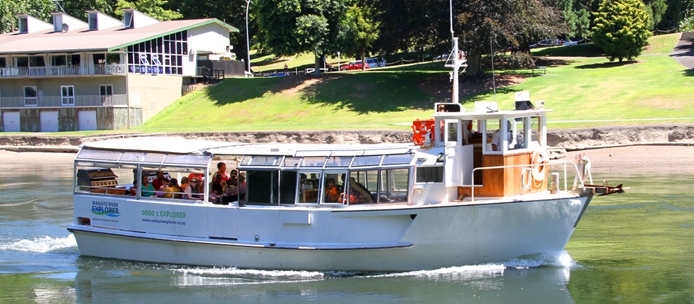 Hamilton Zoo: Fun for all ages, Hamilton Zoo is home to over 600 native and exotic animals and set amidst 25 hectares of lush surroundings. Take a stroll around New Zealand's largest walk-in aviary dedicated to native birds and plants - it truly is something special. While you're there visit giraffes, zebras, chimpanzees, red pandas, lemurs and Sumatran tigers.

Zealong Tea: New Zealand's only tea plantation provides a variety of activities, including guided tours, a teahouse, and visitor centre. Located only 10 minutes north of Hamilton, it's a great option for tea and non-drinkers alike. Don't forget to try their signature high tea!

Finally, some options for those who want to venture further afield. The surrounding area of Hamilton and the wider Waikato region offers some pretty special places: Hobbiton, Raglan Beach, Waitomo Caves and Lake Karipiro, to name a few. These are all easily accessible and will surely add something extra special to your stay.
When it comes to finding your Hamilton accommodation, Bella Vista Motel Hamilton is your ideal choice. Its central location is only minutes by foot to the city centre, Waikato Stadium and Claudelands Events Centre and it offers ample secure onsite parking. With 18 superior self contained units there's one with your name on it. New operators Li & Rowena look forward to seeing you and will ensure you have a wonderful stay!