- Take 5, relax and enjoy a read...
Check-in on our New Zealand travel blog for latest news, events and updates - along with a splash of personality from the whole team at Bella Vista!
#TrustBellaVista
The four best places to eat Wellington on a budget
---
Posted by Rob Burnell on
---
Whatever your reason for travelling to Wellington, you simply must find the time to enjoy some of our city's fabulous eateries. The range of cuisine is nothing short of impressive and there's no need to fork out hundreds of dollars for the privilege of enjoying a good meal. We think we've got a pretty good handle on some of the best places to eat in Wellington, so here are our top five picks for when you're dining on a budget…

Little Penang, Victoria Street
Little Penang on Victoria Street in Wellington city is incredibly popular. This unassuming little eatery pops up on all the lists of the best cheap eats in Wellington and it has hundreds of five-star reviews on Tripadvisor. The cuisine is Malaysian, so the menu features lots of noodle and rice dishes with all your favourites like laksa, mee goreng and roti on the side. And if you're hoping to try something different, give one of the curries a go! They're all either chicken or vegetable based, simmered in tasty Malaysian spices and you can choose from mild, medium or spicy… This is one of the best restaurants in Wellington for those on a budget and it's the type of food that's good for lunch or dinner any day of the week. (Don't go on a Sunday though—they're usually closed).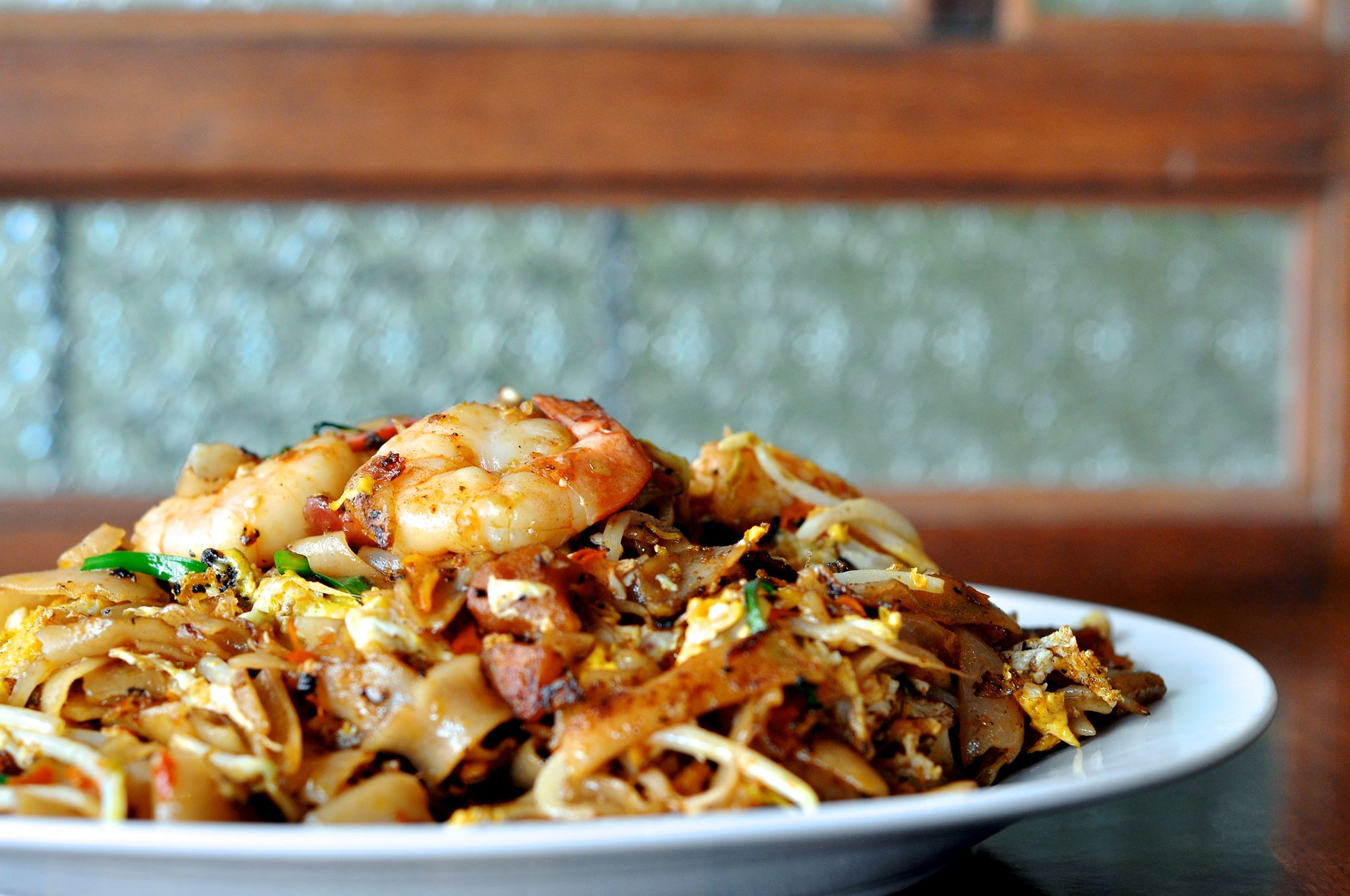 Lucky Chicken, Courtenay Place
Looking for fast food that's a tier above all your usual haunts? Lucky Chicken is the place for you! It's conveniently located on Courtenay Place which means it's ideal for a quick bite if you're on your way to or from an event in the city. The menu is small—but what they do here, they do very well. And what is it that they do, you ask? Burgers, fries and popcorn fried chicken. That's it! It's a no-fuss kind of establishment offering cheap eats in Wellington and it's open every day for lunch and dinner. Do yourself a favour and drop in!

1154 Pasataria, Cuba St
OK pasta fiends, listen up… This Cuba Street gem is none of the best restaurants in Wellington if you love Italian! You won't find a better pasta in this price range in our fair city. 1154 (Eleven Fifty-Four) Pasataria make all their pasta in-house daily, they use super fresh ingredients and there are some surprising combinations on the menu in addition to your trusty favourites. If you can't decide what to pick (we have that trouble too!), their Instagram is full of mouth-watering, aesthetically pleasing photos of pasta plated to perfection… Good luck!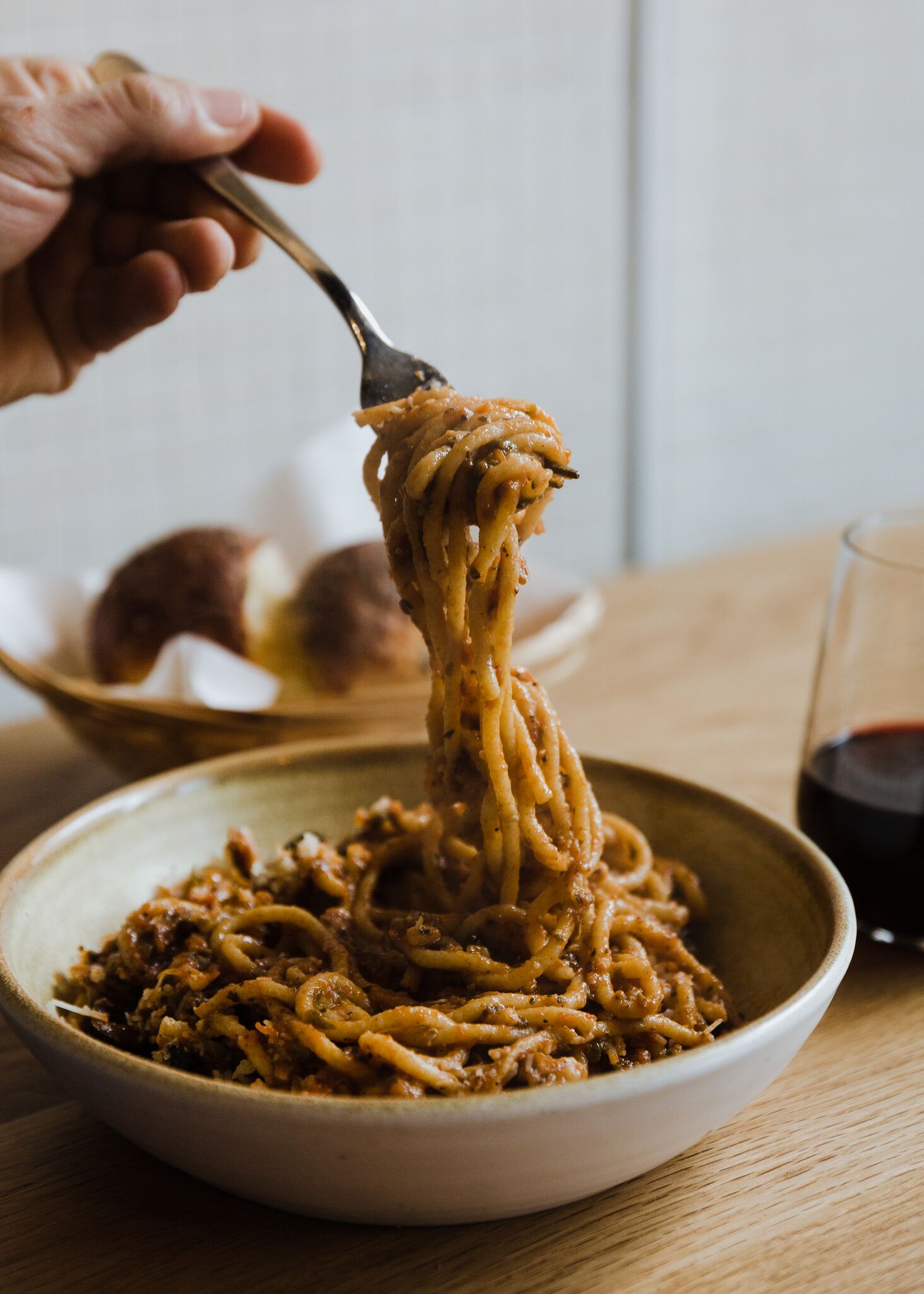 Greta Point Café, Hataitai
We just had to throw a breakfast option in—and we're lucky enough to have Greta Point Café just down the road from our Wellington motel on Evans Bay Parade. Places to eat in Wellington that boast water views are always popular—and even better if the service and food is equally impressive! If you're craving an eggs benedict or searching for good coffee, Greta Point Café has you sorted. From Bella Vista Motel Wellington, it'll only take you three minutes to walk here, so with all that time you save you can top off your meal with another coffee or a sweet treat from the cabinet… We recommend the carrot cake!