- Take 5, relax and enjoy a read...
Check-in on our New Zealand travel blog for latest news, events and updates - along with a splash of personality from the whole team at Bella Vista!
#TrustBellaVista
The top culinary experiences in Wellington
---
Posted by Bella Vista on
---
The top culinary experiences in Wellington
Wellington has hundreds of great restaurants, but sometimes a special occasion calls where you're looking for not just a 'nice meal' but a unique culinary experience. Luckily, fine dining in Wellington isn't hard to come by and there are new top restaurants in Wellington rising through the ranks all the time! We've listed a few options below for you to consider, covering all the most popular cuisines from Asian to seafood to perfectly seared steaks…
Dragonfly
Dragonfly is described on its website as an Asian Dining Lounge. It's delicious Asian food in a classy and moody setting; somewhere you'd go for a true gastronomic experience or to celebrate a special occasion. The Dragonfly décor has an authentic and distinctive feel. The reception desk is a Chinese antique and the walls are adorned with wooden masks, scrolls and other special treasures. If you love Asian food, this is one of the best places to eat in Wellington and you'll have serious trouble choosing from the menu here! Like other top restaurants in Wellington, the dishes are split into small dishes, large dishes and sides, with all your favourite flavours presented in new and exciting ways… Think massaman spring rolls, coconut squid and wakanui beef short rib... And there's a seriously mouth-watering selection of desserts on offer too, so make sure you save room!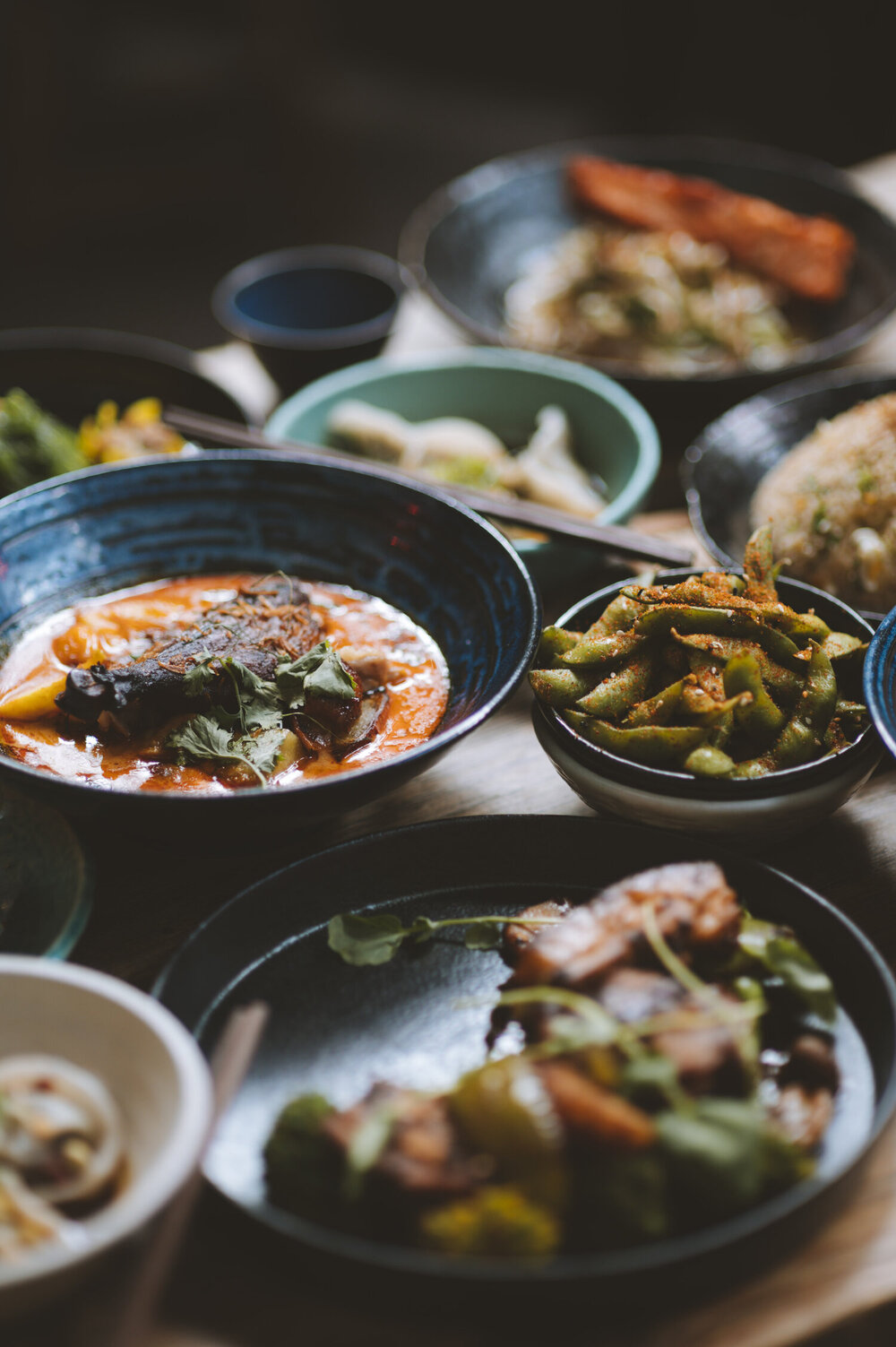 Ortega Fish Shack
One of the best things about Ortega Fish Shack is that you never know exactly what's going to be on the menu—but what you can be sure of is that it'll be super fresh, expertly prepared and some of the best seafood you've ever tasted! Ortega Fish Shack is rated one of the top restaurants in Wellington. Located on Majoribanks Street, the restaurant has a cool and unpretentious feel about it. On the menu there is usually a light ceviche, a creamy risotto or pasta option and some hearty dishes to satisfy both the vegetarians and meat-eaters among us. Ortega Fish Shack is some of the best fine dining in Wellington and it's done in such a way that you'll be desperate to come back, with the staff and décor making you feel instantly at home.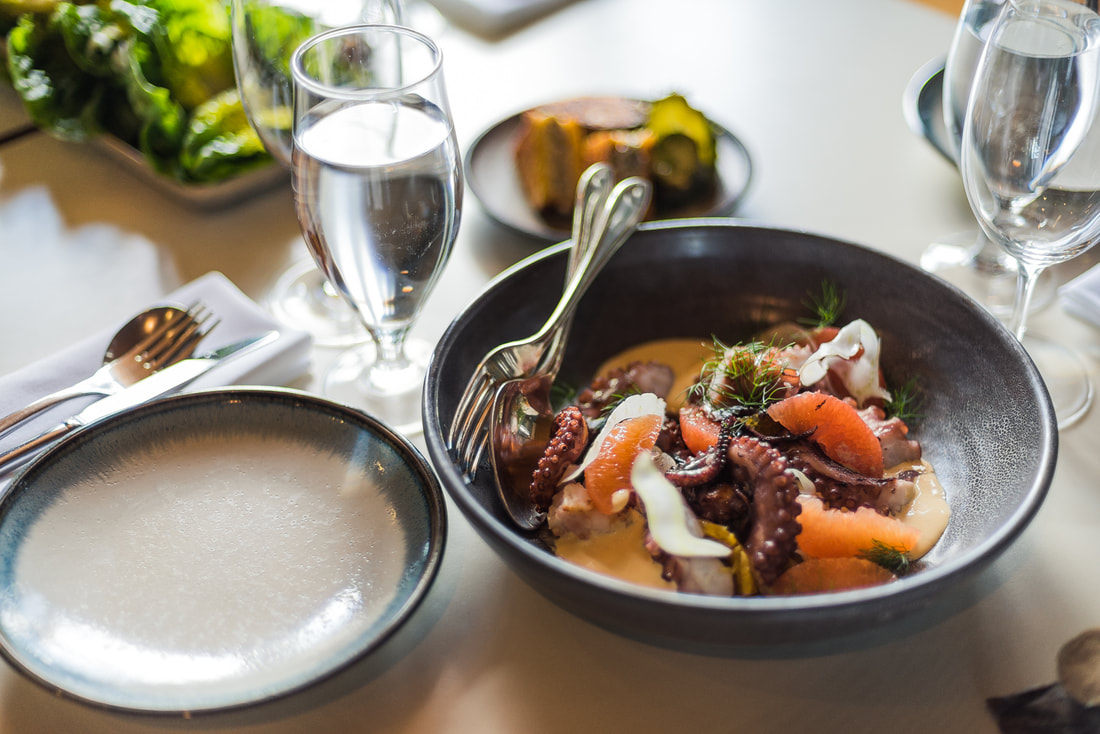 Bellamy's by Logan Brown
Fancy a bit of politician-spotting with your meal? Bellamy's by Logan Brown is situated in a prime spot within Wellington's famous Beehive. Previously reserved for exclusive use by parliamentarians, Bellamy's has now opened its doors the public – but you'll need to reserve your table well in advance! So other than its prime location on the third floor of the Beehive, what's so special about Bellamy's? Well, the restaurant has teamed up with the owners of Logan Brown – a long-time fine dining Wellington icon—to bring the public another opportunity to try its incredible modern New Zealand cuisine. The bistro menu is small but every single dish is perfectly balanced, cooked and seasoned. Everything on the menu is local, sustainable and ethical with a distinctly New Zealand feel.
Shepherd Restaurant
If we could use just a single word to describe Shepherd, we'd have to go with 'yum'! Situated on Eva Street, Shepherd is just a 12 minute taxi ride from our Wellington motel. It's fun, casual dining and one of the best places to eat in Wellington if you're looking for good food, a funky vibe and perhaps a few drinks with friends. The Shepherd menu is divided into three main sections: beginning, middle and end. It doesn't get much clearer than that! And our recommendation is not to scrimp and to enjoy a dish from each. To begin your meal you could enjoy smoked fish or grilled radicchio, in the middle try beef with eggplant mayo and salsa macha BBQ and at the end devour a chocolate tagine with coconut, passionfruit and smoked chilli. How does that sound? Just yum!