- Take 5, relax and enjoy a read...
Check-in on our New Zealand travel blog for latest news, events and updates - along with a splash of personality from the whole team at Bella Vista!
#TrustBellaVista
The top things to do in Wellington
---
Posted by Rob Burnell on
---
Whether you're looking for family fun in Wellington, a cultural experience or an opportunity to get out and about in nature, you'll find there's plenty to do in the windy city… There's culture, cuisine and adventures for all ages, and a long list of both paid and free things to do in Wellington. So what are our top four suggestions? Read on to find out!
Te Papa
Te Papa is one of the most popular things to do in winter in Wellington – you could just about fill in a whole day at this amazing place! The Museum of New Zealand is open every day from 10am to 6pm (except Christmas Day) and admission is free for everyone. So what is there to see and do here? You can see the only colossal squid on display anywhere in the world, delve underground to explore the innovative technology that keeps our modern buildings safe during earthquakes and immerse yourself in New Zealand's natural environment, where children can dig for fossils and marvel at luminous glow worms.These experiences are all permanent – but there are also some famous exhibitions that make their way to Wellington for a stint at Te Papa for a limited time—think modern art, light installations and fascinating collections of goods, memorabilia and artefacts. Some of these exhibitions have costs associated but they're in no way essential viewing—Te Papa is widely known as one of the best free things to do in Wellington with fun for the whole family.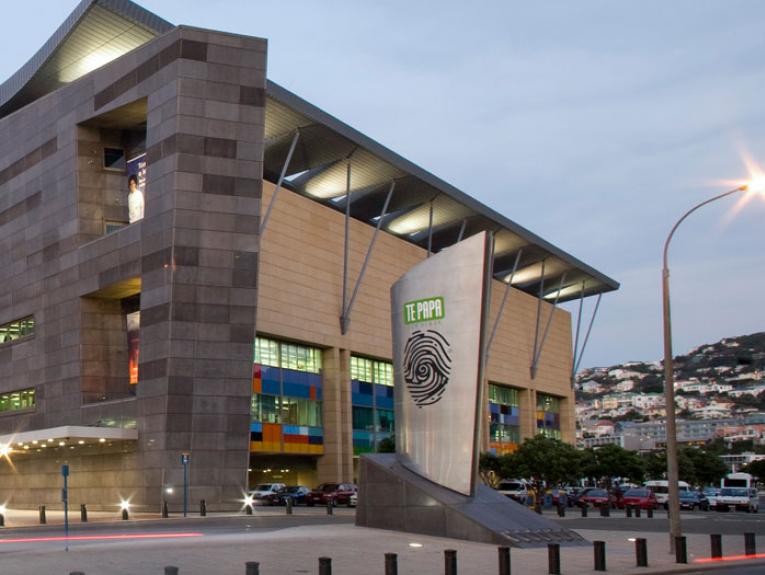 Zealandia
Zealandia is described as an ecosanctuary in the heart of Wellington. It's a picturesque, 225 hectare space in the suburb of Karori where you can see some of Aotearoa's most special wildlife thrive in a lush and open setting. There are a range of private tours and group walks available—you can see the nocturnal species that only emerge at night or experience the sounds of the birds that sing as the sun goes down. What might you see? Well, the elusive Kiwi for one! And also the Tuatara, Kaka, Takehe, Weta and more native trees and plants than you'll find anywhere else this close to the city (just a ten minute drive from the CBD, to be exact!) There are 32 kilometres of walking tracks so it's a great place to take the kids to burn some energy too. Another great option for family fun in Wellington!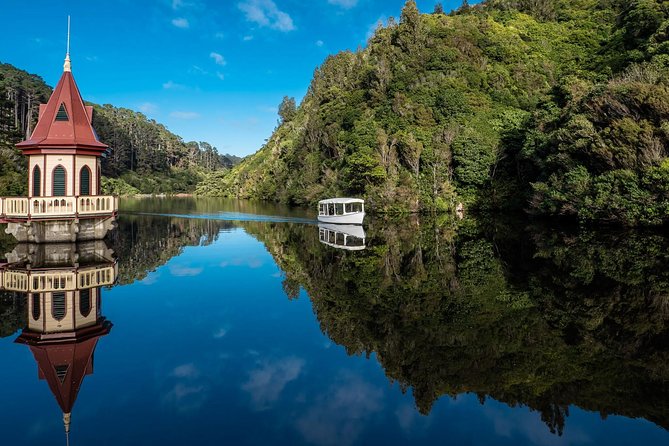 Cable Car
This one is mainly for the kids… But we bet you adults will enjoy it too! The little red carriage runs up and down the Wellington hillside from Lambton Quay up to the suburb of Kelburn. It's family fun in Wellington that's available rain or shine! Grab return tickets and jump off at each of the four stations if you wish—or just take the cable car straight to the top and explore the shops and museums that sit atop the Hill. The Cable Car Museum will teach you all about how the Wellington icon has evolved since it was first introduced in 1902. And the Cable Top Eatery boasts an impressive view and a bright, sunny deck to take it all in while you enjoy your coffee, cocktails, brunch or dinner. There's locally-made gelato, handmade pizzas and often live music too. Kids will love the novelty of the cable car experience, gliding high above buildings and among treetops with glimpses of glorious Wellington Harbour below.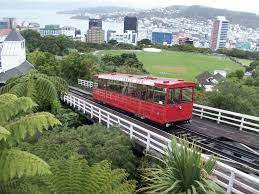 Weta Cave Workshop
Ever wondered just how the most mind-blowing special effects are created? We're lucky enough to have the world-renowned Weta Workshop here in Wellington, and they've opened their doors to the public to reveal some of their secrets through a series of fun and informative tours! You can't get inside the actual Weta Workshop, but these tours are as close as it gets to the real deal. Learn all about the memorable props, costumes and creatures that were created for hit films like The Lord of the Rings, and hear about the huge role miniature effects play in film-making magic. You can even check out the incredibly detailed miniatures that were created for Thunderbirds are Go and marvel at all the lifelike creations. This unique indoor activity is perfect for winter in Wellington and the Weta Cave is just over the other side of the bay in Miramar – less than a ten minute drive from our Wellington motel.