- Take 5, relax and enjoy a read...
Check-in on our New Zealand travel blog for latest news, events and updates - along with a splash of personality from the whole team at Bella Vista!
#TrustBellaVista
Top hikes and walks in Taupo
---
Posted by Bella Vista on
---
The natural landcapes that surround the Taupo township are some of New Zealand's most magnificent. And there's no better way to experience the sights, sounds and smells of nature than by strapping on your hiking boots or walking shoes and exploring the region by foot. There are walks in Taupo for all ages and levels of mobility, from leisurely lakeside strolls to multi-day hikes over rugged and unforgiving landscapes. If you're searching for the best things to do in Taupo in the great outdoors, this list of Taupo's best walks and hikes will get you off to a cracking start.
Tongariro National Park
If you're serious about hiking, you'll have undoubtedly heard of the famous Tongariro Alpine Crossing—one of the best day hikes in New Zealand. But Tongariro National Park is home to dozens of other great walking tracks too, from shorter hikes (less than three hours) to multi-day tramps that circle the mountains. Tongariro National Park is only about an hour's drive from Taupo so it's well worth the trip, even if you're opting for a shorter track.
Heli Hiking
Some of our most breathtaking untouched landscapes are virtually inaccessible by road or by foot, but thankfully we have helicopters to drop us safely into these incredible destinations. Helisika Helicopters offers amazing heli-hiking adventures in the Taupo region, taking keen walkers to the remote parts of the Kaimanawa and Kaiweka ranges. You'll be able to explore dense native bush and have the chance to see plants and wildlife you wouldn't see on your everyday walks in Taupo.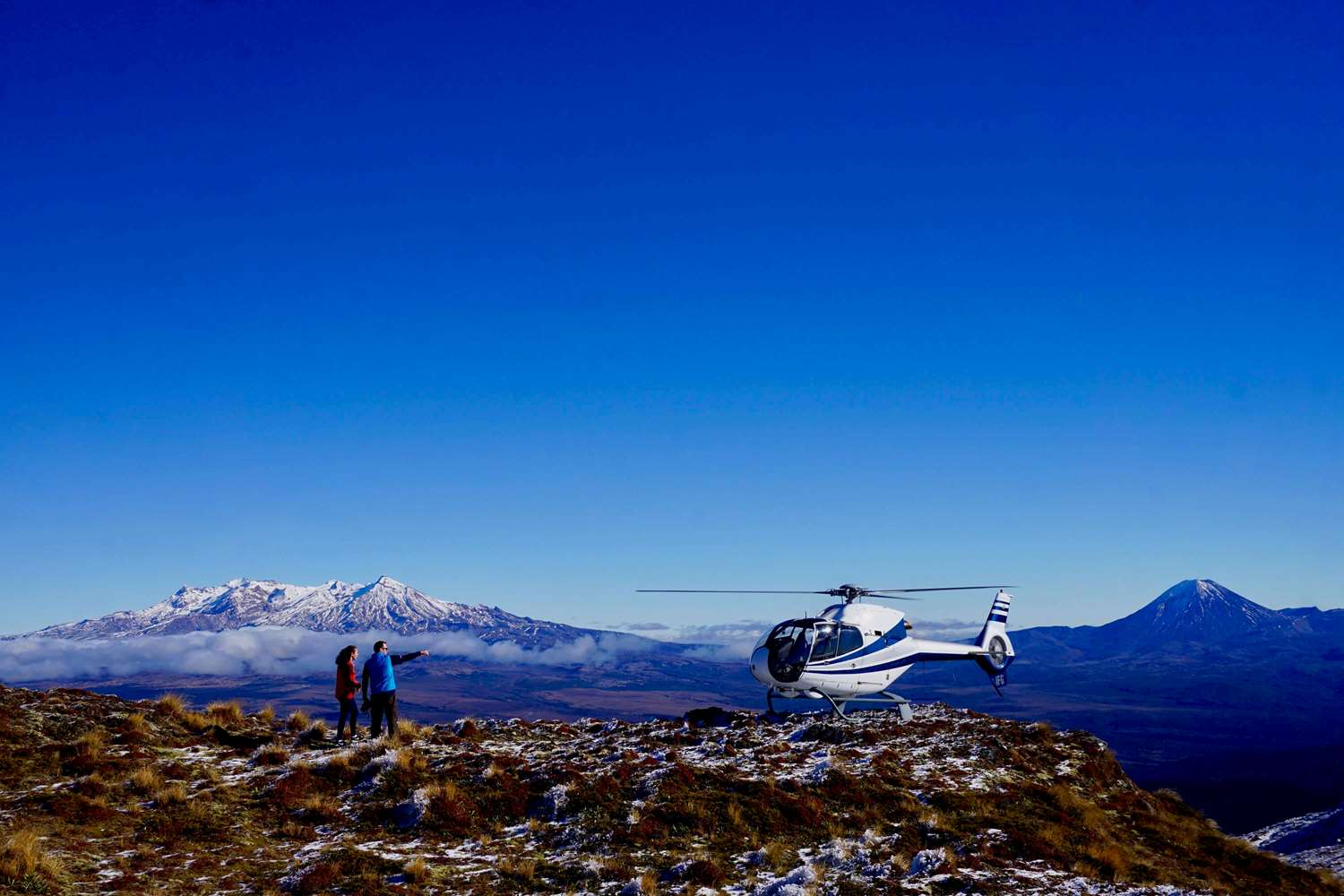 Spa Thermal Park to Huka Falls
This is one of the many walks in Taupo perfect for those wanting to get some exercise without pushing too hard. The track follows the Waikato River, extending from Spa Thermal Park up to the powerful Huka Falls. You'll pass over a natural hot stream (you can have a quck dip if you like) and up and down gentle slopes bordered by lush green foliage. After a few kilometres you'll cross the Waikato River and from there you can exit via the car park, turn around and head back or walk a bit further up for the perfect vantage point to view the Huka Falls.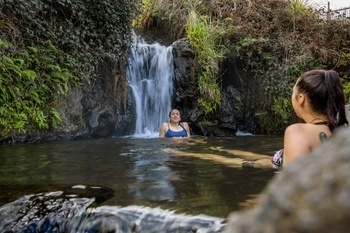 Mount Tauhara
Mount Tauhara is one of the most popular mountains to climb in and around Taupo—and for good reason too... The views from the top are simply phenomenal! Rated an intermediate climb, you'll need to be relatively fit to make it all the way to the top of Mount Tauhara and back without too much trouble. The summit is 1088 metres high and the entire hike takes approximately three hours once you factor in a few short breaks and a nice long break at the summit. Trust us, you'll want to sit up there for as long as possible to enjoy the jaw-dropping views of sparkling Lake Taupo resting below.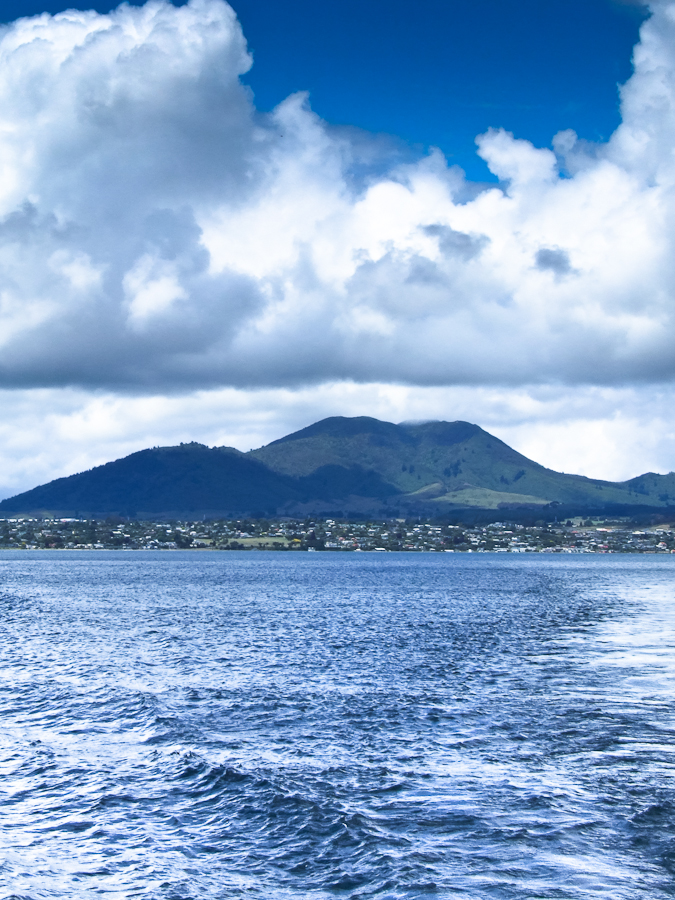 Great Lake Pathway
The Great Lake Pathway hugs the edge of Lake Taupo and extends from Taupo Boat Harbour to the north of the main town to Five Mile Bay. The ten kilometre walkway is ideal for families and dogs—children can ride their bikes and scooters and take plenty of stops to play in the sand and at the lake's edge. You can begin wherever you like and walk for as long you want – there are car parks, picnic tables and and other facilities dotted along the way. The Great Lake Pathway is one of the best Taupo activities for people of all ages, and just a ten minute walk from Bella Vista.
For more ideas on local walks and other Taupo activities, chat to us reception! We're always happy to help.