- Take 5, relax and enjoy a read...
Check-in on our New Zealand travel blog for latest news, events and updates - along with a splash of personality from the whole team at Bella Vista!
#TrustBellaVista
Travelling to Stewart Island from Invercargill
---
Posted by Bella Vista on
---
Stewart Island or Rakiura is New Zealand's third Island and is absolutely unique. With only 381 inhabitants it is a quiet and tranquil place where native New Zealand wildlife can be found in abundance. The island is predominantly given over to the Rakiura National Park covering about 85% of the island, which limits human incursion to the small settlement of Oban.



For the majority of travellers, Invercargill is the main gateway to Stewart Island and Bella Vista Invercargill provides a great stopover option before and or after the amazing experience you will encounter across Foveaux Strait
Many travellers choose Bella Vista as their preferred Invercargill accommodation option before heading south. Not only is Bella Vista the closest Invercargill motel to the town centre but its central location is ideal for a short transfer to Invercargill airport (10 minutes) for a 20 minute flight to Stewart Island or as a departure point for the 20 minute drive to Bluff where travellers can then catch the Foveaux Express, a custom-made catamaran which takes an hour to cross the notorious Foveaux Strait.
From hunting to tramping to fishing to relaxing, Stewart Island is like going back in time. From the moment you set foot on the island, you'll get the sense of a different way of life. Even the 6 hole golf course is located in a breath-taking setting on the Ringaringa cliffs.
Enjoy watching the changing skies of Rakiura, boasting world-class sunsets and sunrises, the magical sight of the Aurora Australis, or the twinkling stars across a clear night sky. It is something very special and the team at Invercargill Bella Vista can personally testify to that.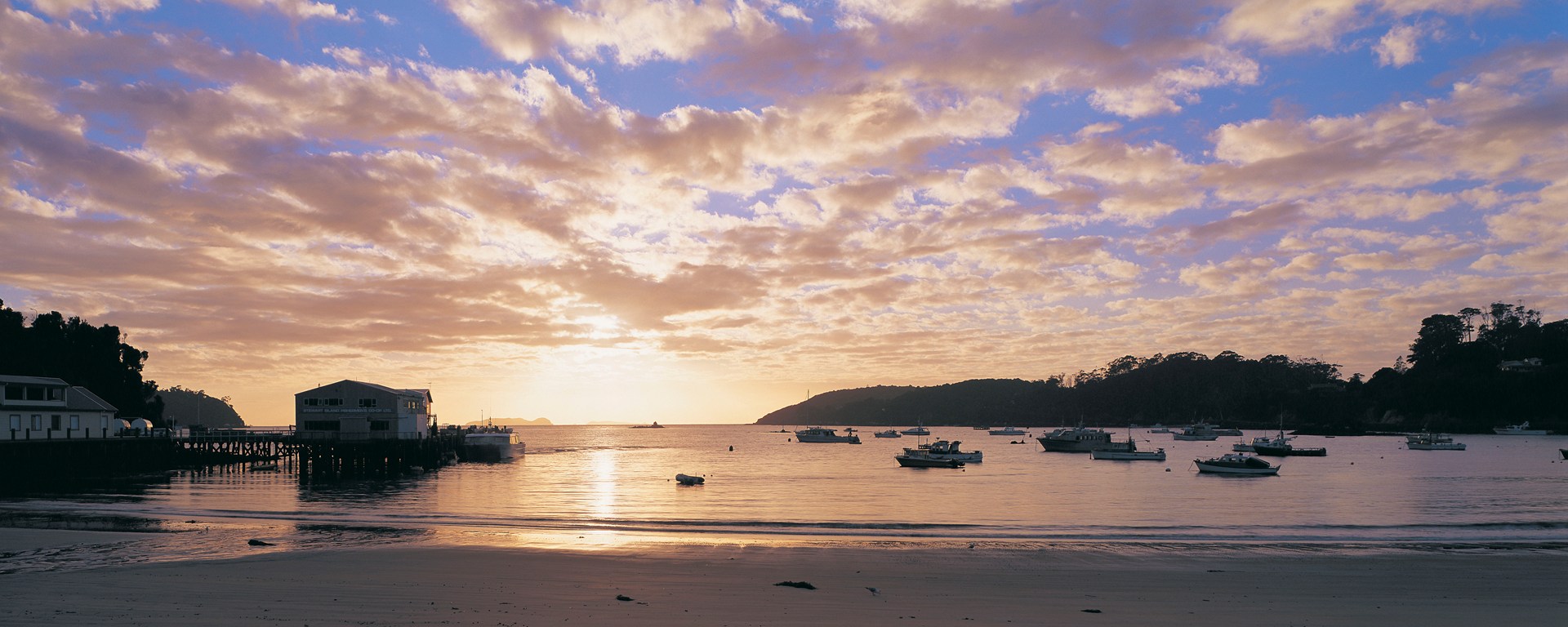 Conservation, birds and other wildlife are second to none on the Island. Of particular note, Ulva Island, a small island sanctuary is a dedicated bird reserve set within Paterson Inlet within Oban Harbour is a must visit. Stewart Island is also unique in that viewing the Kiwi in its natural habitat is an amazing experience.
For those of you who are the trampers, Stewart Island is home to New Zealand's southernmost Great Walk - the 3-day Rakiura Track which is only one of many and varied walks and tramps available.
Bella Vista Invercargill has provided hospitality for many tourists on their return to Invercargill. A great shower and comfy bed to help relax the body after some fairly arduous tramping or exploring and ensure Bella Vista is the preferred overnight accommodation in Invercargill for Stewart Island.
Whether it is your first visit or 10th visit to Stewart Island you will never tire of this beautiful part of the world and we here at Bella Vista Invercargill are lucky enough to hear of some of those tales on return stays.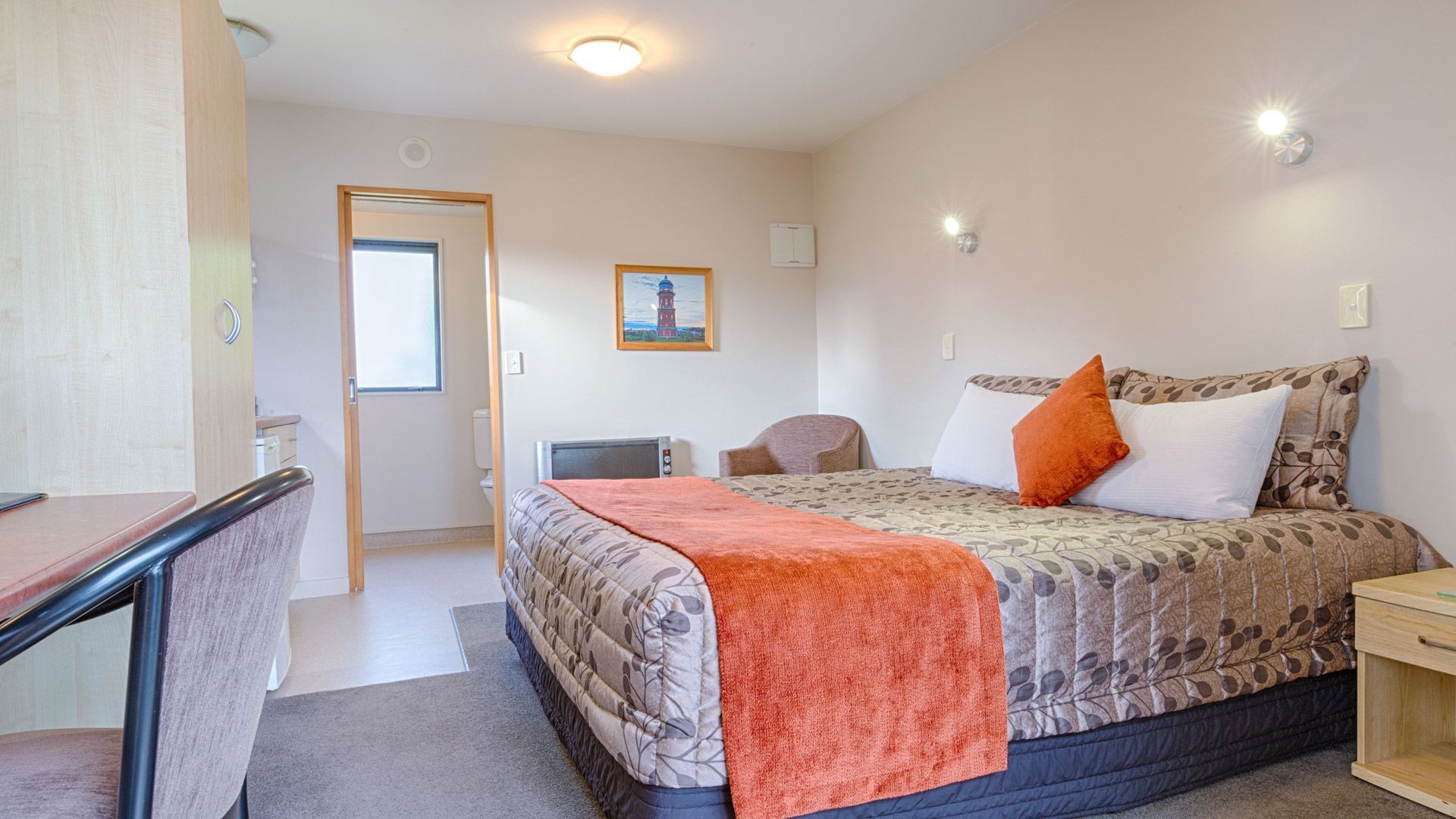 For more information on our 4-star quality, Southland Invercargill accommodation and trips to Stewart Island contact us on 03 217 9799. We look forward to hearing from you and hosting you.