- We're heading away to Hokitika
You have to love Hokitika. For any place to describe itself as the 'cool little town', it must be pretty confident it has got something to offer its visitors. Well here's the thing. It is small, but it is ever so cool and visitors love it. Enjoy a weekend or just a couple of days away.
Dale and Claire are looking forward to hosting you
#TrustBellaVista
If you desire a good old-fashioned Kiwi weekend away, then think no further than the west coast town of Hokitika.
This wonderful seaside town in the South Island is steeped in New Zealand history from the gold-mining days.  It quickly became an important river port that witnessed many shipwrecks due to the notorious 'Hokitika Bar', a sand bar that shifts with the tide to become a threatening dangerous obstacle.  So many shipwrecks and strandings enabled a group of men known as 'beach-rakers' to make a living by scouring the shores on moonlit nights hauling in the precious cargo.
Modern day Hokitika is truly 'the coolest little town'.  With its close proximity to both the beach and the bush, there are a lot of activities and adventures to be had – and most of them are free. 
 
Friday Afternoon
Arrive into Hokitika by air on the late afternoon flight courtesy of Air New Zealand. Taxis are available at the airport but your Hokitika accommodation at the Bella Vista Motel offers free Hokitika Airport transfers/pick-ups available on request and when available.  If you want a bit more independence on your weekend then rental cars are also available at the airport.
You'll receive a warm welcome at the Bella Vista Hokitika Motel.  It's a fantastic location, easily found on Fitzherbert Street and a five-minute walk to the shops, restaurants and the beach.  Once you've unpacked and settled in it will be time to wander out for a bite to eat for dinner.
 
Friday Night
This evening we recommend a casual dining experience at Fat Pipi's Pizza restaurant.  If the weather is fine you can sit outside or get a takeaway and head to the beach for a picnic as the sun sets over the Tasman Sea.  The pizzas are deliciously homemade.  Try the 'Whitebait' pizza or the 'Apple and Caramel Crumble' dessert pizza!
After dinner and once the night sky has descended, Hokitika offers you the opportunity to see glow worms in the native New Zealand bush from a track just off the main road north of the town.  What better way to end your evening.  Once at the glowworm dell a 50-metre track leads to a natural fern grotto by day and a magical world of glow worms by night.  Don't forget to take a torch.
 
Saturday Morning
This morning stroll back into town for breakfast at a great little café popular with the locals called Stella Café.   Awesome coffee and they have a cool bee hive displayed inside which produces house honey.  Across the road is an access way to the beach so after a satisfying breakfast have a wander by the sea and see if you can find your own wee bit of greenstone to treasure.
Hokitika town thrives with a local art community scene from glass blowing to greenstone (Pounamu) carving so spend the rest of the morning ducking in and out of these craft shops.  Talk with the local artists as you watch them at their craftsmanship.  It's fascinating and you can even have a go at carving your own piece of bone or jade!
 
Saturday Afternoon
This afternoon, either by self-drive or guided tour head out to do the Hokitika Gorge/Lake Kaniere scenic loop.  The loop will take about 3.5 hours to complete but is well worth the visit.  The bright turquoise waters of the Hokitika River make a vivid contrast to the surrounding bush and rocky outcrops of the Hokitika Gorge. There's an easy walk from the carpark into the forest to a viewing platform - it's a stunning vista and further along you'll emerge onto a swing bridge and more stunning views. It's spectacular!  Lake Kaniere is a tranquil lake where the native forest and snow-capped mountains are mirrored in its reflections.  It's breathtaking and peaceful.  There are optional short walks such as the Kahikatea Forest Walk, New Zealand's tallest forest trees known as 'Giants of the Forest', or the 5 min bush trail that delivers you to the enchanted Dorothy Falls.
 
Saturday Evening, Dinner & Beyond
A West Coast sunset is not to be missed so before heading out to dinner make your way to Sunset Point at the entrance to the Hokitika Harbour.  Find a spot on the beach or rocks and watch the sky turn shades of pink and orange.  Romantic, reflective and beautiful.
Now you must be feeling peckish so tonight head to another one of Hokitika's restaurant's, Stumpers Café and Bar, for a delicious light or hearty super fresh meal.  The bar is open till late if you fancy a few drinks after dinner, grab a couch fireside if its cooler weather or play a game of pool. 
 
Sunday Morning
After checking out of your Bella Vista Motel this morning you have most of the day still to explore before heading back to the airport.  Here are a few options for you to consider:
 Start the morning off with a leisurely brunch at the Ocean View Restaurant overlooking the Tasman Sea.
 
 If you are feeling a little more adventurous, try the excellent West Coast Tree Top Walk or get up in the air with Wilderness Wings and take a scenic flight over the Southern Alps and see Mount Cook up close.
 
Head out early for a trip up the coast to Punakaiki and the 'Pancake Rocks', a limestone landscape of pancake shaped rock formations, blowholes and surge pools.  Be sure to check you have enough time.
 
Learn the stories of the past in the Hokitika Museum, housed in the historic Carnegie Building, and check out the brilliant photography and local art on display at the Wilderness Gallery.
 
Head out to Lake Mahinapua for a walk along the old logging tramline.
Never mind if you don't get to tick all of these activities off your list, Hokitika is one of those hidden gems in New Zealand that you'll want to come back to, to explore, to savour, to catch that enchanting sunset, to mingle with the locals (the Westcoasters), and to experience more of the wild West Coast.
The team at Hokitika Bella Vista are looking forward to hosting you and providing you a great Hokitika accommodation choice.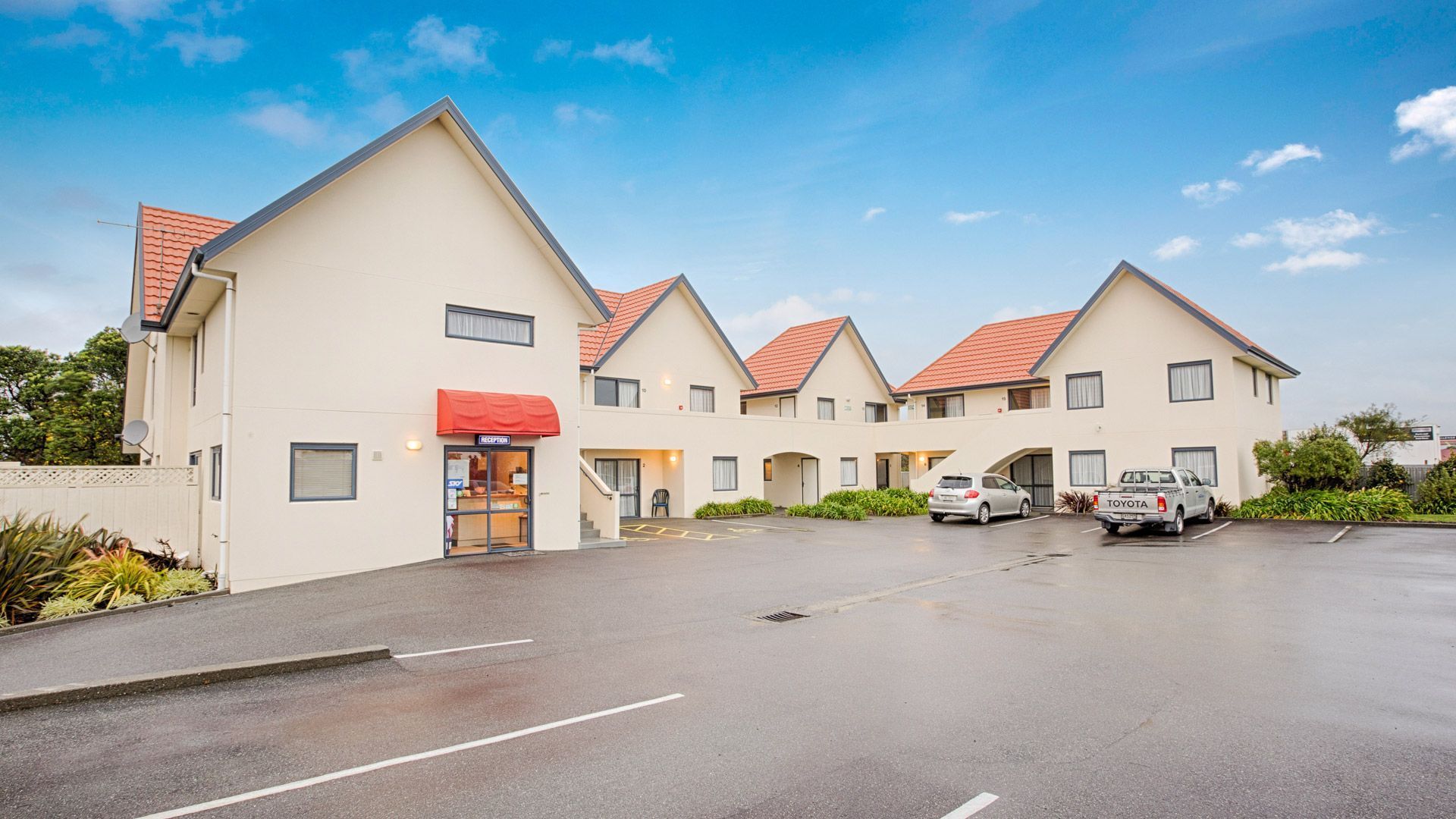 Bella Vista Motel Hokitika
Four minutes' walk to the town centre where you can browse through the many art and craft studios, stroll along the beach and enjoy the amazing sunsets.