---
Posted by Bella Vista on
---
Last week, Bella Vista Motels ran a facebook promotion giving our facebook fans a chance to win an amazing winter break to Bella Vista Franz Josef Glacier.

Franz Josef New Zealand, is a small township set within the beautiful West Coast, South Island. Our competition included two nights of accommodation at Bella Vista, a meal at the popular SnakeBite Brewery, a guided walk up to Franz Josef Glacier from which the town takes its name, entry to the West Coast Wildlife Centre and a Private Pools Experience at the wonderful Glacier Hot Pools and Spa. Spending two nights would also allow time for a trip to other great sites such as Okarito Lagoon, Fox Glacier, the very special Lake Matheson and possibly even a helicopter sightseeing trip to view the peaks of Mount Cook and Mount Tasman.
We were overwhelmed by the number of responses we received and we thought we'd share the best reasons why everyone wants to visit Franz Josef. If you ever wondered why you should head there, don't just take our word for it, take a read. You'll be packing your bags straight away.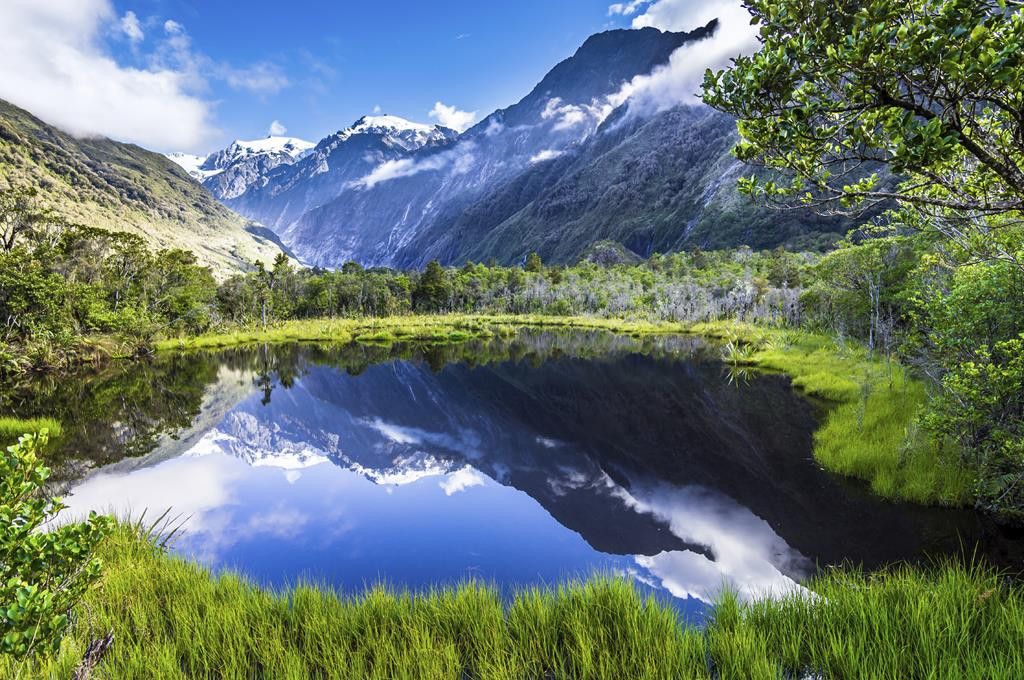 Why Franz Josef?
"That picture of a lake is enough to make me want to visit. It would be like walking in a post card, looks that amazing."
"I have not been and would so love to go with my hubby…it looks so beautiful!"
"I love Franz Josef, fascinating place full of the wonders of mother nature ..a photographers dream location"
"Franz Josef is a nice quiet place"
"I'd love to visit and take that helicopter ride"
"Franz Josef. I loved it all - the mountain walk, hot pools and yummy food I would love to go again"
"I would love to visit. It looks so beautiful and I'm sure it would be a great place for adventures and making memories!"
"We love the West Coast and Fiordland regions"
"One of my favourite places in New Zealand and I would love to go back"
"It looks beautiful! Sometimes I wonder why we bother going overseas when there are such amazing places in NZ"
"I have never been and would love to visit we live in such a beautiful country but never get to explore!"
"Franz Josef is an incredible place…It's somewhere we always stop but haven't had any nights there and it would be magical"
"My best memory is having lunch at snakebite with my bestie in Franz Josef so would love her to be here again"
"Looks like such a beautiful place, I've never been but have been wanting to for a long time now. I would love to relax at the glacier hot pools and spa private pools"
"My husband has never been there would be great to be able to show him the wonderful sights. A great place to de stress"
"I have never been to this fabulous place. I would love to be there for a special retreat, sightseeing and soak up in hot spa."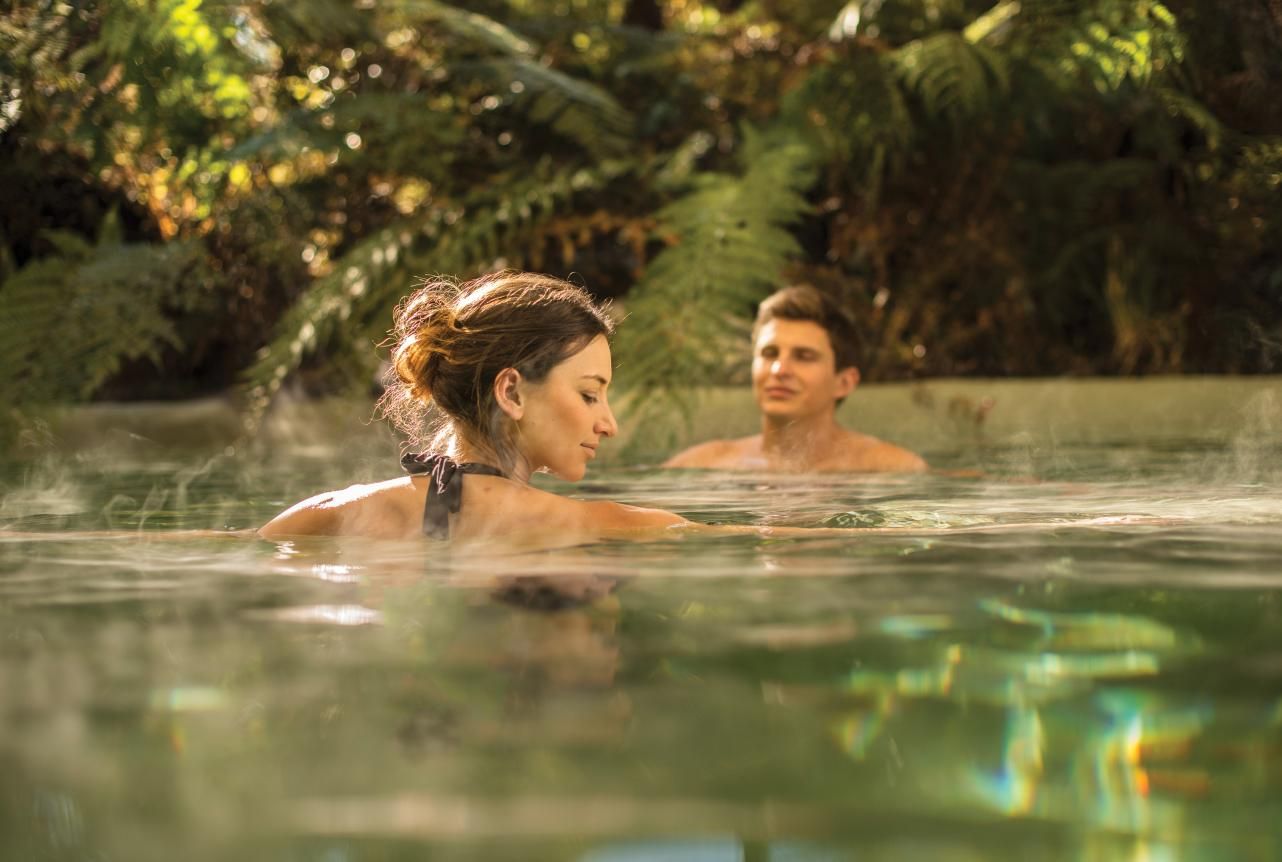 "Such a beautiful part of NZ....Would be lovely to go back and enjoy a couple of nights"
"I remember visiting Franz Josef Glacier when I was 10/11yrs and being amazed at the huge ice-rocks. Our family camped near there and we had to wear our socks and hat to bed to stay warm. It would be so cool to visit Franz Josef Glacier & see how it looks and feels. It would be awesome to share such a marvellous experience."
"Love the still morning reflections in Lake Matheson...."
"The first time we visited Franz Josef together was when his mum and sister travelled over from Canada. They were blown away by the beauty of the area."
To read more great comments about Franz Josef please visit the official Bella Vista facebook page. To book your trip to Franz Josef, head to the booking page. Rooms are available this month for as little as $85 for two people.