---
Posted by Bella Vista on
---
With summer just begun our minds start drifting thoughts of a summer getaway. A quintessential kiwi holiday. A chance to enjoy some lazy days in the sun, a trip to the beach, or just a complete change of scenery.
With 27 destinations nationwide Bella Vista motel accommodation network offers a great number of destinations to choose from. But popular destinations can quickly book up in the summer months and so we want to highlight 3 alternative destinations that you should consider for a fun-filled summer getaway.
New Plymouth
The city of New Plymouth sits on the far west coast of the North Island, in one of the best surf regions of New Zealand, so we think this is an ideal spot for a summer holiday. Spend a day cruising Surf Highway 45 picking top spots to while away the day at the beach or book a surf lesson with a local expert for some great fun in the waves. New Plymouth is known for its coastal walkway that stretches 12.7km along the fabulous coastline. This is fantastic for walking at your own pace, or hire a bike and feel the sea breeze on your face as you glide along. There are amazing outdoor art displays along the way, like the iconic Wind Wand or take in the spectacular views of Mount Taranaki from the Te Rewa Rewa Bridge. You can while away time by investigating rock-pools or having a much-needed coffee stop!
There is so much to discover from art galleries to beautiful parks, beaches to restaurants, the subalpine forests and waterfalls of Egmont National Park to the home of seals, seabirds and other marine life at the Sugar Loaf Marine Park. From kayaking to surfing, walking or biking, relaxing on the beach or taking a tour of the area – there is enough to keep you as busy as you wish, interested, and most importantly to come away knowing you've had another brilliant summer getaway.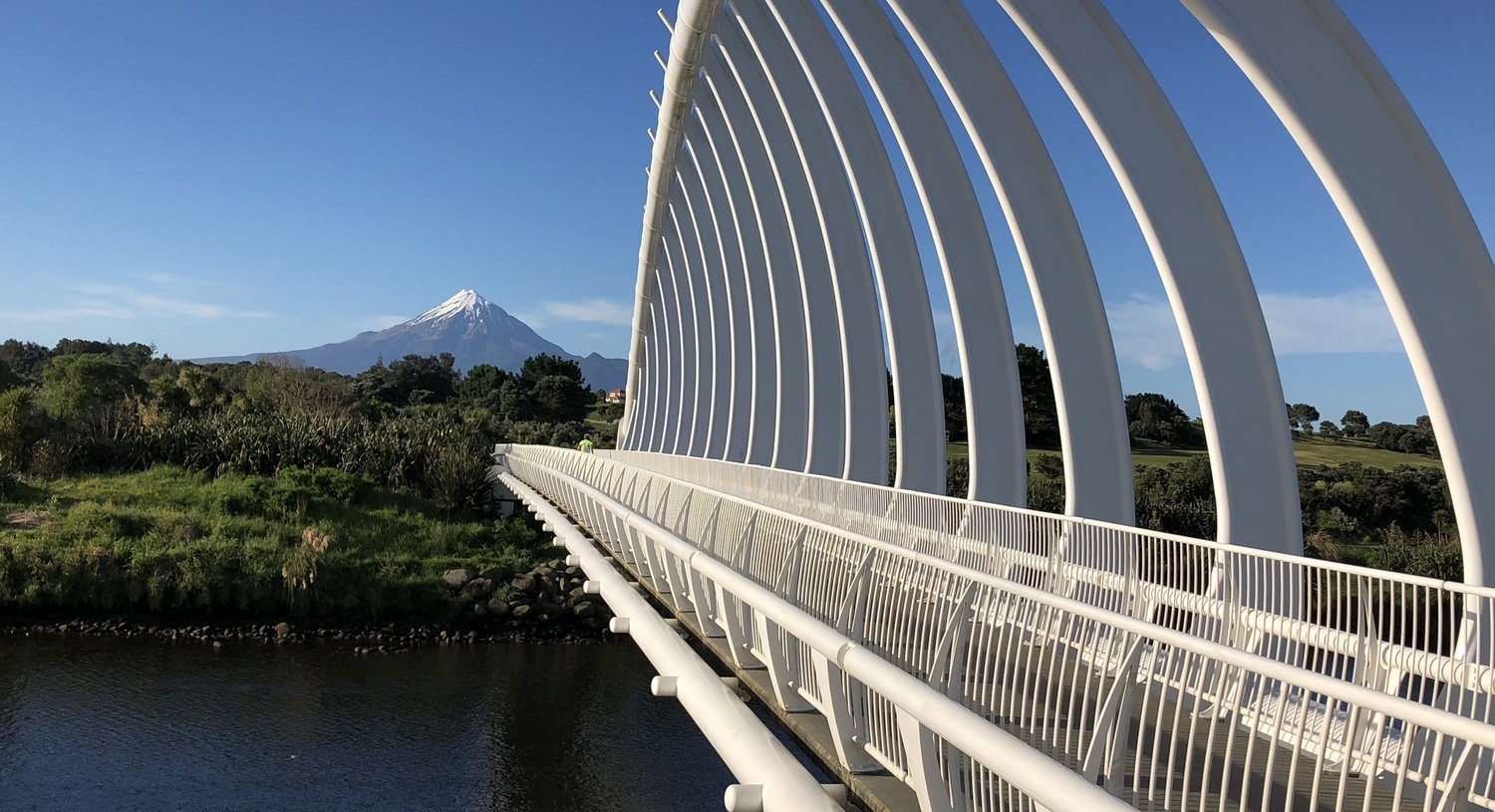 Blenheim
Did you know that Blenheim is only 30 minutes from Picton or 1.5 hours from Nelson and so it is an ideal spot for that summer getaway? Not only will you be close to Marlborough Sounds, Nelson City and neighbouring beaches and the Abel Tasman, but you will be based within the heart of one of New Zealand's famous wine regions – Marlborough. The region boasts a rather pleasant sunny climate and therefore offers a wide range of outdoor leisure activities and a relaxed lifestyle on top of the flourishing wine industry. With over 50 vineyards near Blenheim you can have a great day out tasting and sampling food and wines. Make it even more fun and do it all on a bike tour!
The Marlborough Flyer is a great way to get a taste of Picton on a day out. The train operates some Super Sundays which enable you to travel by majestic steam train from a by-gone era to Picton from Blenheim Station and back. The 70-minute journey on the Marlborough Flyer to Picton will include the challenging decent into Picton on a 1-in-37 grade, the 4th steepest rail line in New Zealand. The journey allows for a couple of hours to explore Picton before the 50-60 minute ride back to Blenheim.
Don't forget to check out filmmaker Peter Jackson's collection of World War I aircraft at the Omaka Aviation Heritage Centre. The aircraft are displayed in realistic dioramas created by Peter Jackson's Weta Digital. It's pretty awesome and a must see whilst in Blenheim.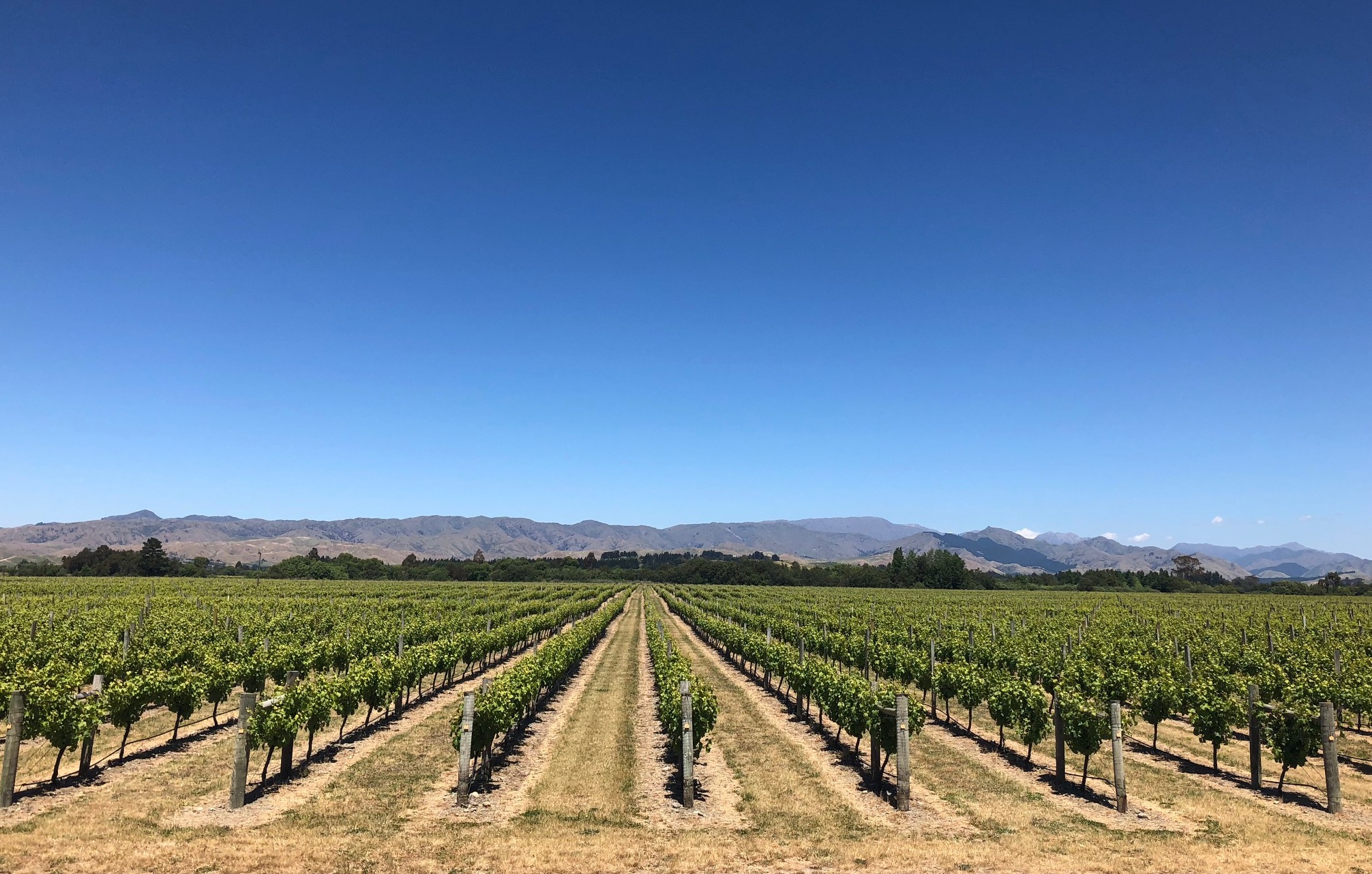 Invercargill
Invercargill sits at the bottom of the South Island surrounded by farmland but the gateway to some of New Zealand's spectacular wilderness areas such as the Catlins, Stewart Island and Fiordland.
The city also boasts a number of exciting must see and dos. The Southland Museum and Art Gallery has live tuatara reptiles that you can see. Queens Park is a large 81-hectare Edwardian styled city park featuring flower displays, the Observatory, rose gardens, duck ponds, bird aviary and zoo, a children's playground and sports facilities such as the Queen's Park Golf Club. It's a great place to explore. Take a picnic and while away an afternoon. To the southeast, Waituna Lagoon is home to abundant bird life and trout populations and has some easy walking trails. The Bill Richardson Transport World is a must-see museum for history and automotive lovers as it showcases the transportation history of NZ including vintage motors and old-fashioned petrol pumps.
Exploring outside the city offers several options: To the north you have the Southern Scenic Route, a magnificent drive through stunning scenery into the mountains and Queenstown. It's a 2 hour 15 minute drive each way but makes for a great day out to explore the lakeside resort town. Time for a jetboat ride or cruise on the lake, a spa or an ice-cream on the lakefront, a gondola ride or a meander round the shops and a leisurely bite at one of the many cafés and restaurants.
Bluff, a quiet little town only 30 kilometres south of Invercargill is famous for its oysters and the Bluff Oyster Festival held each year. From here, take a 1 hour ferry ride to Stewart Island, where you can experience the wild beauty of bush and beach, a slower pace of life in an unspoilt slice of New Zealand. Take a guided walk, a village and bays tour or visit Ulva Island, a renowned bird sanctuary.
The Catlins coast offers some dramatic and wild scenery. The drive as far as Curio Bay takes about 1 hour 13 minutes but allow for a few stops along the way. Visit Waipapa Point's Historic Lighthouse and the scene of New Zealand's worst civilian shipwreck, the passenger steamer SS Tararua in 1881. It is located on a very scenic section of dunes and beach that make it certainly worthy of a visit and sealions and fur seals frequent the beach. Curio Bay is home to a 160 million year old fossilised forest and one of the major attractions of the Catlins. Walk among the stumps of the petrified forest at low tide, the remaining tree stumps and logs are exposed and clearly visible.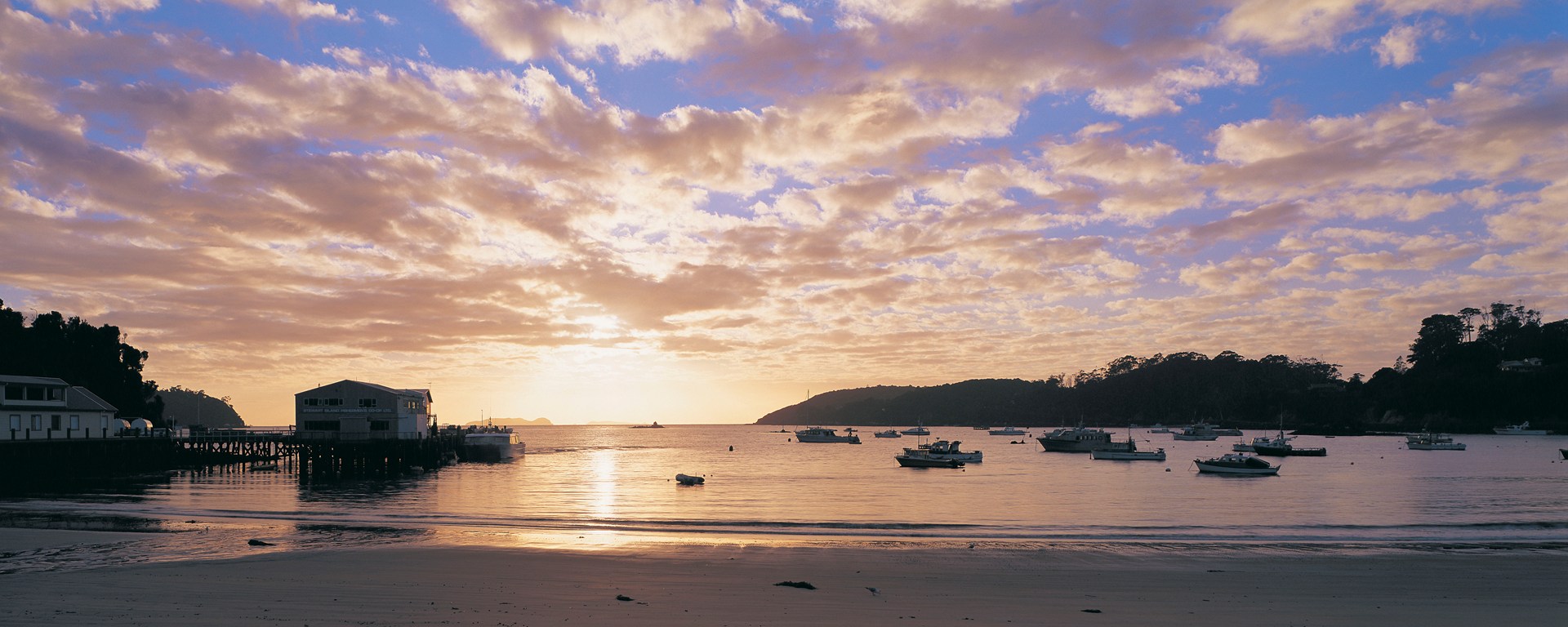 Bella Vista motels welcomes you to these destinations and our friendly hosts at Bella Vista Blenheim, Bella Vista New Plymouth and Bella Vista Invercargill would love to help you start planning your stay. They offer a range of accommodation to suit your needs, are close to town centres and have free parking along with unlimited free WiFi.
So book now and book direct at www.bellavista.co.nz and get your summer getaway locked in!