---
Posted by Bella Vista on
---
Looking for a getaway that offers a change of pace, and a beautifully unique experience?
Escape to a world of peace and tranquility and discover Mid Canterbury from new heights. Hot Air Ballooning is magical experience and a flight with Ballooning Canterbury offers panoramic views across the fertile Canterbury Plains to the Southern Alps.
No matter if this is your first time to Mid Canterbury or you frequent Bella Vista Ashburton for business - There is nothing else as exciting as floating while you are effortlessly over an ever changing Mid Canterbury landscape. It provides a completely different and beautiful perceptive, no matter the season.
Ballooning Canterbury is a family owned and operated business, just like our Bella Vista Ashburton. Ballooning Canterbury also operates three modern balloons with the latest technology and safety equipment, and can carry from 2-30 passengers at once and larger groups by arrangement.
Michelle and Paul from Bella Vista Ashburton can help arrange your ballooning adventure when you book your stay. Plus, with our friendly wake up calls and continental breakfast packages we will help ensure that you are up early and ready for an exciting day as your hot air balloon flight typically leaves around 6AM, depending on the season.
After your exciting day in the air, Bella Vista Ashburton can provide a delicious recommendation for lunch or dinner in Ashburton. You will be amazed by all the options in our town and the level of comfort offered by the best Ashburton accommodation provider.
For more information about Mid Canterbury and additional recommendations on activities while in the area, please contact [email protected] or 03 307 7505 and ask for Michelle today.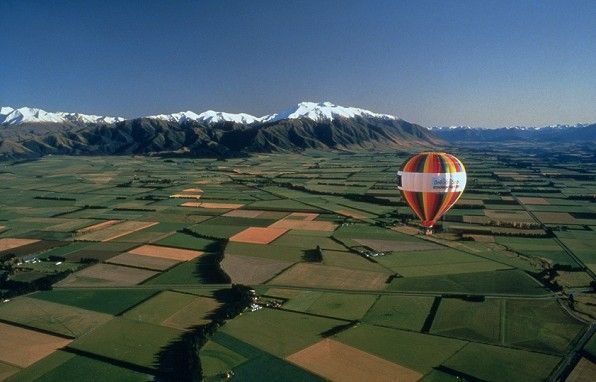 ---