---
Posted by Bella Vista on
---
We rejoin Bella Vista New Plymouth on their sustainability journey. This is another great article in how a small New Plymouth accommodation business is looking to make their mark in offering their guests a better choice when booking their New Plymouth motel.
Since the last time of writing, the team here at Bella Vista New Plymouth have been so busy with liaising and researching about the best path towards creating a sustainable business. What we are trying to complete is a blueprint for us (and also in helping others) that will lead us to the best-practice policies in our goal to measure & reduce, incoming & outgoing waste.
The over-arching principle in our journey is the Tiaki Promise. To provide a brief summation of the Tiaki Promise, it is important to first mention that in Maori culture, words have real power. It's not enough to say it or pay lip service, you have to walk the talk.
Here, we welcome guests with respect, kindness & hospitality (Manaakitanga). Hear our call. Feel welcome. We also present our guests and visitors with a challenge (Wero), to act as a guardian, protecting & preserving New Zealand for now & for future generations – The Tiaki Promise.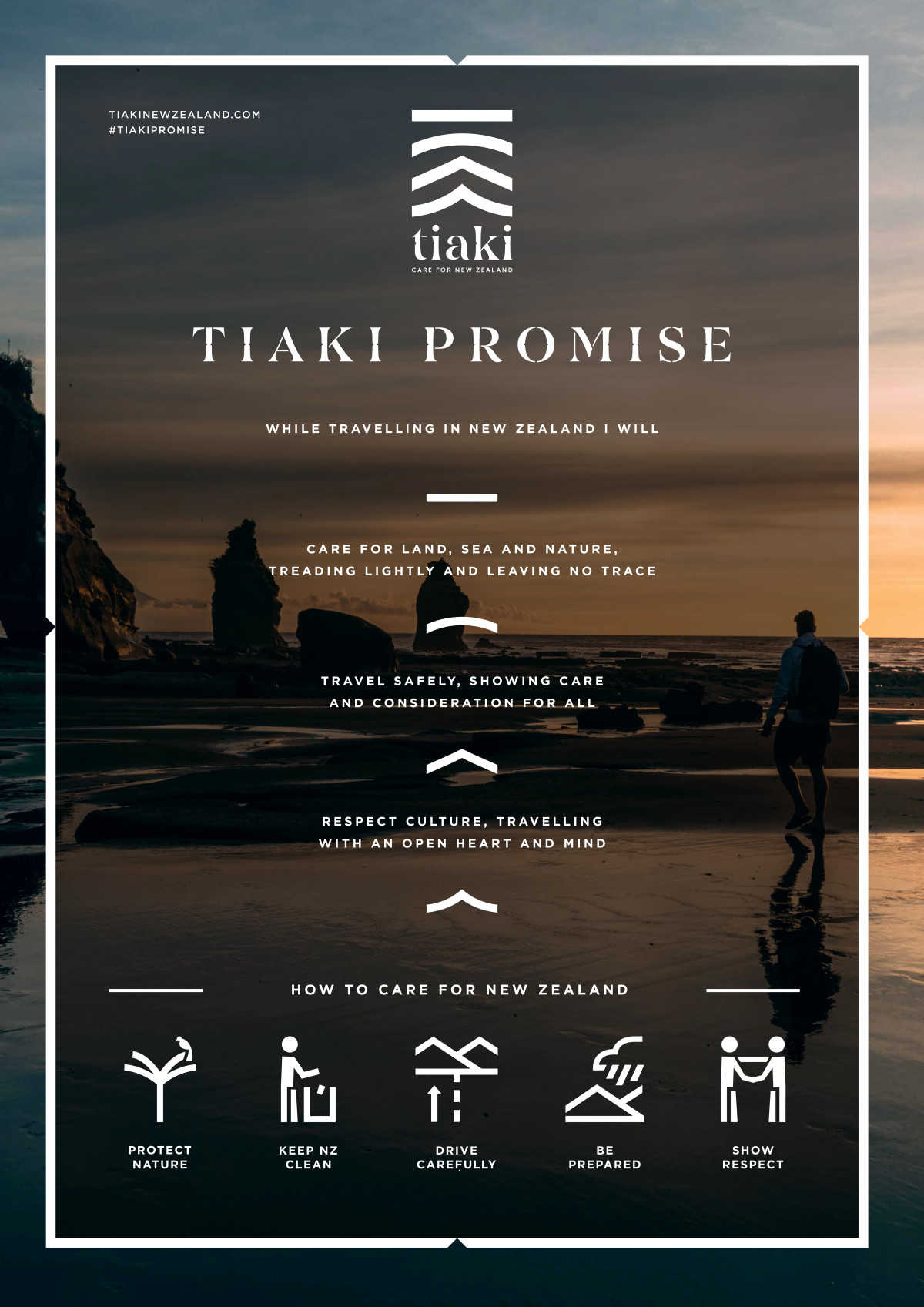 In our role as guardians, we needed clear guidance first in our waste creation. How much waste are we creating? How much are we recycling versus going direct to landfill? In partnership with Waste Management, we now receive monthly reports which go into detail what & how much waste is being created. We learned that in a month, we are sending more than 300kgs to landfill and recycling nearly 50kgs of glass, cardboard & mixed plastic. Now that we have data that consistently measures output, we can put new procedures in place and we can see what results our changes are making. We can't wait to share these results! I would recommend to any business wanting to improve their sustainability to reach out to their Rubbish/Recycling collection team & see what reports they can present to you.
In our previous story, we mentioned another important partner, New Plymouth District Council & their business sustainability team. They visited our New Plymouth accommodation, chatted with us and will prepare a report of their own in due course that has actionable ideas and opportunities that we might have missed. Through this discussion, already we can see that a few simple signs to guests highlighting some key recycling policies can go a long way towards them helping us achieve sustainably.
Another area we can improve is to create policies & procedures to reduce food waste by the creation of compost bins and a worm farm, both of which can help the vegetables we grow here. We have also requested to be part of the councils 4-year sustainability audit which will look to track our progress over 4 years so we can all see longer-term how we are progressing. Nothing like having someone check your work to make sure we stick with it. We will update our story on what the council advised us in future updates, and hopefully give you some ideas that can help you, your business, your school and your neighbourhood.
Planning ahead, we can now start to see the shape of how our sustainability journey will progress. Using the Tiaki Promise as a guide in philosophy, we can measure how we are tracking though our Waste Management Sustainability Report as we adapt our business in line with the Council's recommendations. There's so much to look forward to!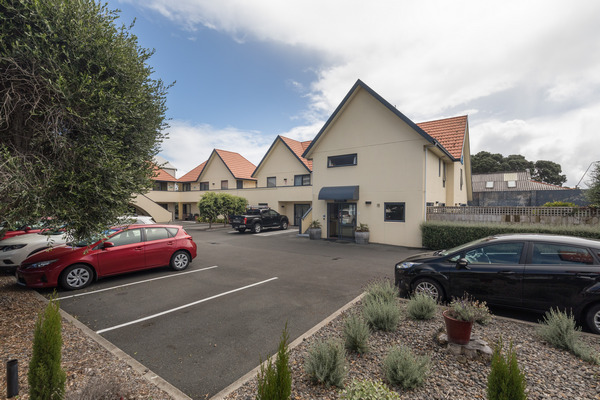 If you have any ideas that you think will help us to in our sustainability journey, feel free to connect with us on Facebook, email or give us a call on 06 769 5932.
Thanks for taking the time to read and we look forward to hosting you at your New Plymouth motel if you are passing this way.