---
Posted by Bella Vista on
---
Who's planning to get away this spring or summer? A weekend break or maybe that long awaited and talked about road trip around New Zealand! Our Bella Vista Motel accommodation will be the perfect match for your spring break or summer vacation. Check out these reasons why staying with Bella Vista is a great choice.
With over 27 locations nationwide Bella Vista has welcomed visitors from right across New Zealand and the world. Whilst Bella Vista has been open for business, we have established a strong reputation for convenience and quality becoming a preferred choice enabling tourists to visit New Zealand's beautiful scenic locations and by offering a quality overnight stop along the way. Be reassured by the familiarity and consistency of our distinctive design and quality of service! Trust Bella Vista because you know what to expect - it's like a home away from home.
The geographic spread of the Bella Vista chain throughout New Zealand ensures that not only do most major towns and cities feature Bella Vista motels, such as Bella Vista Wellington, New Plymouth or Bella Vista Christchurch but so do popular tourist destinations such as Bella Vista Franz Josef and Bella Vista Queenstown. Even locations which you wouldn't necessarily consider first time as a destination offer a great overnight option such as Bella Vista Mosgiel, Palmerston North Bella Vista or Ashburton Bella Vista. All our motels are conveniently placed in central locations, close to local amenities, and with free car parking on-site for all guests making it easy to unpack for your stay and come and go as you please to explore the local attractions.
Each property has a choice of several room types to suit your needs or budget, from singles, couples and families. All rooms come equipped with kitchenette, ensuite bathrooms, television with a range of channels and free wifi. Most of our motels also have a BBQ area for you to crank that summer sausage sizzle and relax into the summer evenings with a well-deserved glass of wine.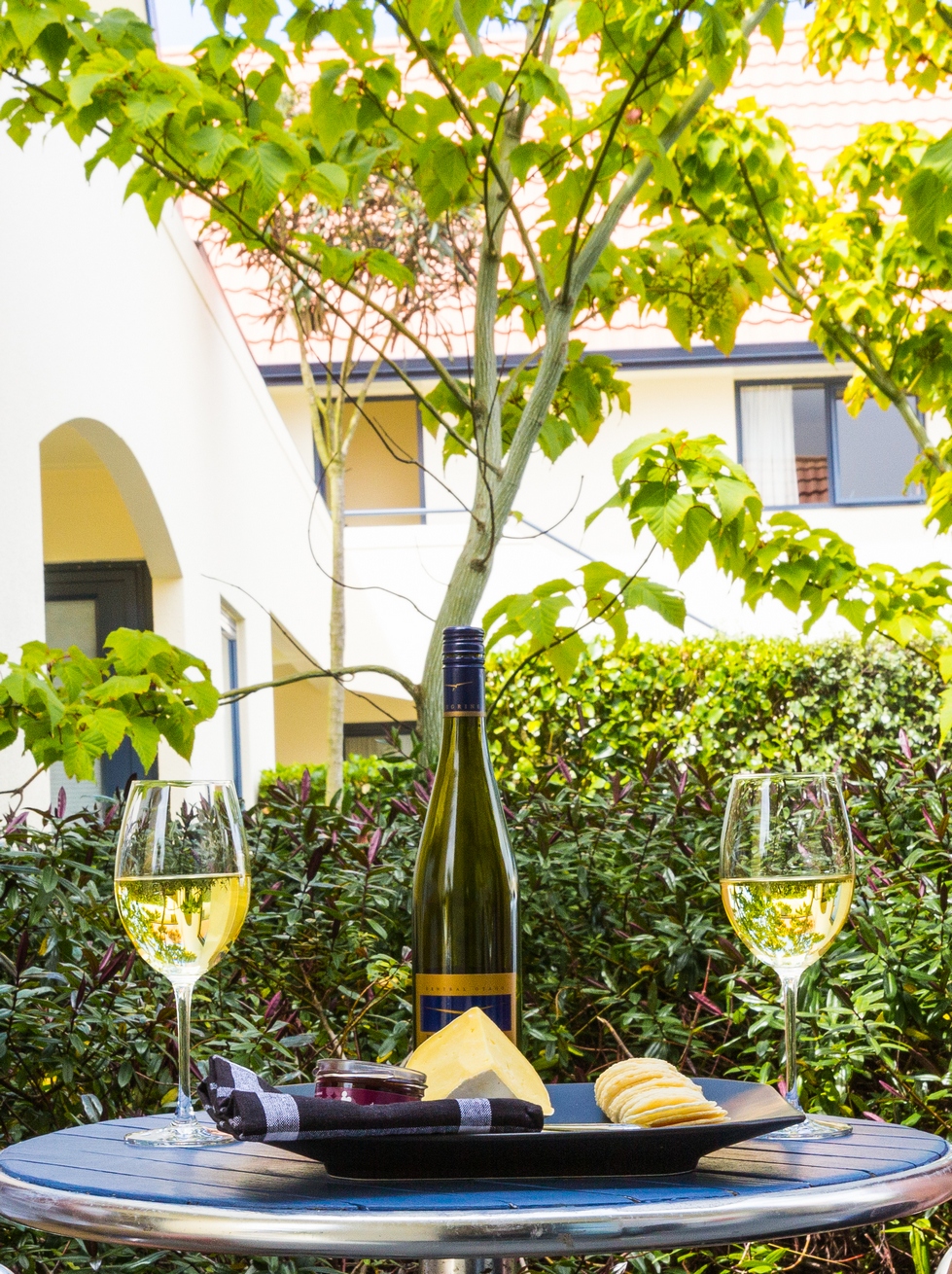 Your friendly Kiwi hosts live on-site offering a safe and secure accommodation option and peace of mind. All Bella Vista motels also offer additional services like guest laundry, continental breakfast and luggage storage. A travel booking service is available and your hosts can offer local knowledge and tips to make your stay more enjoyable. Your hosts will happily book your onward journey to ensure you can stay at your preferred New Zealand accommodation option.
What is certain is if you have stayed at every 27 Bella Vista's or even just a small handful - whether it is for accommodation in Hamilton, Napier accommodation or accommodation in Fox Glacier to name just three destinations, you are going to experience a four star Qualmark endorsed level of comfort and be entertained by some of New Zealand's very best hosts.
Having flexibility with your accommodation reservation process can also make your travel planning for this summer a lot less stressful. A tempting option when booking on the Bella Vista website is the convenience of our Book Now, Pay Later offers, which allows you to make your booking and only pay when you arrive at your motel. Another good deal when booking direct is our Best Price Guarantee deal. Refer to our Best Price Guarantee page to find out more and how to take advantage of this offer only available at bellavista.co.nz.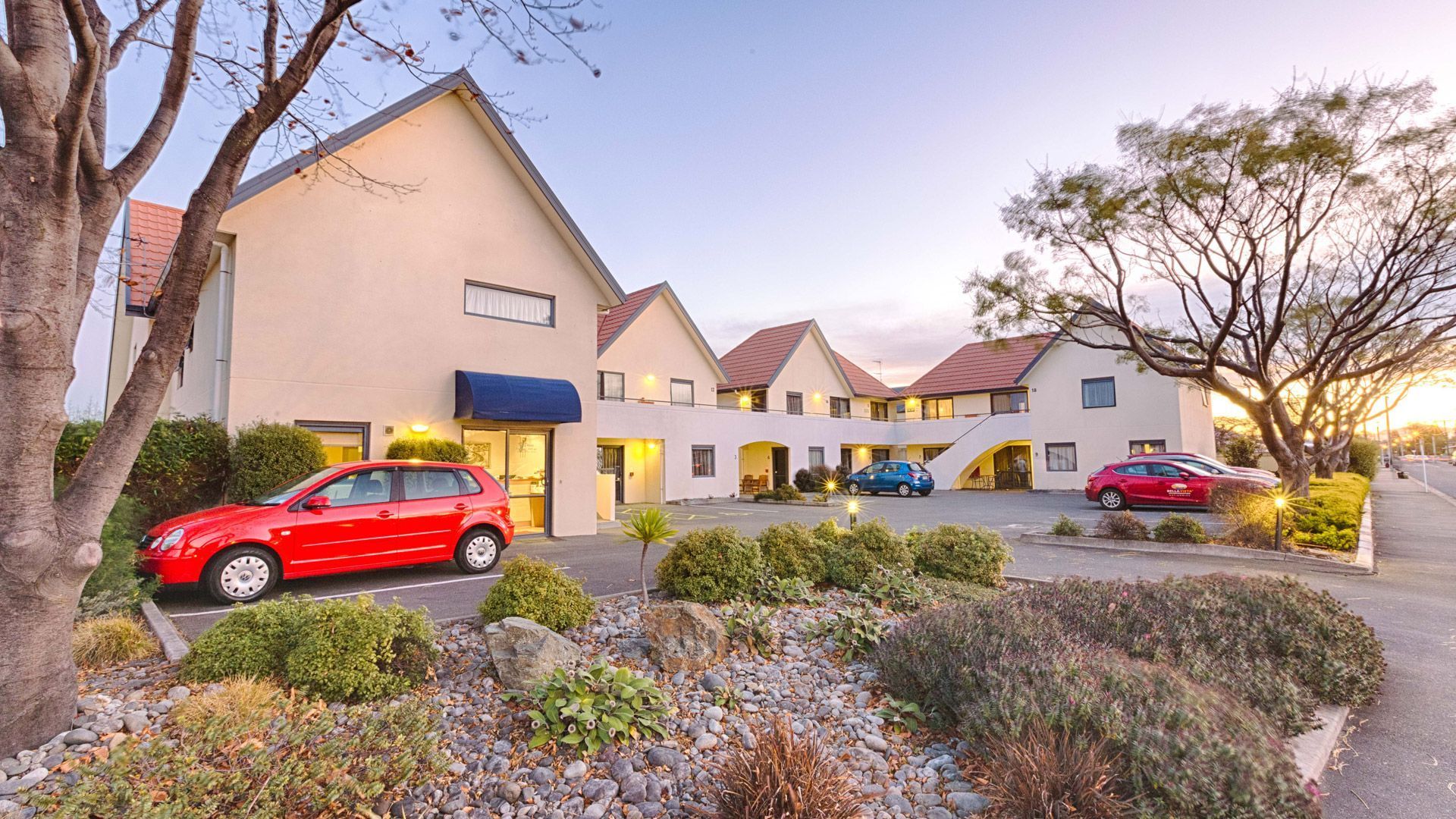 At Bella Vista we understand how to meet our customers' expectations every day, are proud to offer a high-quality standard of accommodation, facilities and service at competitive pricing and delighted to provide genuine kiwi hospitality at every one of our 27 motels nationwide.
So book now at www.bellavista.co.nz and get your spring and summer off to a cracking start.
---