---
Posted by Bella Vista on
---
Bella Vista Hokitika is proud to announce Ange Williams as the new business manager at Bella Vista Hokitika taking over from Dale & Claire Truscott who remain as owners of the business but have now 'retired' to Geraldine.
Ange has worked in the motel industry for 14 years – and of that, has spent almost 11 years of that at Bella Vista Hokitika, so she is a very familar face to our regular customers. She has been motel minding and wokring as a full time cleaning supervisor.

Ange is a born and bred West Coaster and lives and breathes West Coast Hospitality.. Married to Barry who is the On-Farm Asset Manager at Westland Milk Products, they have two children Daniel 16 & Kaycee 11.
They are a family who love sport. Daniel & Kaycee are very enthusiastic sports people and have kept them busy over the years organising and fundraising for various trips around the country and overseas involving rugby, netball & basketball.

Ange is super excited to be given the opportunity to manage Bella Vista Hokitika, keeping the standards hight and providing guests with a great stay. She looks forward to hosting you.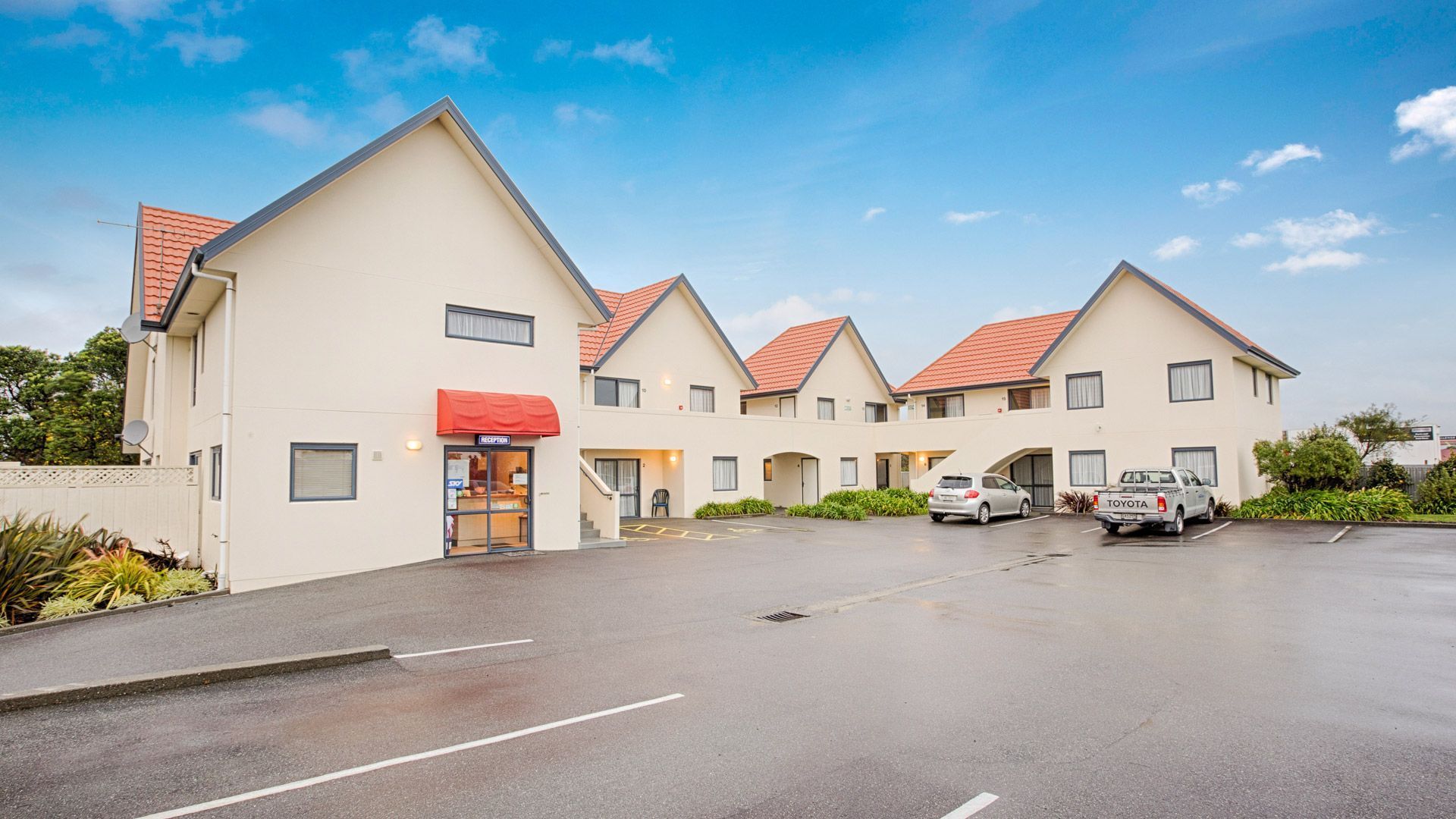 For more information or to book Bella Vista Hokitika please click here.