---
Posted by Rob Burnell on
---
Palmerston North is a great place to visit. The 8th biggest city in New Zealand has a modest population of
around 88,000 so it's not too busy, it's easy to navigate and there's a great mix of cultural, sporting and
outdoor activities to be found. As far as Palmerston North attractions go, there is far more to explore than
just the famous clock tower! As proud local residents, we've listed our top Palmerston North things to do to
help you plan your stay here.

Te Manawa Museum, Gallery and Science Centre
Situated in the heart of Palmerston North, Te Manawa museum celebrates art, science and heritage
through its exhibitions, gallery and interactive family activities. Open daily from 10.00am to 5.00pm, Te
Manawa offers something for everyone and often has international exhibitions on display—making it one of
the best things to do in Palmerston North for all ages. Art-lovers will adore browsing the gallery and its
collection of spellbinding photography, painting and other crafts by New Zealand and international artists.
And kids will be captivated by the many hands-on activities that introduce them to elements of science in a
fun and engaging way—water play, digging for fossils and more. No matter what your age or interests, Te
Manawa is a great place to kill a few hours—and it's only a 15-minute walk from our Palmerston North
motel.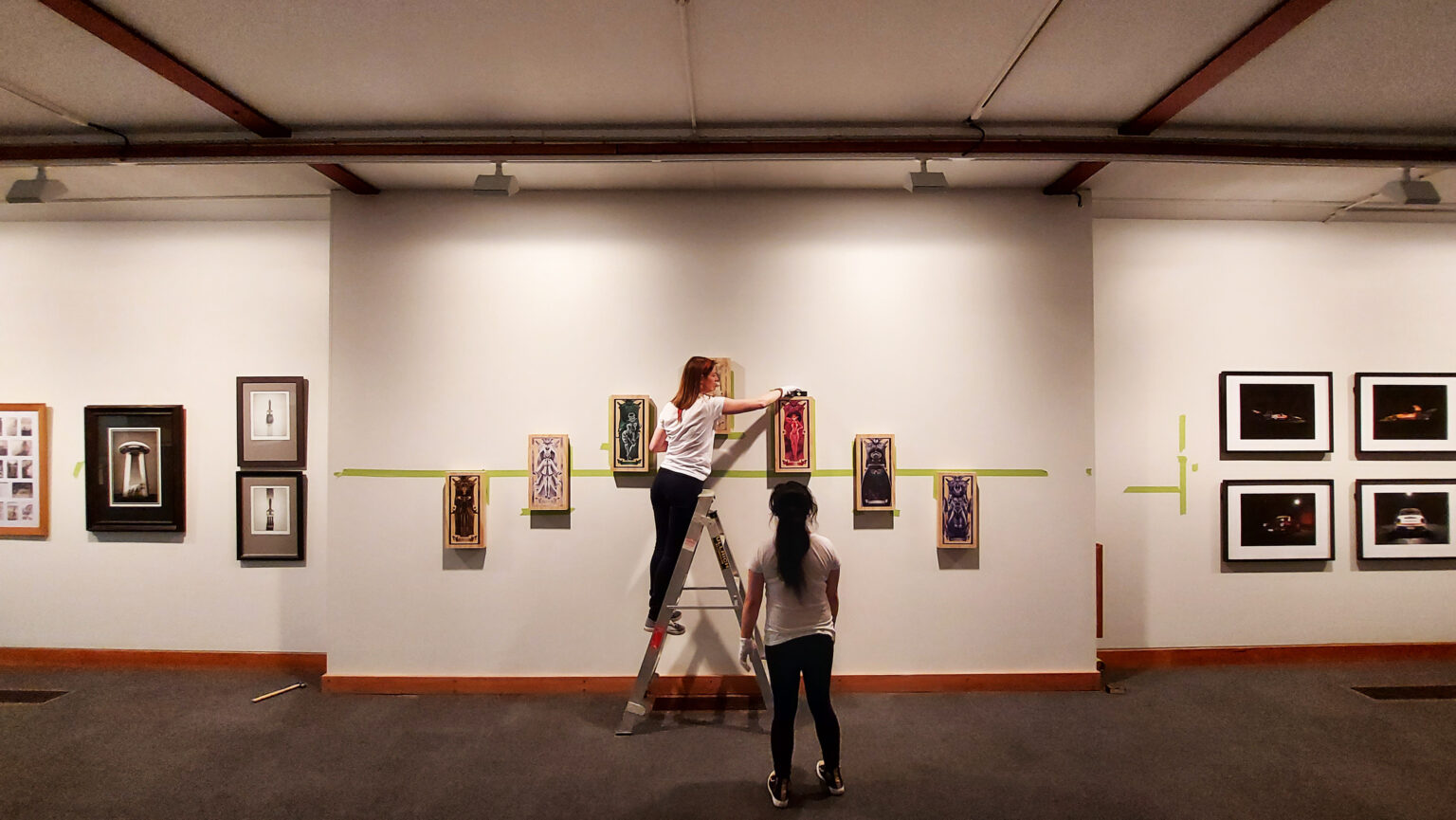 Victoria Esplanade gardens
Looking for free things to do in Palmerston North? The 26-hectare Victoria Esplanade is easily Palmerston
North's biggest and best park. It includes an incredible playground, paddling pool and wildlife recovery
centre—but one of the Esplanade's biggest drawcards by far is its spectacular gardens. The colourful
Dugald MacKenzie Rose Garden features upwards of 5000 roses in hundreds of different varieties.
Whatever your favourite colour or class, you're to find it here! Grab a pamphlet online and weave your way
around the different beds, picking out your fresia from your diamonds forever. Visiting Palmerston North
during the winter? The roses are only in full bloom from November to May, but the camellias mean the
gardens are still worthy of a visit over the winter months.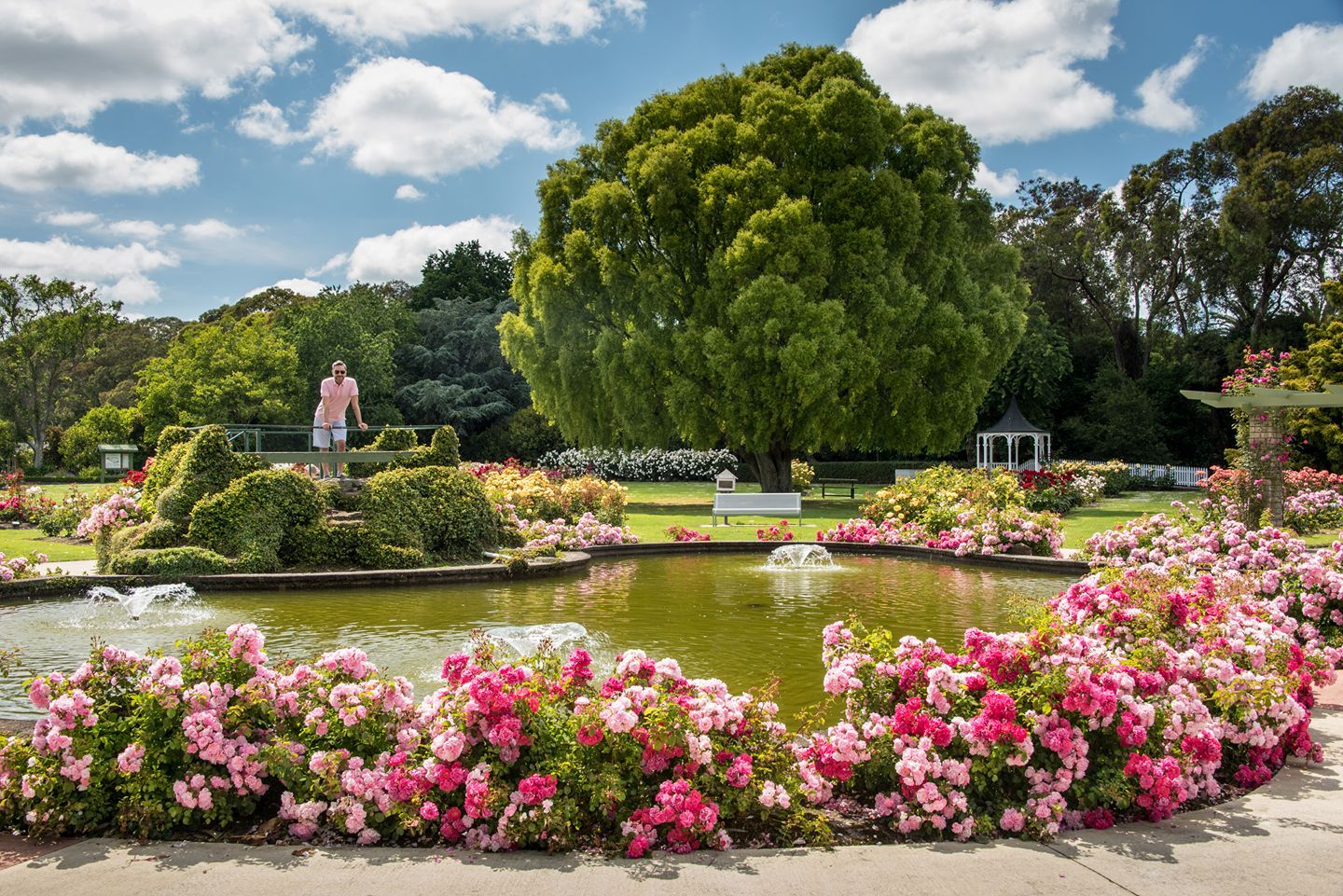 Gorge walk
This one's a bit outside of Palmerston North but if you love walking and wildlife and you're in search of
Palmerston North things to do, you must make the short trip to complete the Manawatu Gorge Track! The
closest entrance to the 11.2km track is in Ashurst, about 20-minutes drive from Palmerston North. The
track climbs upwards and follows the gorge through native forest towards the town of Woodville, offering
breathtaking views of the Manawatu river below and the dramatic wind turbines that sit atop the ranges. If
you don't have a few hours to spare or you can't arrange transport to meet you at the other end of the track,
a shorter 4km loop can be accessed from the Ashurst end. Whatever your choice, you'll love the fresh air
and natural beauty you'll discover on the gorge walk.

New Zealand Rugby Museum
Ok sports fans, listen up… Palmerston North has you covered! The New Zealand Rugby Museum is
something special that you won't find in any other part of our footy-mad country. Learn about the history of
rugby in New Zealand, hear the stories from past players and see the incredible collection of memorabilia
that dates back to 1870. As far as Palmerston North attractions go, this is one of the best. There's also an
interactive space too with a scrum machine, tackle bags and sprint timer—the perfect place to show off
your skills or see if you've still got it! The New Zealand Rugby Museum is open to the public for a small
entry fee from 10.00am-4.00pm daily.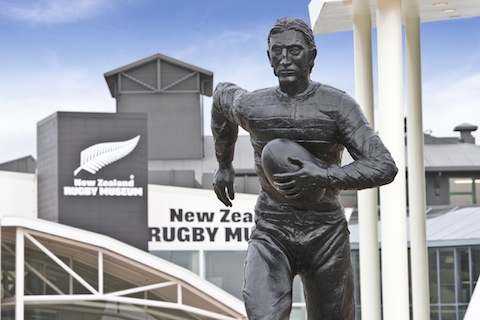 ---