---
Posted by Bella Vista on
---
It's shaping up to be a fantastic summer especially if the forecast outlook of higher than normal temperatures across the country stays on course. New Zealand beach holidays here we come!
Bella Vista has a range of motel accommodation throughout New Zealand that is ideal for your holiday at the beach. Whether you are travelling as a couple or a family, Bella Vista offers a range of rooms to meet your needs. Being centrally located they are close to restaurants and shops and many are just a short walk from the water's edge or a short drive to explore beaches further afield.
Dream up images of sea, jandals, ice-cream, BBQ's, waves, sand, fishing, sundowners, surfing, long walks along the beach, sandcastles, crabs, chilly bins, rock-pools, togs and of course lots of laughter!
Our Whangarei accommodation is a perfect base to explore the beaches of Northland. The beautiful coastline is only a short drive away and features remote coves, dramatic headland, off-shore islands and world class diving at the Poor Knights Islands Marine Reserve, with popular safe swimming, good surf breaks and plentiful fishing.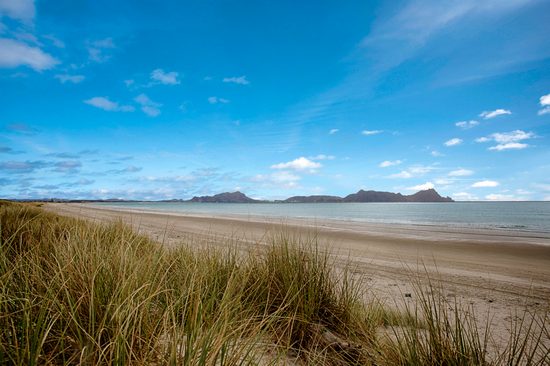 Taranaki is one of New Zealand's best surf regions and our New Plymouth motel is ideally situated just a few minutes' stroll to the fabulous coastal walkway track. The track stretches 12.7km along the picturesque coastline offering spectacular views, beaches and rock pools, outdoor art displays such as the iconic Wind Wand or the Te Rewa Rewa bridge, playgrounds and of course coffee stops! Beaches such as Fitzroy and Back Beach are near the town and the Bella Vista New Plymouth Motel have bikes on offer for you to get out and explore. Or you can cruise Surf Highway 45 visiting other top spots or book yourself a surf lesson with a local expert. Also head out to Sugar Loaf Marine Park, home to seals, seabirds and other marine life. You can snorkel, dive, swim, kayak or take a tour.
Gisborne is the ultimate summer beach destination, it's the gateway city to exploring the beaches of the East Coast of the North Island, it's the first city to see the morning sun, boasts world-famous award-winning wines and fantastic surf beaches.
Enjoy the convenience of your Gisborne motel accommodation with the Bella Vista Gisborne which is situated only minutes from the airport and the beautiful sandy beaches with plenty of off-street parking and an easy walk to town centre. There are many attractions in the area to discover such as Dive Tatapouri where you can interact and get up close to Stingray, Yellowtail Kingfish, Crayfish, Trevally, Kahawai and even Octopus.
After a day playing on the beachhead to the natural hot pools at Morere Springs Scenic Reserve for a rejuvenating soak in the mineralised waters. They are popular with the locals and off-the-beaten-track just a 330-minute drive from Gisborne.
Exploring further afield you have the beautiful wild Mahia Peninsular, a hilly promontory with sandy coves, rocky bays, long golden beaches which attracts many visitors to outdoor sports and walking tracks. Only 45 minutes from Gisborne is Tolaga Bay, a small seaside town famous for its 660-metre historic wharf, a great place to dangle your fishing rod. Here you can take a picnic and stroll along the Cooks Cove Walkway to where in 1769, Captain Cook halted to repair his ship, the Endeavour, and take on fresh supplies. Once you reach the cove you can explore the hole-in-the-wall.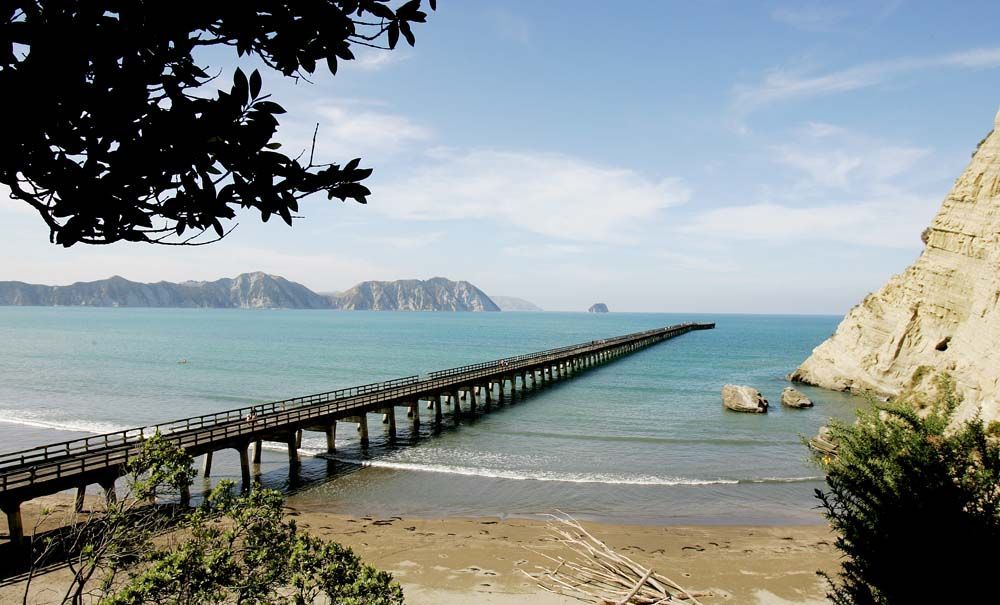 Napier and Wellington are also good spots for some summer fun. Our Napier motel is located just minutes from the waterfront and Marine Parade, which includes a boardwalk, skate park, the National Aquarium of New Zealand, sunken gardens, Ocean Spa Swimming Complex, Mini Golf and not to forget a fantastic ice-cream shop. Whilst our Bella Vista accommodation in Wellington is perfectly situated in Evans Bay, only a few minutes' walk to restaurants and 5 minutes' drive to beaches such as Oriental Bay, Wellington's own slice of beach paradise close to the CBD and other attractions.
Nelson is the oldest city in the South Island. It's a mecca for artists and craftsmen, has a perfect climate for growing grapes and faces Tasman Bay. The Bella Vista Nelson motel is located on Tahunanui Drive, just a short stroll from Nelson's famous Tahuna Beach, great for swimming, windsurfing, jogging, walking, sun worshipping and general holiday making. And plenty of fun can be had at the Tahunanui Fun Park – hydroslide, bumpa boats and mini golf – along with other attractions at Tahunanui beach offering loads of sunshine entertainment.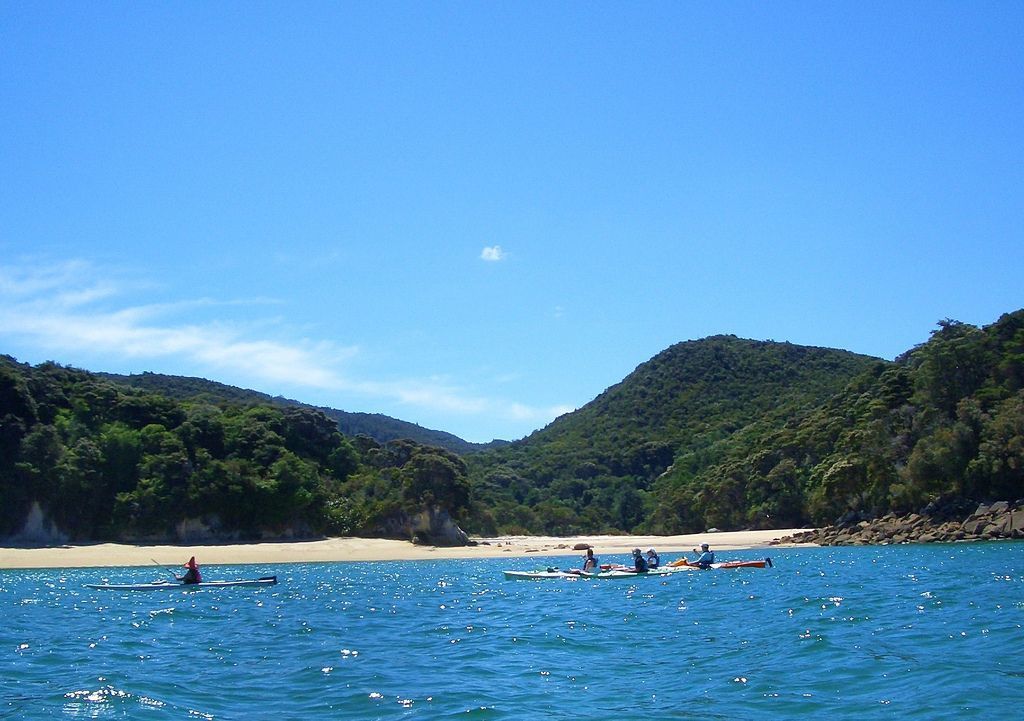 The Abel Tasman National Park is on Nelson's doorstep offering hiking, kayaking and cruising along its sheltered coastline with crystal clear turquoise waters. Home to the Tonga Island Marine Reserve and the Abel Tasman Coast Track, one of New Zealand's "9 Great Walks", the environment is yours to enjoy!
Don't delay, book your Bella Vista beach holiday today. Call 0800 235 528.
---