- Take 5, relax and enjoy a read...
Category Archives: Bella Vista Palmerston North
Check-in on our New Zealand travel blog for latest news, events and updates - along with a splash of personality from the whole team at Bella Vista!
#TrustBellaVista
---
Posted by Bella Vista on
---
If you are travelling to New Zealand or are a resident Kiwi, there is a good chance you're already aware that New Zealand motels offer a great option for your overnight accommodation needs.
With 27 motels nationwide, Bella Vista is well placed to cater for anyone requiring a motel stay. They are affordable, comfortable and convenient plus in most instances, you will get a better feel for your locality. Whether you stay at Bella Vista Oamaru, Bella Vista Hamilton or Bella Vista Queenstown you will enjoy the hospitality of your Bella Vista host and be assured that each motel is Qualmark endorsed.
Unlike hotels, motels in New Zealand are not big complexes, will not have an on-site restaurant, swimming pool, lobby area, nor different staff for each department. But then you don't have to pay for these extras either! By comparison, Bella Vista Motels will have a welcoming reception area, a convenient carpark, some public spaces such as a garden or BBQ area and guest units within a secure courtyard.
As Bella Vista's are managed by the owners/operator, you will certainly enjoy Bella Vista's genuine kiwi hospitality; a laid back and down to earth style and attitude.
Up to this point, if you have now decided to make a reservation with Bella Vista Accommodation Nationwide, here are 10 light-hearted tips you really should know before you arrive at the motel
1. There's no slippers
Yep. So there it is. We thought we'd get this out of the way first. Bella Vista nor New Zealand motels in general offer complimentary slippers. We understand you're disappointed so do make sure you pack your own.
2. Bella Vista motels are two storeys tall and do not have an elevator
Requests cannot always be guaranteed, but if you'd prefer to be on the ground floor please make sure you book with the motel and place your request directly rather than via a booking websites.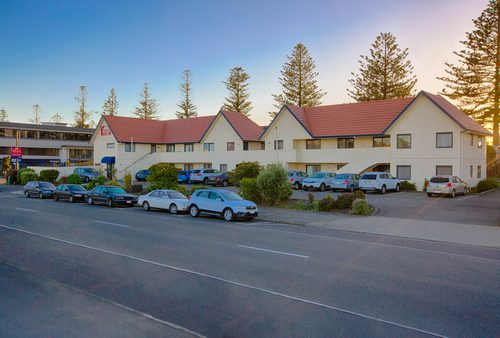 3. Please don't dry your clothes on the heater
Be very careful as it will create a significant safety risk. Covering a heater can cause fire.
4. Leave your luggage in the car
On your arrival, relax and leave your belongings in your car. Save your time and energy so that you only have to carry your luggage once, from your car to your room, after you have checked in.
5. Bella Vista Motel reception is not open 24/7
Bella Vista owner operators live on-site and do go to bed at night. They need their rest to ensure they can be bright and look after you during the day. So if you are going to check-in later than the advertised office hours, please make sure you let your host know.
6. Check-out time is 10 o'clock
For Bella Vista and most motels in New Zealand, check-out time is 10am. You can request a late-check out from your host which may be available.
7. Drying Dishes
In New Zealand we dry the dishes with a tea towel after being washed and then put them back in the cupboard. Just a friendly request not to put wet dishes back in the cupboard!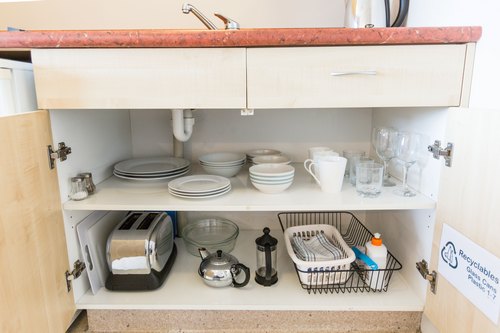 8. Enjoy an electric blanket
Electric blankets are terrific inventions and it seems that many hotels don't even know they exist. They are particularly useful in winter. Simply turn it on at least an hour before go to bed to get your bed warm and then turn it off once you're in bed before you sleep.
9. Make your own breakfast
Every Bella Vista room features a kettle and toaster, complimentary tea, coffee and milk. So feel free to add some extras and put together a half-decent breakfast before you leave.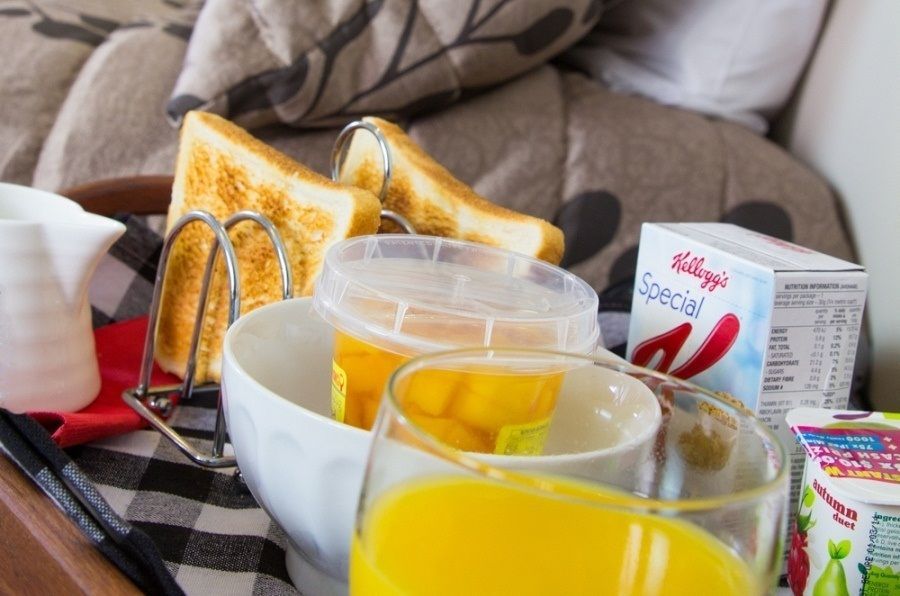 10. Be Aware of the T&C's
Terms and Conditions sound so tedious but they are there for a reason. So it is important that you understand them once you have completed your booking. Look specifically for cancellation and amendment policies so you can be sure your booking won't become problematic.
With these tips now safely stored, head to www.bellavista.co.nz and book your next stay.
---