---
Posted by Rob Burnell on
---
If you're planning a visit to Napier (or perhaps you're already here) you probably already know that it's the art deco capital of New Zealand. So it makes perfect sense that you'll find a fair bit of art and culture in Napier that's unique to our fair city. That's right – we're not ALL about the wineries (although we do love them too!) – some of the most memorable Napier tourist attractions are all about discovering stories, creativity and imagination.

Take an art deco tour of Napier
Sources tell us that Napier has the highest concentration of art deco buildings anywhere in the world. Characterised by strong symmetry and clean, bold geometric shapes; art deco buildings are striking to look at and absolutely bursting with character. One of the most popular activities in Napier for art and culture enthusiasts are our art deco tours. You'll join a friendly and knowledgeable tour guide who will take you around the inner-city's art deco highlights and reveal the fascinating history of the charming Napier tourist attractions. Either stroll down from our Napier motel to join a walking tour or, for a real leap back in time, see the highlights in an open top vintage car. Finish up your tour at the Art Deco Trust Centre where you'll find a range of goodies and gifts to purchase and take home.
Visit Napier's Boyd-Dunlop Gallery
You haven't experienced art and culture in Napier without a visit to the Boyd-Dunlop Gallery. The gallery specialises in contemporary New Zealand art and is absolutely bursting with colour, life and creativity. Artworks include intricate floral compositions, contemporary pop, realist painting, lost-wax casting and so much more. Visitors can purchase artwork to take home or simply enjoy marvelling at the skill and imagination on display throughout the fantastic inner-cty gallery. Artworks are rotated regularly so there's always something new to discover at this Napier tourist attraction.



Join a workshop at Creative Arts Napier
If you fancy yourself an artsy type and you're looking for creative activities in Napier, book yourself in for a workshop at Creative Arts Napier. The community arts centre runs workshops on a huge range of skills and hobbies from sewing to photography, weaving to print-making. They also host some great one-off events like open-mic poetry evenings and mesmerising musical performances—a great way to experience art and culture in Napier. And while you're there, you can browse the locally-made arts and crafts and tick off your Christmas shopping early!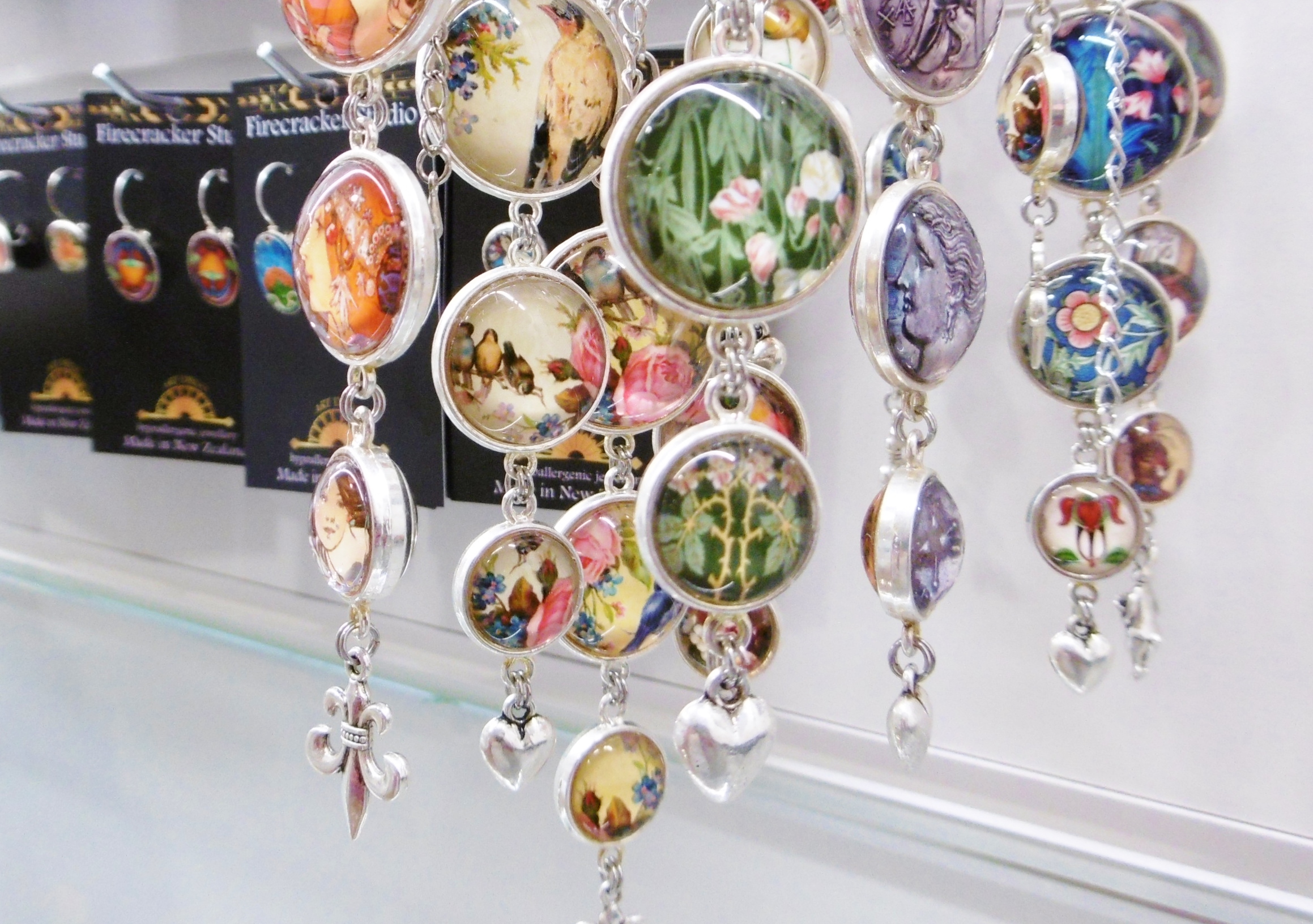 Visit Otatara Pa Historic Reserve
A 20-minute drive from our Napier motel is one of the best activities in Napier for those wanting to learn about the local history and culture. Otatara Historic Reserve is one of the largest and oldest Maori Pa sites in the Hawke's Bay region. Visitors to the historical site are welcome to walk around and discover the precious remains, consisting of terraces, dwelling sites and food storage pits. The Reserve is located near the Tutaekuri River and is almost 58 hectares in size, so there is plenty of land to explore. To get the most out of your visit, book a tour with Napier Maori Tours. This way, you'll hear all about the history and stories of the site and its significance to Maori culture.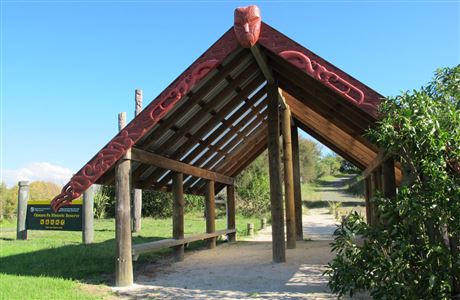 See something new at Napier Municipal Theatre
If you're looking for evening activities in Napier for a date night or a special occasion, why not catch a concert, play or a performance at the Municipal Theatre – the 'go-to' place for performing arts in Napier. The venue presents a range of shows—plays, ballet, opera, orchestra, comedy, drama, dance and more. And the gorgeous art deco venue is only a ten-minute walk from our Napier motel, so you can leave the car behind.
---