- Take 5, relax and enjoy a read...
Check-in on our New Zealand travel blog for latest news, events and updates - along with a splash of personality from the whole team at Bella Vista!
#TrustBellaVista
Earlybird Booking Inspiration
---
Posted by Bella Vista on
---
Do you like going away for the odd long weekend for a change of scenery or have you been considering making plans for the summer? Don't wait - now is the time to get motivated and lock in the great prices offered by Bella Vista Motels.
Bella Vista makes it so easy! Make your reservation directly on the Bella Vista Motels website and only pay on arrival. By booking early you guarantee your room at the best price for destinations that can often get expensive if you try and book at the height of summer.
Bella Vista Motels have comfortable and convenient New Zealand accommodation options for you. Get inspired by the following destinations and book your getaway now for your next long weekend or summer holiday. Then while away your time and enjoy counting down the weeks with peace of mind that your summer plans have been taken care of.

Whangarei
What better place to stay and immerse yourself in the north's laid-back lifestyle! Pack your jandal's because with over 100 beaches in the area it's the perfect spot to relax, build sand castles and dig your toes into the warm sand. There is a myriad of attractions to explore such as spectacular diving at the Poor Knights Islands Marine Reserve, beautiful walks and exotic plants at the Whangarei Quarry Gardens or getting up close and personal with Kiwi's at Kiwi North, Kiwi House and Museum. Staying at the Bella Vista Whangarei accommodation means you are the closest motel and within walking distance to the CBD to amble away some time exploring the Basin Marina with its shops, cafes and galleries.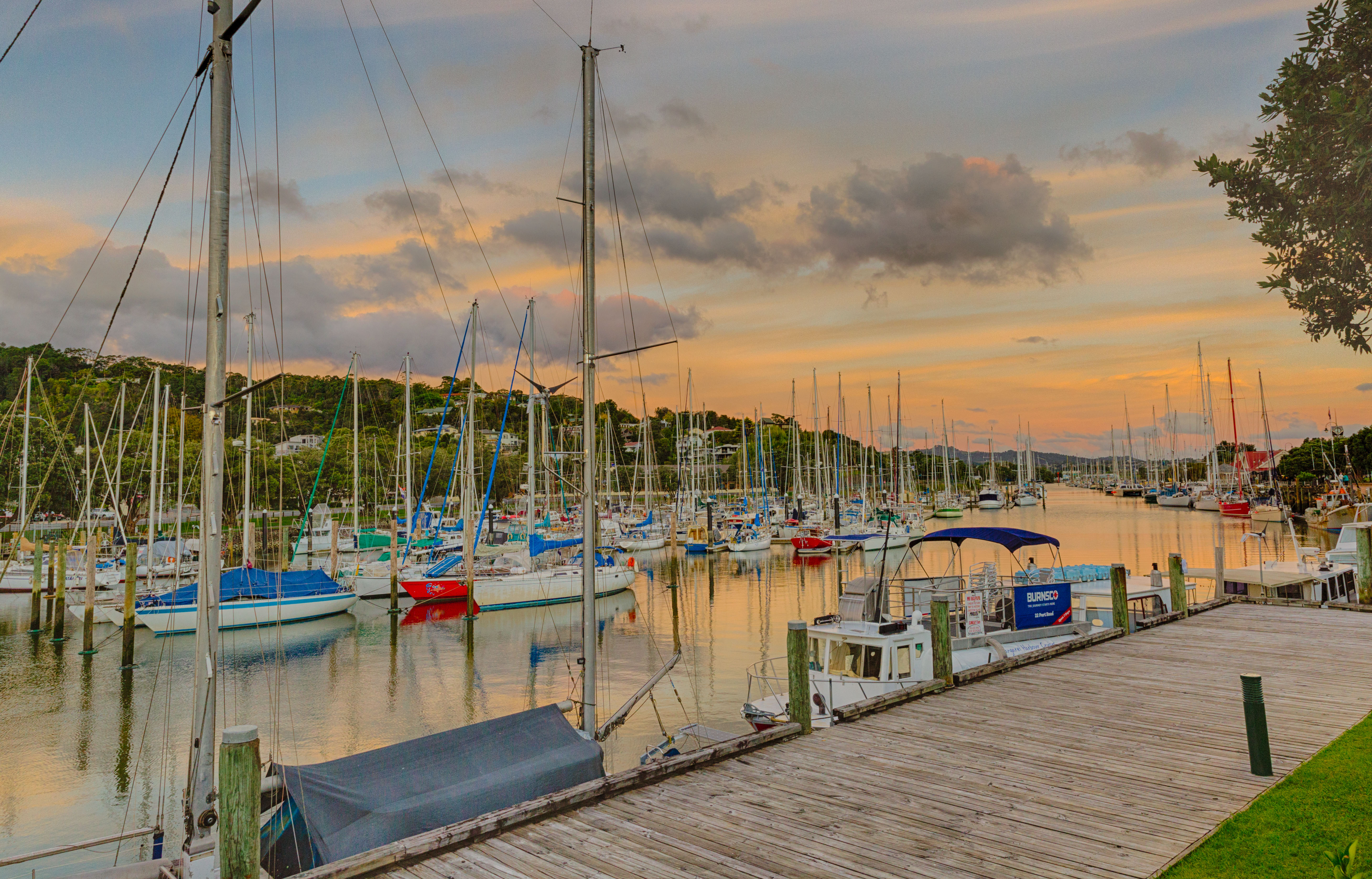 Taupo
Taupo is situated in the centre of the North Island and nestled on the shores of the beautiful Lake Taupo, Australasia's biggest freshwater lake. Surrounded by volcanic mountains and lush forests it's an adventure and nature lover's paradise. Explore the local geothermal phenomena such as bubbling mud pools at the Craters of the Moon, feel the power and fury of the mighty Huka Falls, hike through the Tongariro National Park, get out on the lake for a spot of trout fishing or discover the many cycle trails.
Just 10 mins walk from the centre of town and the lake's edge in a quiet location is our Taupo accommodation option providing a great base for visitors. A local tip is to take a soak in your own hot pool along the Lake Terrace – just ask the friendly Bella Vista Taupo motel staff to point you in the right direction!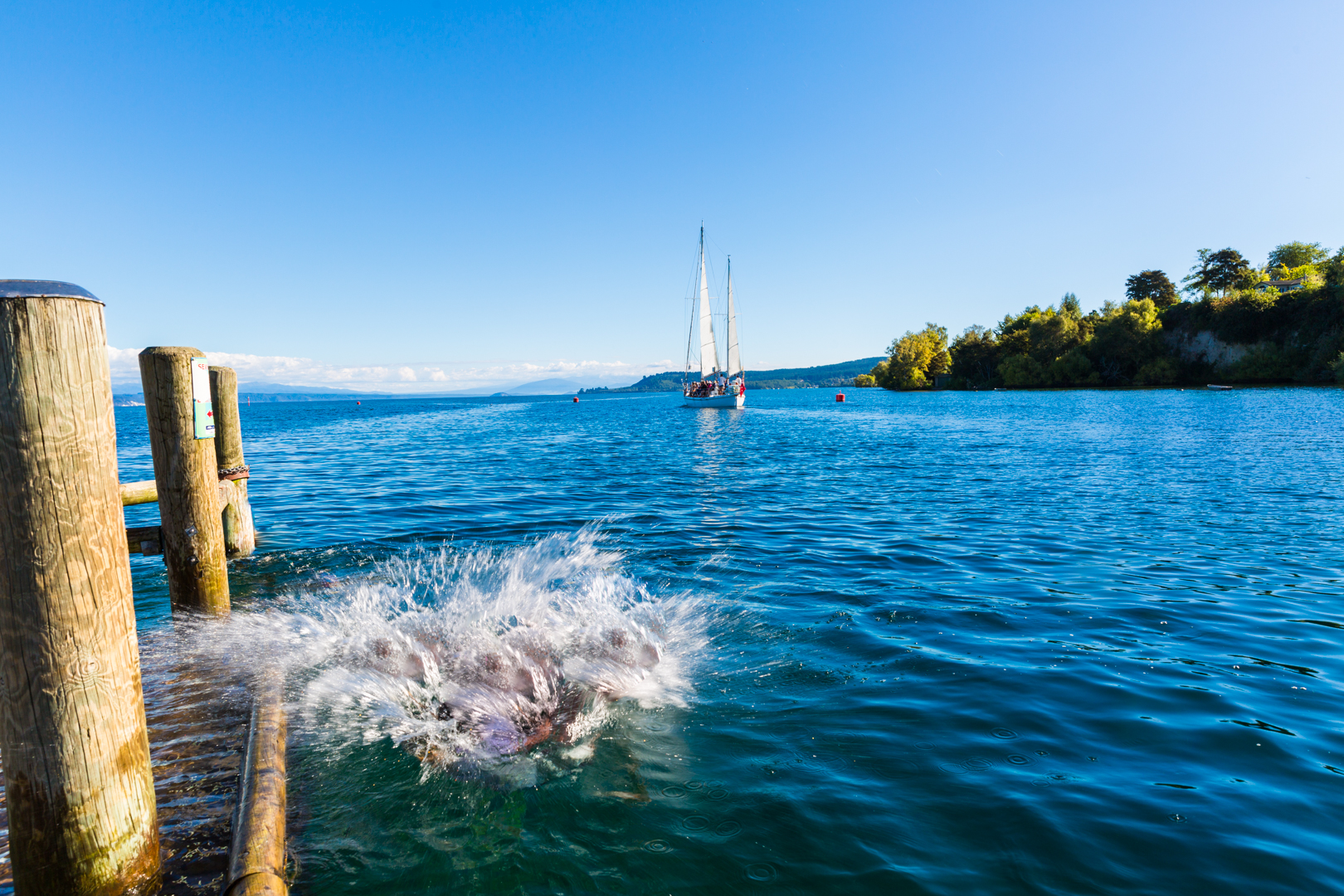 Gisborne
On the east coast of the North Island lies Gisborne "the first city in the world to see the sun". Forested and hilly inland with beautiful sandy beaches along the coast the region has a reputation for great surfing, fishing, a strong Maori culture and many boutique wineries.
The Bella Vista Gisborne is conveniently located close to the CBD for shopping, restaurants and entertainment and your hosts Marise and Frik have provided us with their top pick to help while away your stay: "You must take the drive from our Gisborne motel to the historic East Cape Lighthouse on New Zealand's most easterly point for stunning views. But don't forget to stop at Te Araroa and see New Zealand's oldest and largest pohutukawa tree - it's around 600 years old."

Nelson
One of the sunniest spots in New Zealand, Nelson is renowned for its beautiful surroundings. Situated close to the famous Tahananui Beach and 10 minutes' drive from the central city, Nelson Bella Vista is the perfect place to relax and unwind, stroll on the beach and explore the region.
Your hosts Bruce and Nadine are happy to point you in the right direction with their top recommendations being a look through the World of Wearable Arts Museum, a visit to the beautiful Abel Tasman National Park, and touring the local vineyards to discover the region's intensely flavoured Sauvignon Blanc and Chardonnay, as well as vibrant Pinot Noir. This is a great destination and an excellent Nelson accommodation choice.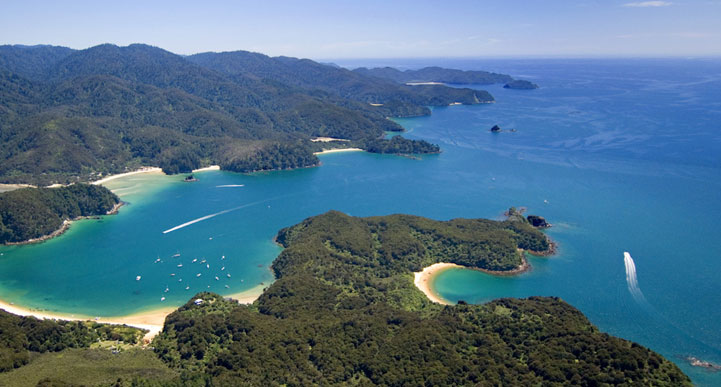 Hanmer Springs
Need a quiet getaway destination to relax and unwind or craving adventure away from the noise and rush of city life? Then make the picturesque alpine village of Hanmer Springs your next weekend away or holiday spot.
Only 1.5 hours from Christchurch, Hanmer Springs is nestled amongst the mountains and forests of the Southern Alps. This small spa town is famous for its Hanmer Springs Thermal Pools and Spa, the best place to indulge and soothe, float along the lazy river or have some fun on the water slides. Your Hanmer accommodation is an easy 10-minute walk to the pools and a great base for many activities from walking or biking the many trails to jet boating, kayaking and quad biking.

Dunedin
Dunedin is a vibrant and energetic city with a rich Scottish and Maori heritage. From its well-preserved Victorian and Edwardian architecture to its dramatic landscape and abundant wildlife topped with great shopping, restaurants and a buzzing nightlife this is a city full of character and you'll come away with some memorable holiday experiences. The Bella Vista Dunedin is located near to the city centre with ample parking making it a perfect base for your adventures. Your hosts Robyn and Garry have provided some must do's when visiting: Visit Larnach Castle (photo below), New Zealand's only castle, that has been carefully restored to its Victorian grandeur; visit Orokonui EcoSanctuary 20km north of Dunedin and hear the wonderful birdsong, home to 17 native bird species; take a glimpse into the life of an early 1900s family with a visit to Olveston Historic Home; or depart from the historic Dunedin Railway Station for a trip on the Taieri Gorge Railway.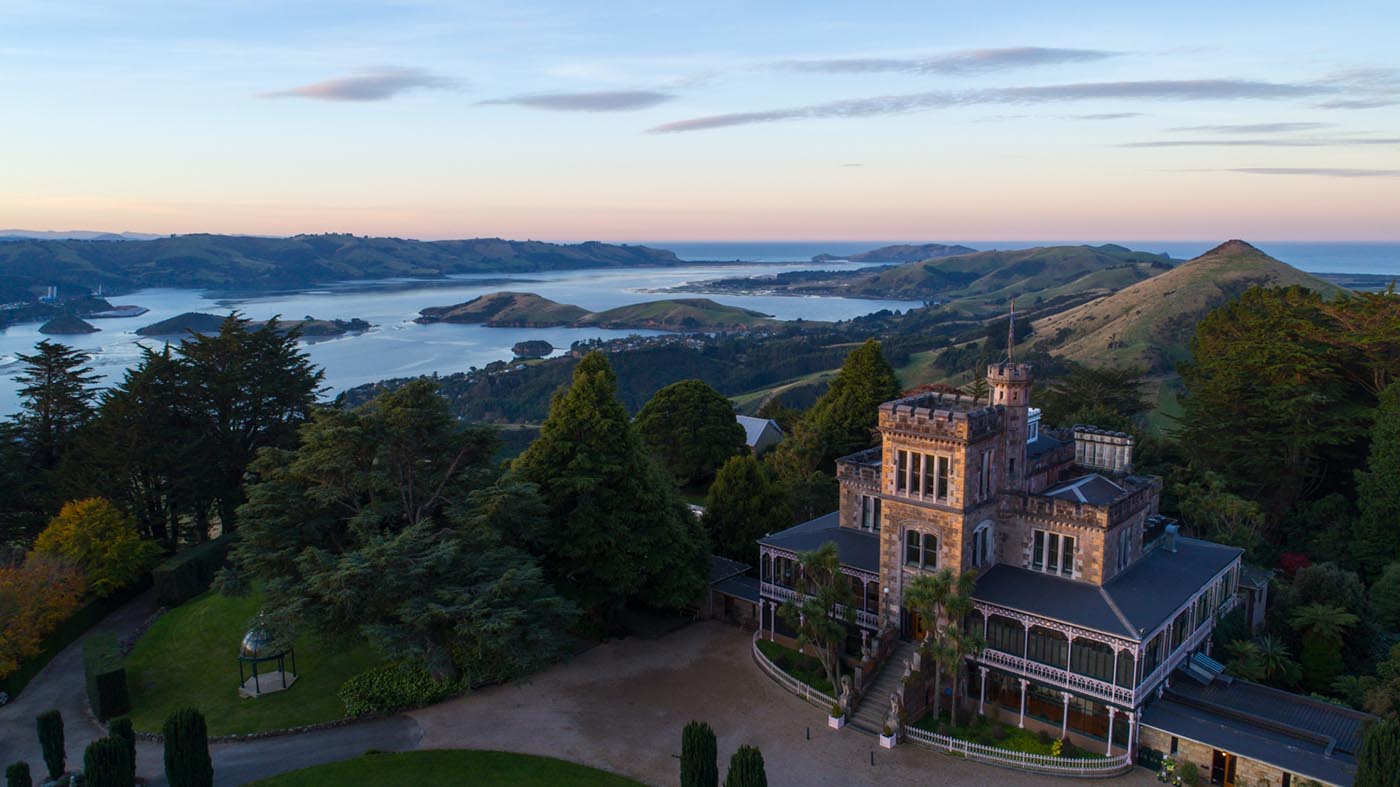 Whatever your destination of choice, Bella Vista has 27 quality locations around the country happy to host you, your friends and family. Book now for the best deal at www.bellavista.co.nz