- Take 5, relax and enjoy a read...
Check-in on our New Zealand travel blog for latest news, events and updates - along with a splash of personality from the whole team at Bella Vista!
#TrustBellaVista
Easter Getaways
---
Posted by Bella Vista on
---
With Easter, and the excuse to over indulge in delicious chocolate just around the corner, why not start thinking about where to head to next!
It's our last long holiday before we start heading into the cooler months, so we've taken all the hard work out of it and uncovered your next exciting escape with Bella Vista! Here's a few ideas:
New Plymouth
A great place to explore this Easter holiday is New Plymouth - one of New Zealand's best surf regions with a spectacular coastline for a great beach getaway. Our New Plymouth motel is ideally situated just a few minutes' stroll to the fabulous coastal walkway track. The track stretches 12.7km along the picturesque coastline offering amazing views, great beaches and outdoor art displays such as the iconic Wind Wand or the Te Rewa Rewa bridge.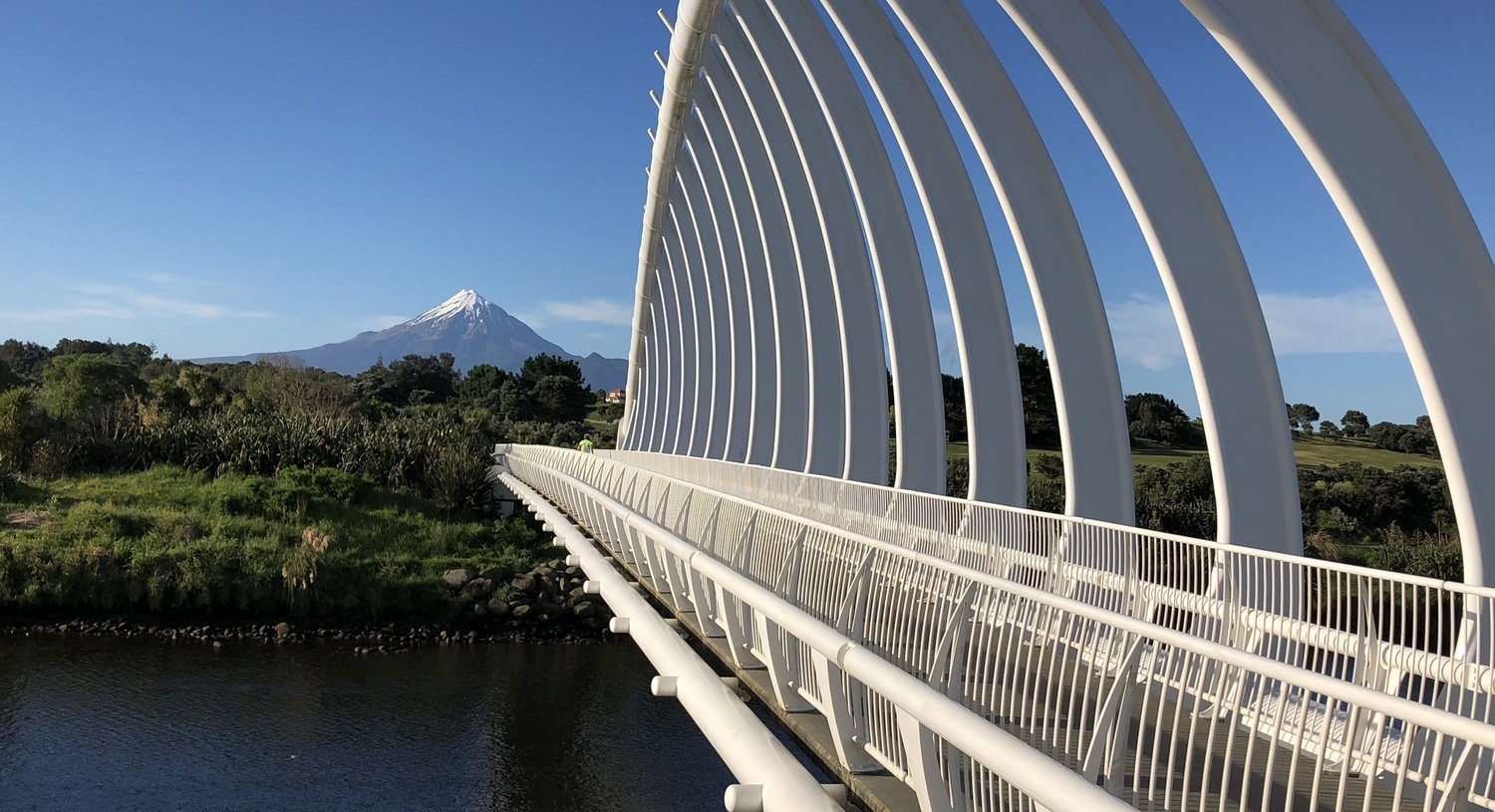 Grab a coffee at one of the many cafes and while away some time exploring rock pools, or head out to Sugar Loaf Marine Park, home to seals, seabirds and other marine life. You can snorkel, dive, swim, kayak or take a tour. A top tip from our Bella Vista New Plymouth hosts is to make sure you also visit Giles Chocolatier to indulge in artisanal chocolate tastings or a decadent hot chocolate – I hear the Star Anise Hot Chocolate is yummy!
Wellington
Whilst we are spoilt for choice on locations in our beautiful country, we concluded that it's hard to go past our capital, Wellington. The vibrant feel to this city is obvious as soon as you head out for a stroll, with its sophistication, quirky corners and cosmopolitan mix of cafes, restaurants, bars. Wellington very rarely disappoints. You also have plenty of options to pick up an Easter treat. Take a tour at the Wellington Chocolate Factory who produce delicious organic artisan chocolates, or visit Butler's Chocolate Café, specialist chocolatier and coffee chain, serving handmade sweets, pastries and sandwiches.
Our Bella Vista accommodation in Wellington is perfectly situated in Evans Bay, only a few minutes' walk to restaurants and 5 minutes' drive to beaches such as Oriental Bay. Our Wellington motel is a fantastic option as it provides a quieter location with a bit more space to relax. Wellington Airport, Wellington Waterfront, Te Papa Museum, the Ferry Terminal and Westpac Stadium are only minutes' drive away.
The capital city ticks all the boxes!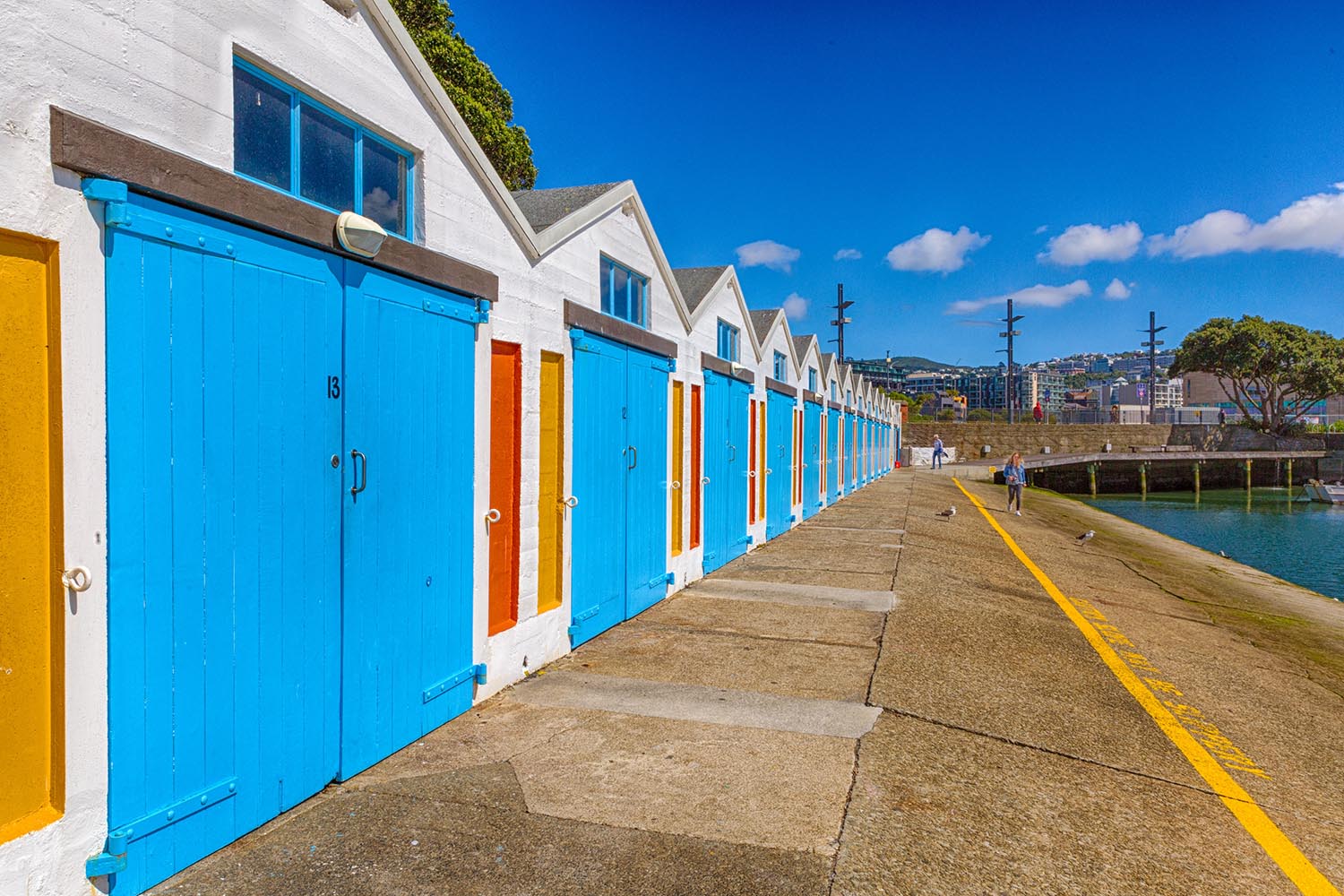 Blenheim
Blenheim is the hub of the Marlborough region, gateway to the Marlborough Sounds, and our Blenheim motel accommodation is the perfect base for your Easter adventure in the Marlborough district. Marlborough's varied attractions include its wine industry, the waterways of the Marlborough Sounds, gourmet foods, adventure activities, museums and heritage centres, relaxing recreational opportunities and so much more. Enjoy the walks along the banks of the Taylor River or catch the Delta Queen paddle steamer for a journey on the river. Take a drive to the outskirts of Blenheim to Riverlands Cob Cottage, an early Marlborough dwelling furnished in the original pioneer style. Or for the more adventurous visit the Wither Hills Mountain Bike Park, a 40-hectare mountain bike park crisscrossed with tracks and offering visitors loads of fun for all levels of rider.
From the moment you arrive you'll enjoy the convenience that our Blenheim motel has to offer. The Bella Vista Blenheim is near to the town centre for shops, business, entertainment and other activities, and just minutes from the many well-known Marlborough vineyards. There are an enormous number of vineyards to explore in Blenheim, either on your own or as part of a tour: Saint Clair, Wither Hills, Cloudy Bay, Allan Scott, Spy Valley, Lawson's Dry Hills, are only but a few. Our hosts at the Bella Vista Blenheim will happily offer local advice on any of these activities and help you make any reservations.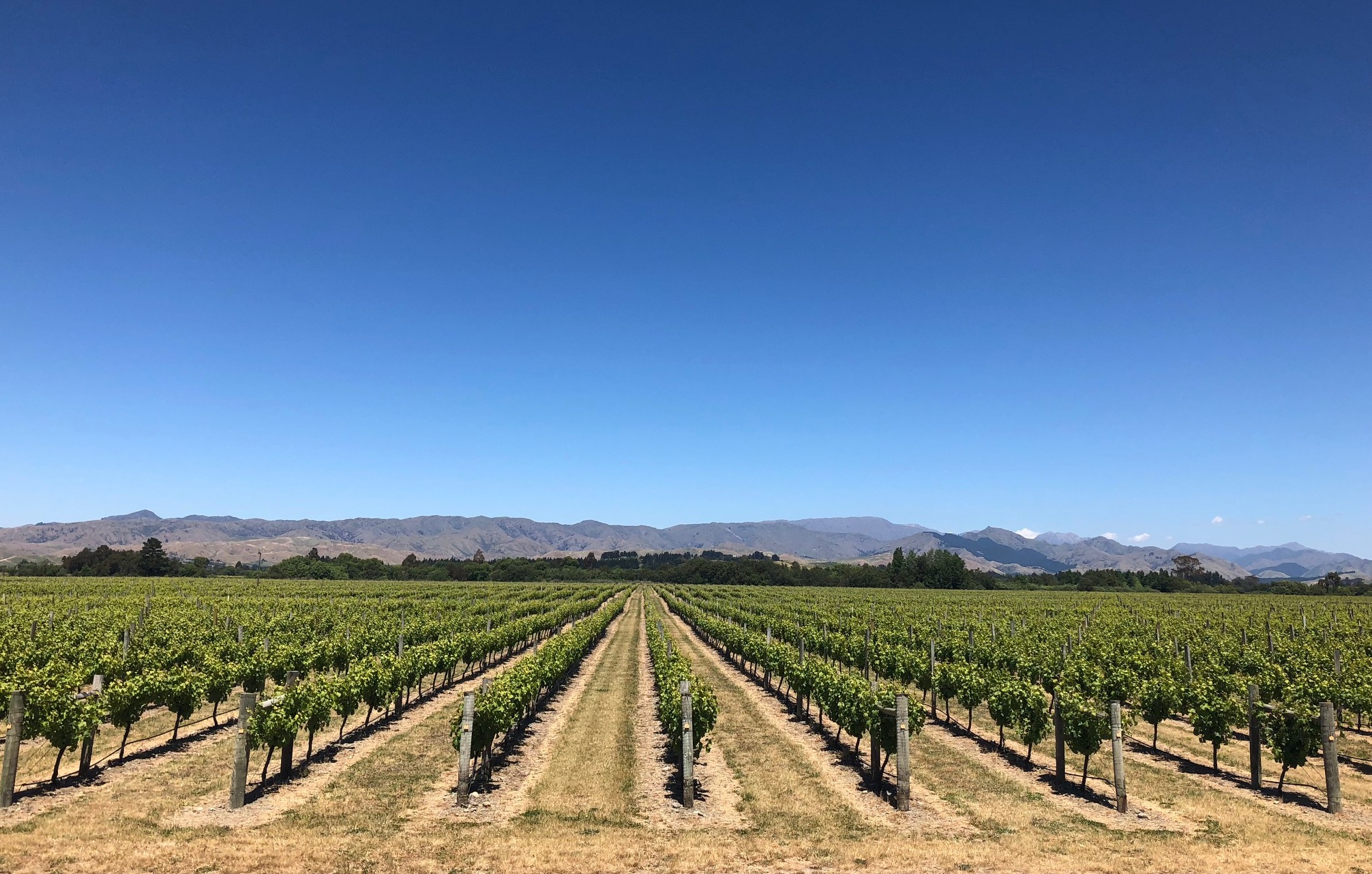 Queenstown
Queenstown always inspires when considering a holiday. Whether for the adventurous at heart, those seeking solace in the beauty of its surrounds, getting together with friends or family, its possibilities are endless.
Our Bella Vista Queenstown motel accommodation is in the heart of Queenstown and only 5 minutes' walk to the town centre or the mesmerising lake where you have many options to get out on and explore including the TSS Earnslaw steamship, jet boating, cruising, fishing or a thrilling and ultimate ride in the Hydro Attack. Don't forget kids and big kids alike can have fun freestyle trampolining at SITE, or visit Game Over, home to the Grand Prix Indoor karting track and laser tag. Right next door is the Remarkables Park Market on Saturdays, a great place to relax, taste the local delicacies and enjoy the vibe.
At this time of year, the trees are starting to turn those vibrant autumnal colours and what better place to see this than at one of the many vineyards whilst sipping on a Pinot Noir! Or get yourself a finger-licking chocolatey treat from Patagonia and watch the world go by on the Queenstown waterfront.
The attractions that are going to bring you to Queenstown really are endless the team at Bella Vista Queenstown look forward to hosting you!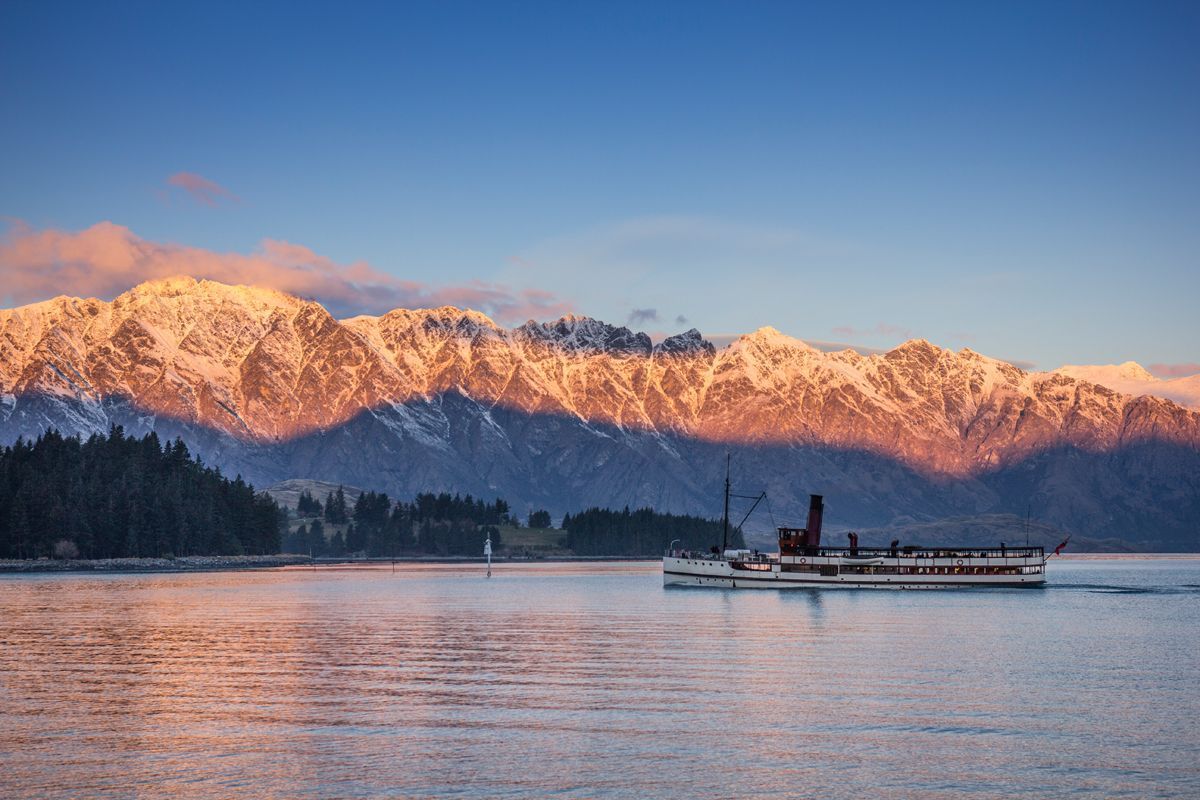 So book now at www.bellavista.co.nz and secure your Easter break.